The Top Twitter Moments of the 2010s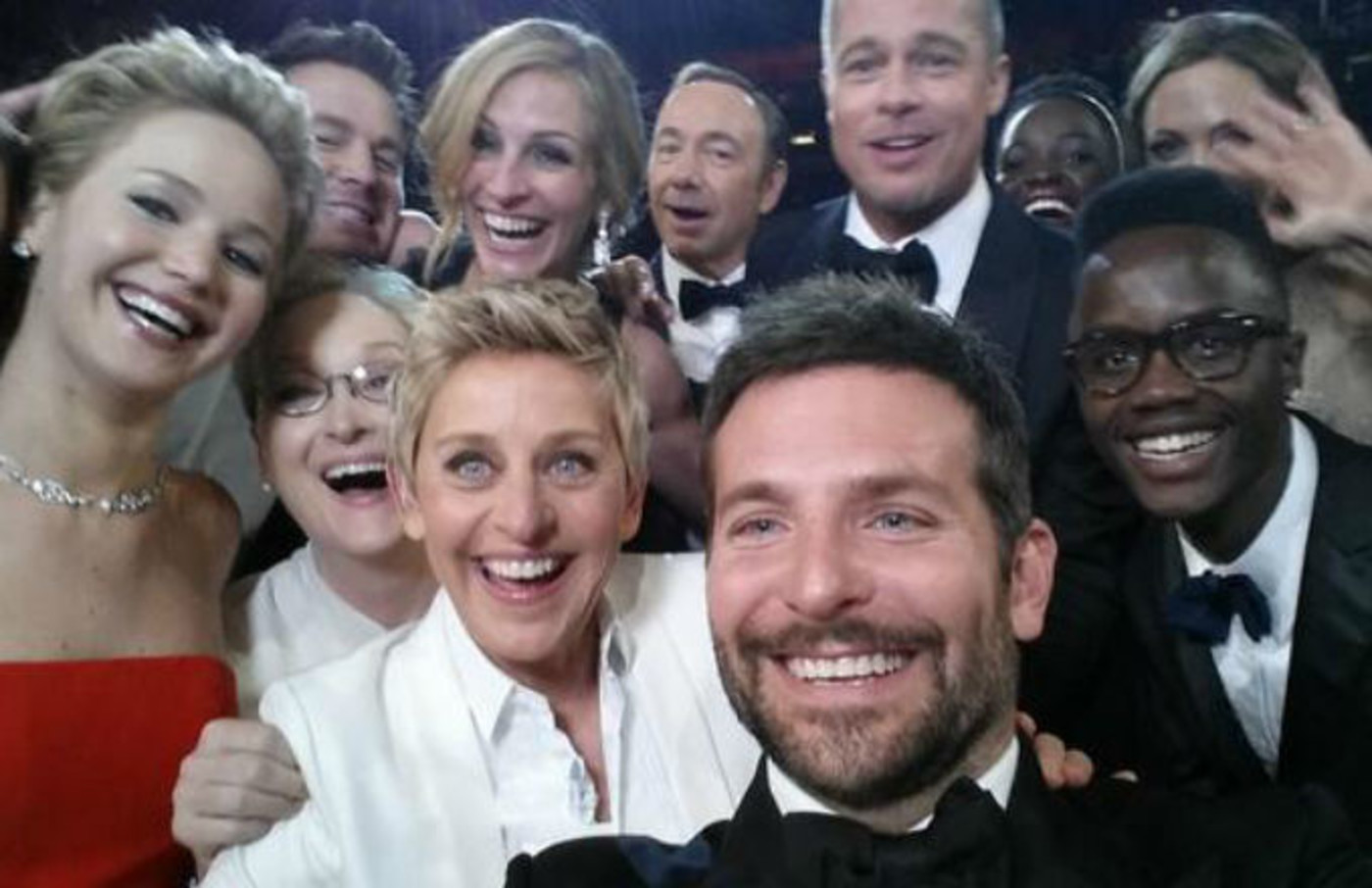 At just 13 years old, Twitter already has a pretty impressive resume. In its first few years, the platform struggled a bit to find its footing—what was the future of microblogging? In the last decade, though, the platform has expanded significantly, to become many people's main news outlet and/or source of entertainment. What was once a place where people shared tiny musings or observations about their days is now a place where deep, political conversations are often started (for better or for worse), and a breeding ground for viral content that makes national news. The 2010s saw a number of wild Twitter moments, and we've gathered the best ones right here.
These are the best Twitter moments of the decade.
Gag snack (2013)
Unfortunately, this little... incident, we'll call it, has to make the list. If you were traumatized by this and buried it deep in your brain to never again be remembered, we're sorry to resurface it. But "the video of the girl eating a tampon" was an undeniable phenomenon at middle schools and high schools across the country, and while it technically hit YouTube first, Twitter is where it really gained traction—and of course, caused an uproar. Even Ariana Grande offered her two cents on the matter. If you missed this, consider yourself lucky.
We're off to yell about the Wizard... (2018)
The legacy of The Wizard of Oz endures, and has taken many different shapes. The most notable was an argument between two men about whether Glinda was a witch or, as one of them argued, a princess. The clip was featured on Tosh.0, but also made the rounds on Twitter, often used as a hilarious example of the kinds of meaningless arguments we can only get into with our loved ones.
Bieber's deposition (2014)
Justin Bieber's deposition, as part of the paparazzi suit filed against him, served as Twitter fodder for several days. Many pointed out the Biebs' bad attitude throughout the process, as well as his admission to illegally obtaining Xanax and his misuse of certain vocabulary words. Gifs, screenshots, and short clips of the four and a half hour ordeal brought tweeters together.
One nation, under Fergie (2018)
Fergie's performance of the national anthem at the 2018 NBA All-Star game was, in a word, incredible. In the beginning, viewers were simply tweeting about the performance itself, which was, in a word, theatrical. But by the end, and for several days after, the public became fixated on the players, including Draymond Green and Steph Curry, many of whom had difficulty keeping straight faces. Their reactions have been immortalized in gif and reaction pic form.
Hurt bae (2017)
We're not sure what was more chaotic: The Scene releasing this video on Valentine's Day, or the Twitterverse's reaction to it. Thankfully, most people who commented on the original video, titled "Why Did You Cheat?", were on Hurt Bae's side, and showed their support through a slew of memes and tweets. 
Cruz (lack of) control (2017)
Ted Cruz's 2017 Twitter blunder is child's play compared to the rest of the shit we've seen from elected officials in the last few years, but it nevertheless united tweeters everywhere, who laughed at his pain. Unsurprisingly, Cruz's blamed the porn clip in his Twitter likes on a staffer, which is a shame—we might have had some respect for him if he'd 'fessed up.
Timmy Thick (2017—Present)
If you missed out on Timmy Thick, we're truly sorry. You see, the tale of Timmy Thick is hard to explain. One day, there was a young person on all of our timelines, who was often serving up looks and thickness. Then one day, we got a tweet from his account that read: "Good Evening, 'timmythick' was a 24 month sociological study conducted by Harvard University. We are now complete with our study. Thank you for your time." 
Timmy's rise, disappearance, and mere existence were all evidence of the absurdity of the internet in the late 2010s: things happen, and we let them. While he appears to have returned, we have yet to receive any answers about him, though a documentary is allegedly coming.
Juice vs. Sauce (2017)
An important lesson for all of us: the juice is temporary, but the sauce is forever. Shouts out to Twitter user @Gino_Russ for sharing his wisdom with us, and @LukeG2017 for amplifying the message.
"Man's Not Hot" (2017)
In late 2017, we were introduced to comedic genius Michael Dapaah and his grime parody character Big Shaq, when he made an appearance on Charlie Sloth's BBC Radio 1Xtra show, "Fire in the Booth." In the clip, which traveled all over Twitter, he performs a song called "Man's Not Hot," which includes the incredible refrain, "The ting goes skrrrahh/ Pap, pap, ka-ka-ka/ Skidiki-pap-pap/ And a pu-pu-pudrrrr-boom." The internet's love of the song perfectly embodies the post-ironic sense of humor we've all adopted in recent years.