50 Songs That Found Life on TikTok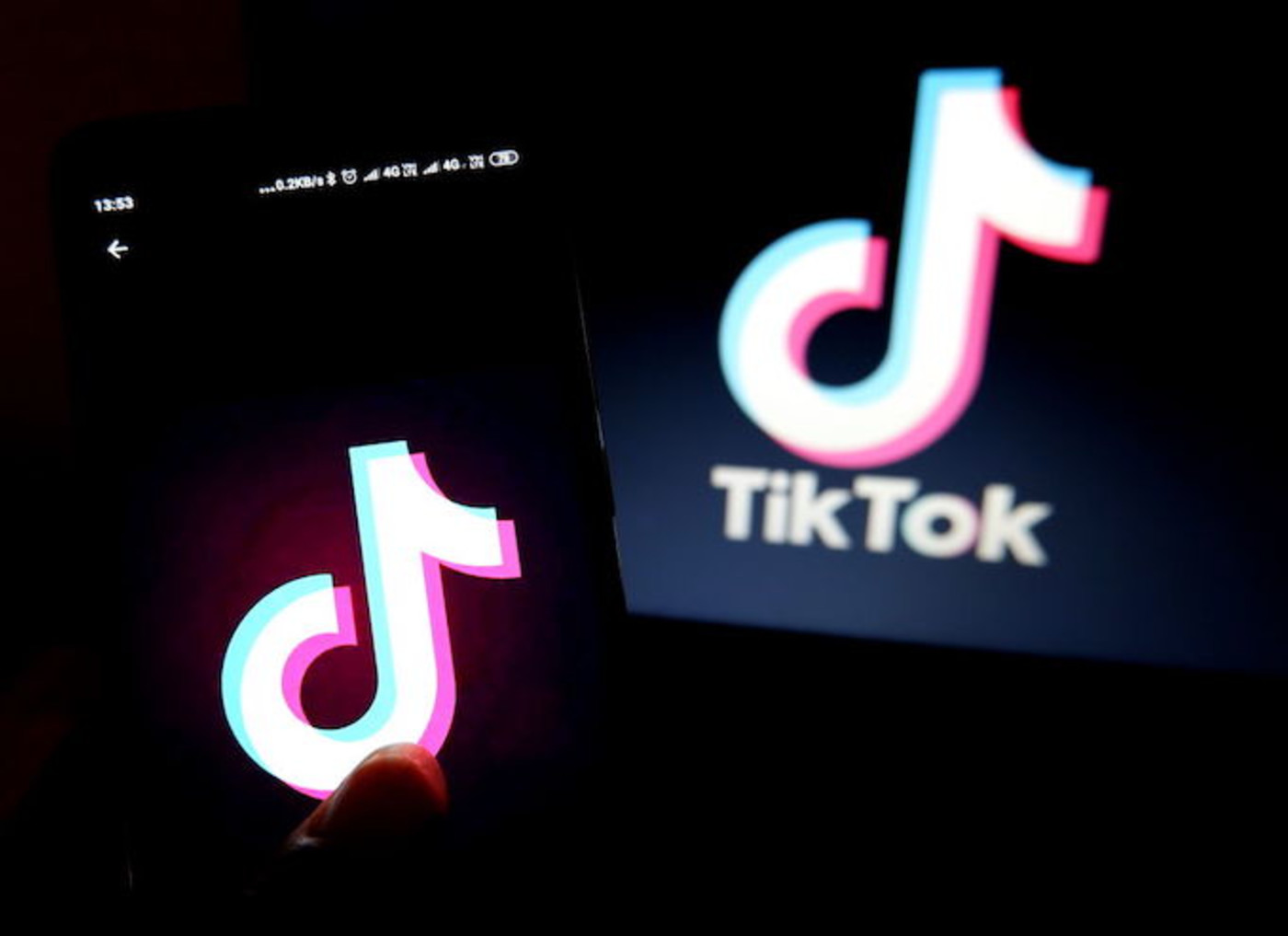 TikTok can be polarizing; some older internet users view it as a garbage fire, where teens go to melt their brains. But the truth is that it's just like any other platform. You can use it however you choose, whether that's to get gardening tips, find fashion inspiration, laugh your head off, or learn one of those infamous TikTok dances.
And speaking of Tik-Tok dances, what comes first: the dance or the song? TikTokers across the platform have been responsible for popularizing previously-unknown songs like "Old Town Road," as well as bringing new life to (sort of) oldies like Kesha's "Cannibal." No matter the significance of the song, if you've heard it on TikTok, you probably can't get it out of your head. Here are 50 popular TikTok songs.
K Camp, "Lottery"
Hate to break it to y'all, but the song is not actually called "Renegade." But it still bangs. Props to anyone who learned the quite-challenging Renegade dance—how do the teens do it?
Doja Cat, "Say So"
The disco-tinged "Say So" is another one that sparked a popular dance craze—so popular, in fact, that Doja incorporated the choreography into her own music video for the song. Game recognize game.
Lil Nas X, "Old Town Road"
If you're wondering where 2019's "Old Town Road" came from—first of all, where have you been? Second of all, the answer is TikTok. 
Blackpink, "DDU-DU DDU-DU"
With a title like "DDU-DU DDU-DU," how could this K-pop bop not blow up?
KYLE f/ Lil Yachty, "Hey Julie"
Kyle's happy-go-lucky energy makes him a prime candidate for TikTok audio virality. Add Yachty to the mix and you've pretty much got a perfect equation.
Blanco Brown, "The Git Up"
Though it hasn't had quite as much impact as 2019 "Old Town Road," Blanco Brown's "The Git Up" has inspired a sweet little routine perfect for your next hoedown.
Doja Cat, "Cyber Sex"
This one didn't get a dance, but the audio of Doja singing, "Huh oh, what a time to be alive/ Livin' in the future, bangin' on my hotline" did get memed multiple times.
Mariah Carey, "Obsessed"
Did we ever find out why the girl who made the "Obsessed" dance was crying in the video?
Flo Milli, "Beef FloMix"
"Beef FloMix" does have a dance, but it arguably became more popular for its use in fancams, or supercuts of celebrities and their iconic moments, made by TikTok users. The more you know!