To be unabashedly yourself and succeed on your own terms—isn't that the dream? Daunting as it is, it's necessary, now more than ever. In today's day and age, we're not just bombarded by a sense of obligation to what our family, teachers, bosses, and friends expect of us. We've got the interwebs and social media telling us who we should and shouldn't be; what we are and aren't capable of; and how much money we need to be making. It's exhausting.
With so much dizzying information whirling around our heads—and popping up on the screens in front of us—it would be an understatement to say it's difficult to remain uncompromising when it comes to our goals and ideals.
But it's not impossible. The biggest names in popular culture have proven that to us. You know, the Dave Chappelles and Solanges of the world. The type of people who fiercely and unapologetically hold onto their dreams and moral values; refusing to abandon their passions in the face of critics and fat paychecks.
In a society that needs positive leaders more than ever, these trailblazers aren't playing the game—they're creating their own. To pay tribute to the remarkable individuals whose talents are unparalleled and whose convictions never waver, we're spotlighting the realest of the real. These are six of the Culture's most dynamic, iron-willed polymaths that are keepin' it 100.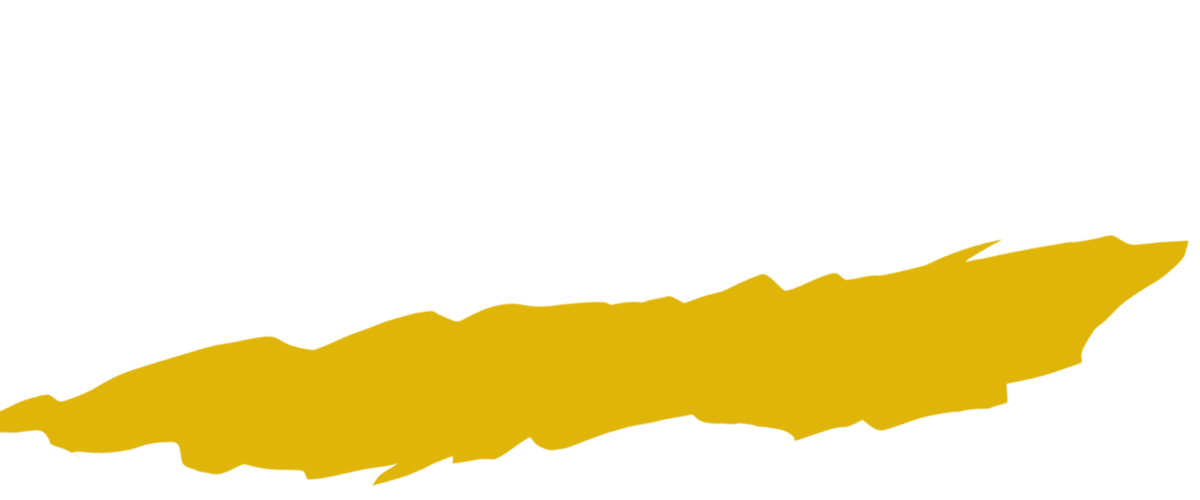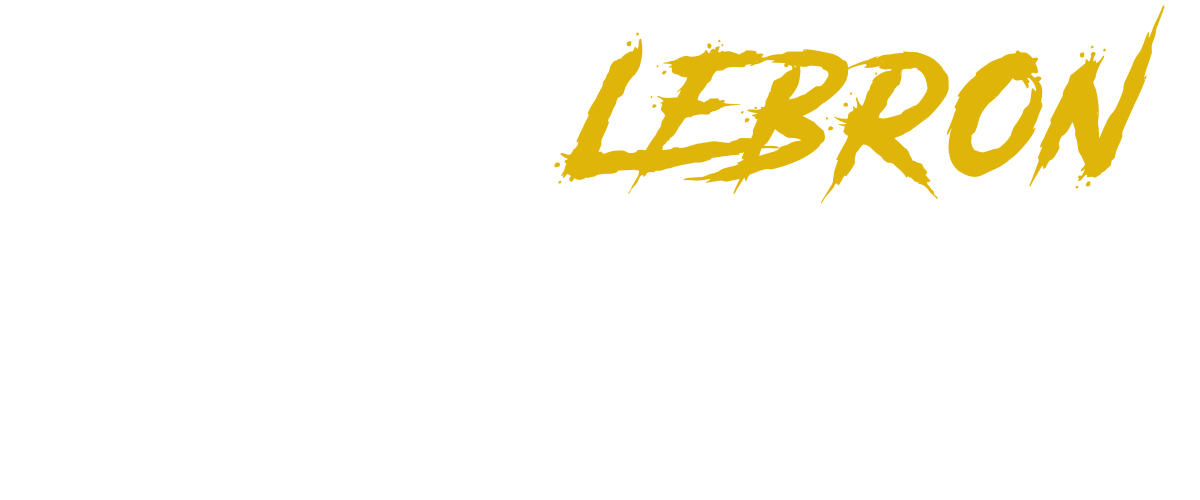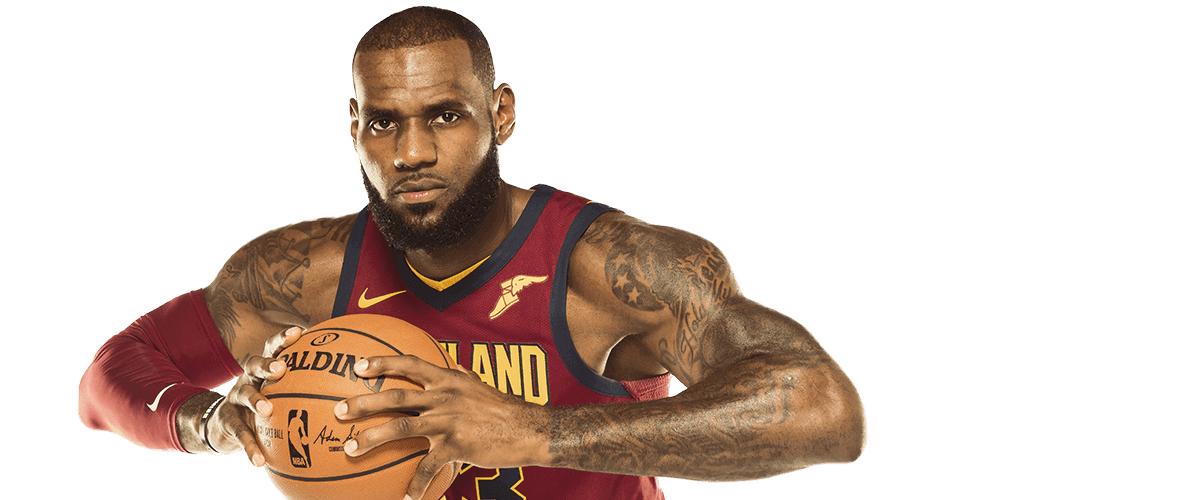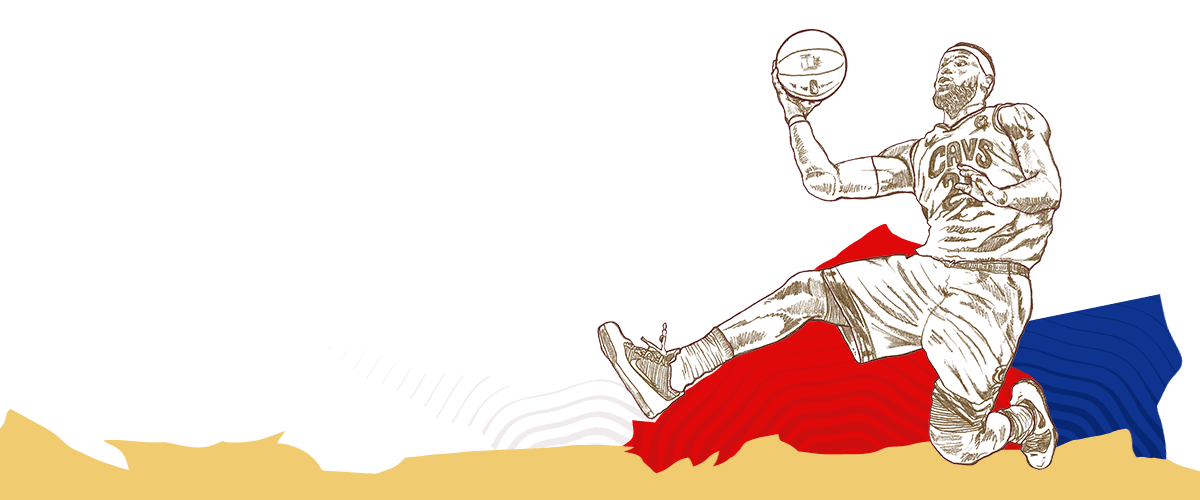 LEBRON JAMES
"I came back [to Cleveland] for a reason. I came back to bring a championship to our city."
-The King after bringing a title back to the Land.
LeBron James set the standard for the NBA free agent's true agency. Prior to fulfilling his promise of bringing a chip back to the Land, LeBron infamously took his talents to South Beach to suit up with D-Wade, Chris Bosh, and the Miami Heat in 2010. How LeBron made his decision—announcing it on national television, while wearing that pizza parlor-patterned button-down—turned him into basketball's greatest villain. It also triggered the overly dramatic jersey-burning trend...
LeBron wasn't phased. He won two MVP awards and captured two NBA championships with the Heatles. Upon returning to Cleveland, LBJ compared his four-year stint in Miami to the college experience he never had. He hadn't left Akron before, Cavs' management never landed the right complementary pieces, and LeBron wanted to play with his friends. What's so wrong with that? Of course, LeBron returned home in 2014, using the growth he underwent in Miami to deliver Cleveland that elusive title.
LeBron has also always remained busy off the court. A true Renaissance man, LBJ showed off his comedic timing in Trainwreck, earns millions in sneaker sales, and founded a production company (SpringHill Entertainment).
Paving his own path, LeBron James has never shied away from making big decisions. He's the king of Cleveland and sits atop the NBA's highest throne with sights set on building a Hollywood empire.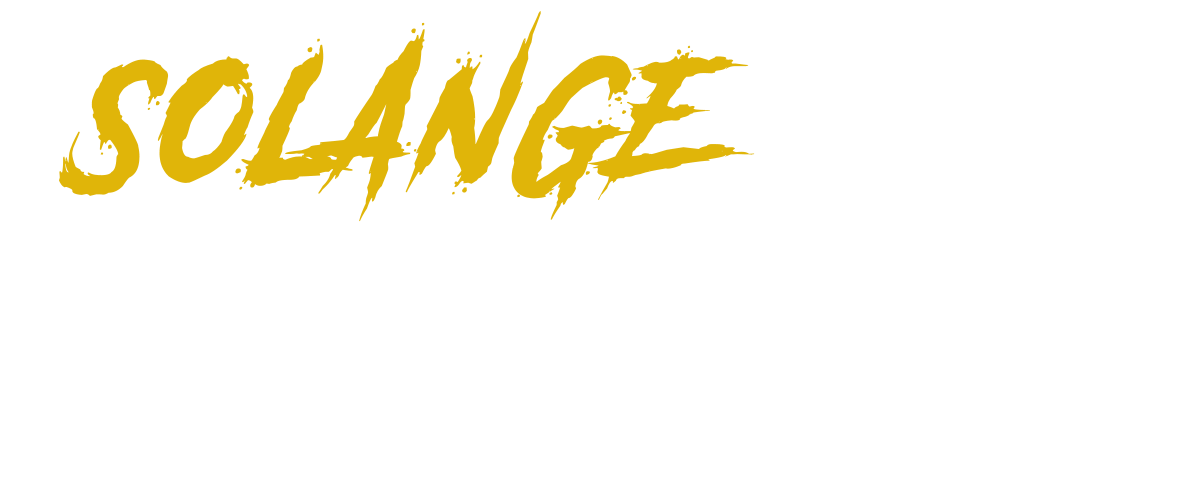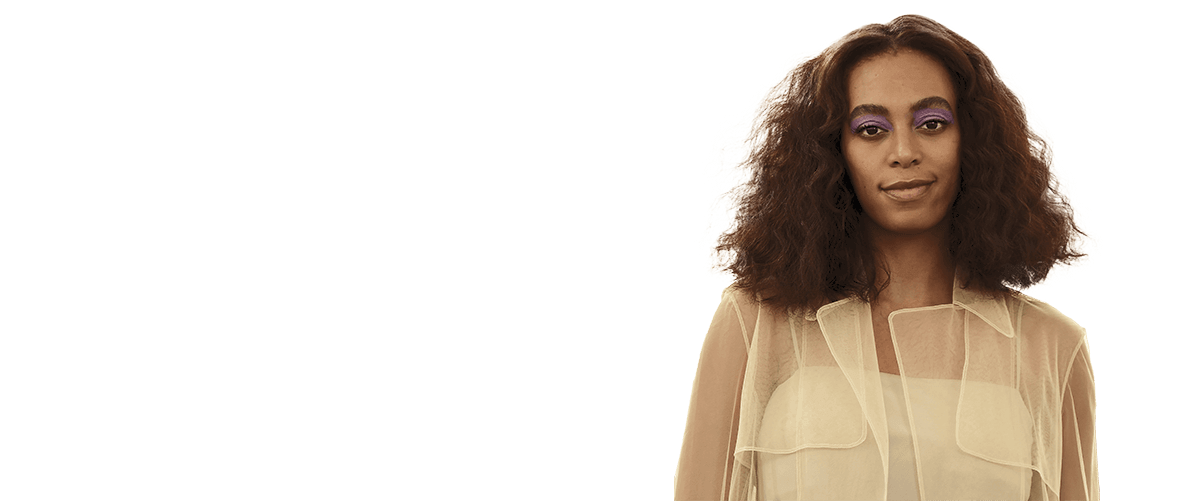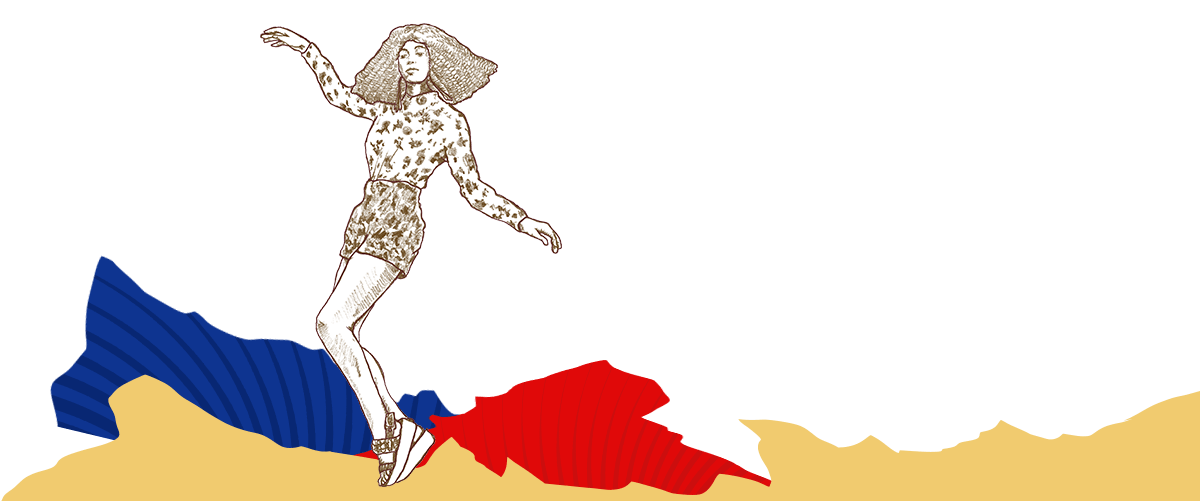 SOLANGE
"I also wanted [A Seat at the Table] to make people feel empowered and [that] in the midst of all of this we can still dream, and uplift, and laugh like we always have."
-Solange in a recent interview with Fader
Beyoncé might be the most famous celebrity in the world; a notion that makes Solange's ability to escape her older sister's shadow that much more remarkable, unexpected, and inspiring. Like Queen B, Solange is a transcendent entertainer. But instead of adapting big sis' mainstream aesthetic, Solange has cultivated her own mystical brand and unique sound, allowing her to connect with a millennial generation that's starving for a figure to represent its realness.
At a time when most young people in America would rather attend immigration rallies and women's marches, Solange dropped A Seat at the Table, an album so pointedly about black life in this country. Led by the chart-topping "Cranes in the Sky," the 21-song project was so inspiring and well received that you could feel an entire generation exhale upon its release.
With ASATT, and the persona she's built around it, Solange proved that you don't have to be Yonce to have a Billboard number one album. You just need to be yourself.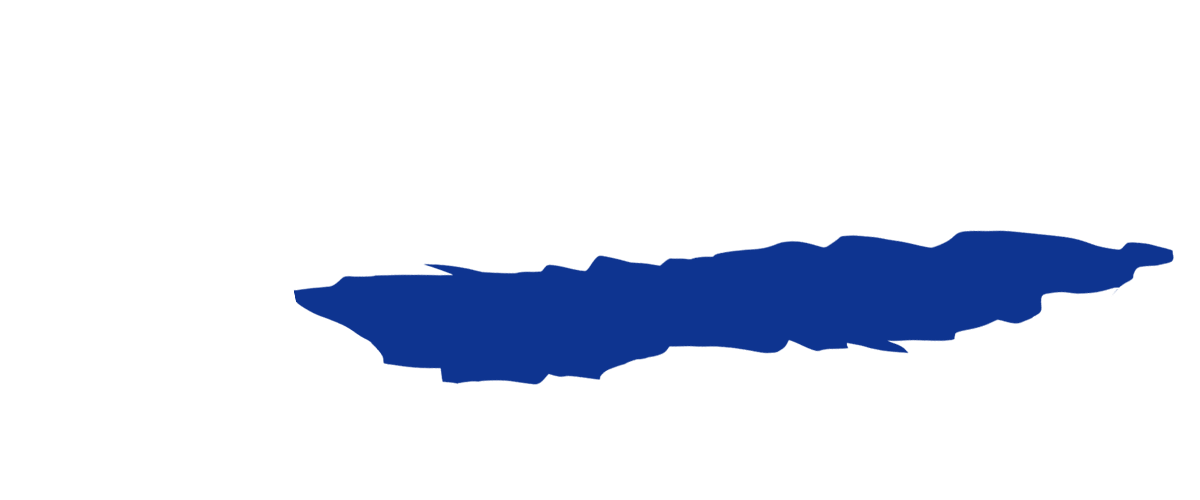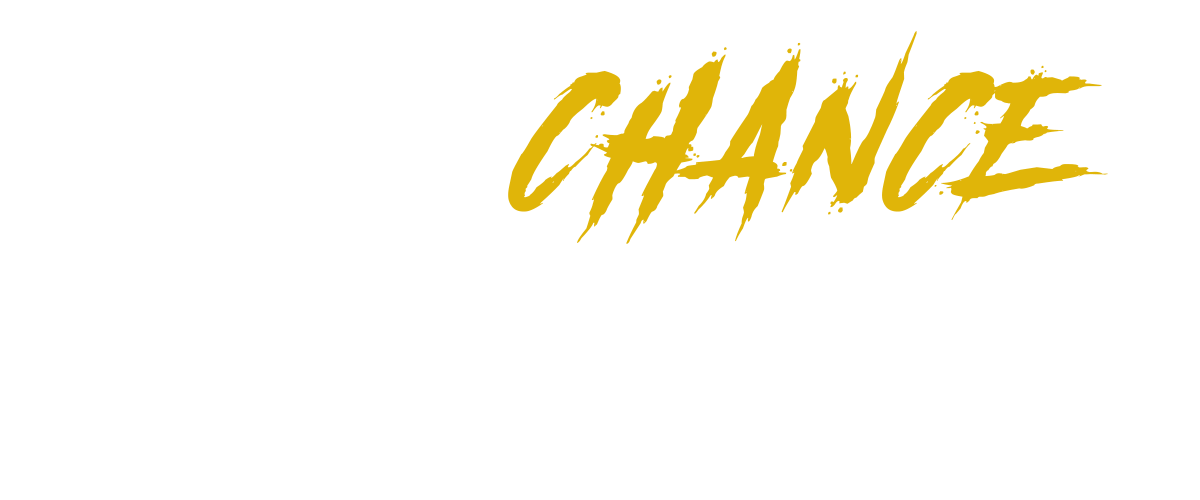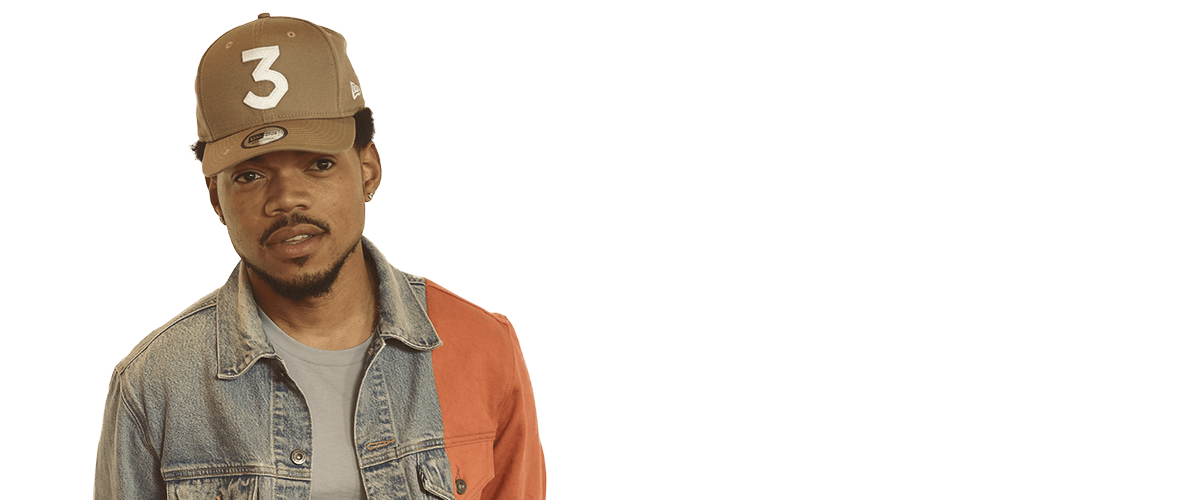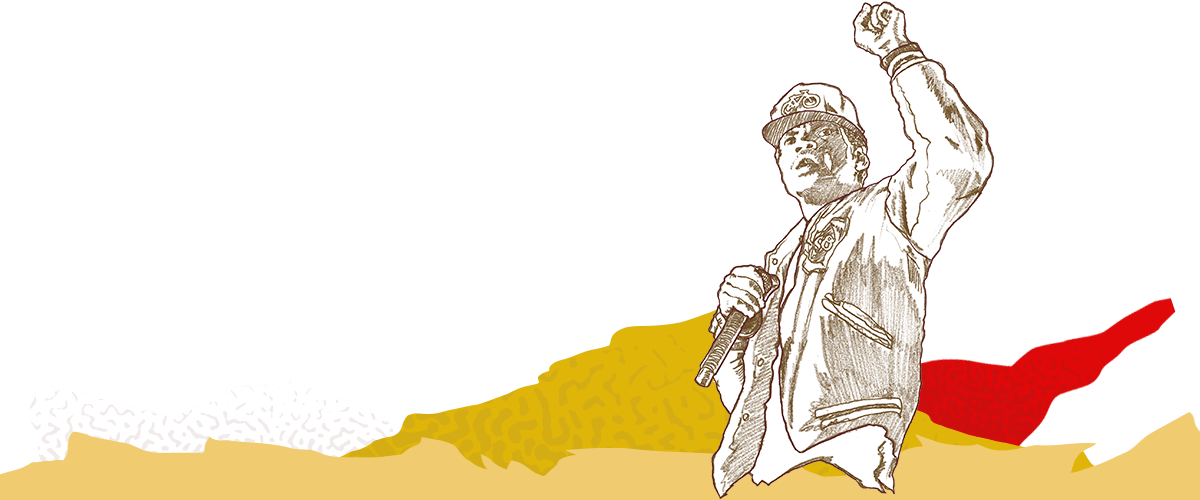 CHANCE THE RAPPER
"I wanted to give the idea of freedom back to artists, and one of the biggest things is control over how you release your music."
-Chano on remaining an independent artist
Despite being one of the most in-demand and lyrically adept artists today, Chance the Rapper has never lost sight of what's important. His continuous refusal to sign a record deal with a major label—potentially sacrificing millions of dollars, in the process—allows him to retain full creative control over his socially conscious work. This has enabled him to produce a multitude of successful projects, like Coloring Book and Acid Rap, and to hop on any feature he pleases.
With the money he does make, and the spare time he has when he's not meticulously curating his own career, Chance gives back to Chicago (his hometown) and mobilizes America's youth. He created the Warmest Winter campaign to help the homeless, as well as programs that aid in the development of underprivileged kids and counteract gun violence. Recently, he even held a concert at the Hollywood Bowl with all proceeds going to hurricane relief in Puerto Rico. Chance isn't just woke. He's actively making a difference.
It's no surprise that Chance's sincere efforts have led to recognition beyond Grammy wins. There's speculation that Chance will run for mayor of Chicago someday (re: #ChanoForMayor).
Did we mention the dude is only 24? The future's looking bright for Chano.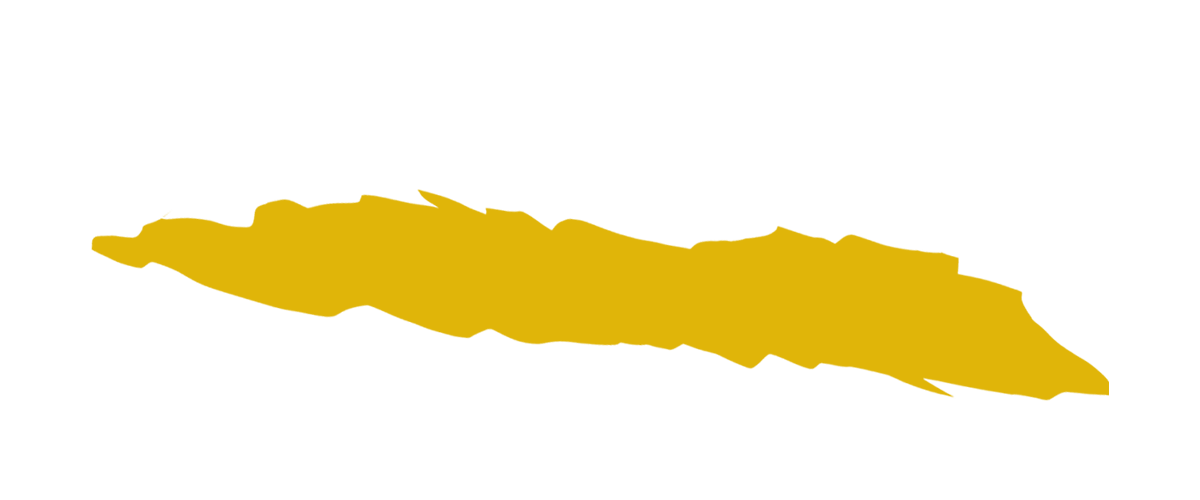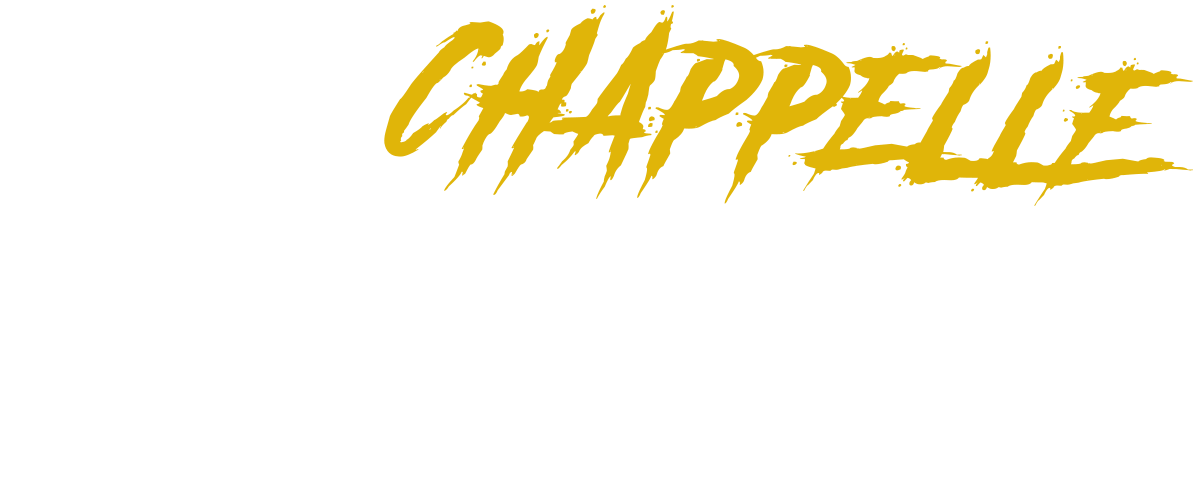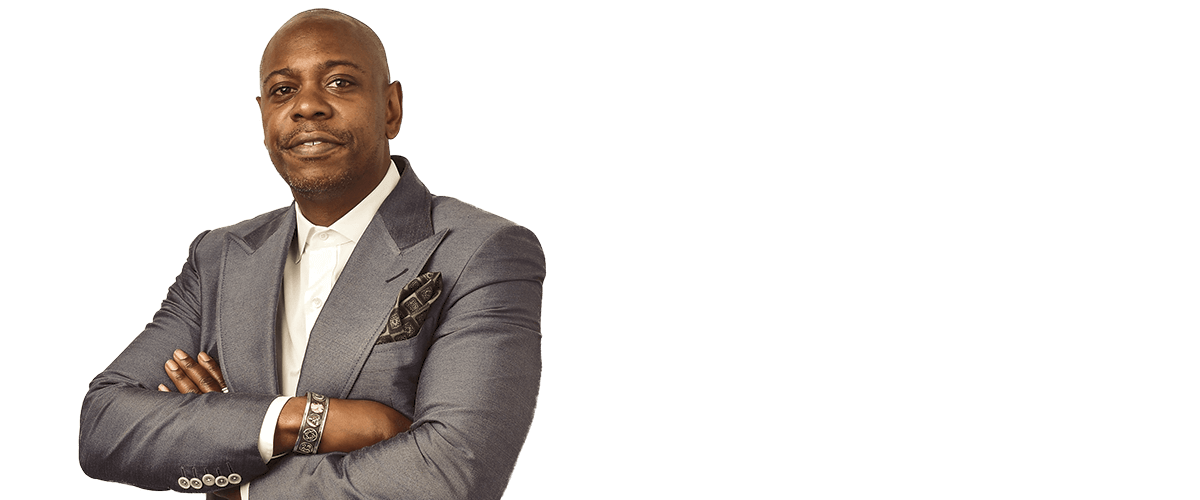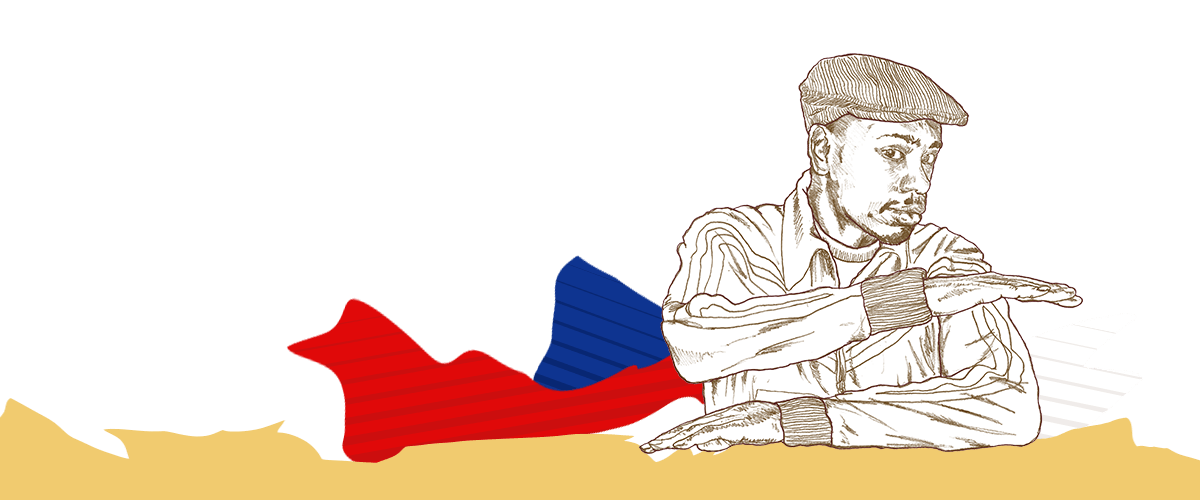 DAVE CHAPPELLE
"I was in this very successful place, but…it didn't feel anything like what I imagined success should feel like. It just didn't feel right."
-Dave on why he left Chappelle's Show
Dave Chappelle's legend hinges on a decision he made in 2005. At the height of his popularity—thanks to the Culture-defining Chappelle's Show—Chappelle left $55 million on the table and retreated to South Africa. Why? He believed he was selling his soul to the network machine. More specifically, he felt that his comedy wasn't being received the way he wanted it to. His satirizations were confused with characterizations, and racism (something he was trying to combat) was palpable during his stand-up shows.
Reflecting on his solitude, he told Time back in 2005: "Coming [to South Africa], I don't have the distractions of fame. It quiets the ego down. I'm interested in the kind of person I've got to become… The industry is a place of extremes. I want to be well balanced. I've got to check my intentions, man."
A little over 10 years later, Dave Chappelle returned to the mic, new perspective in tow, with three major Netflix specials. They not only address his absence, but also take a microscopic look at race relations and the political climate in the U.S. at a time when people need his wokeness more than ever.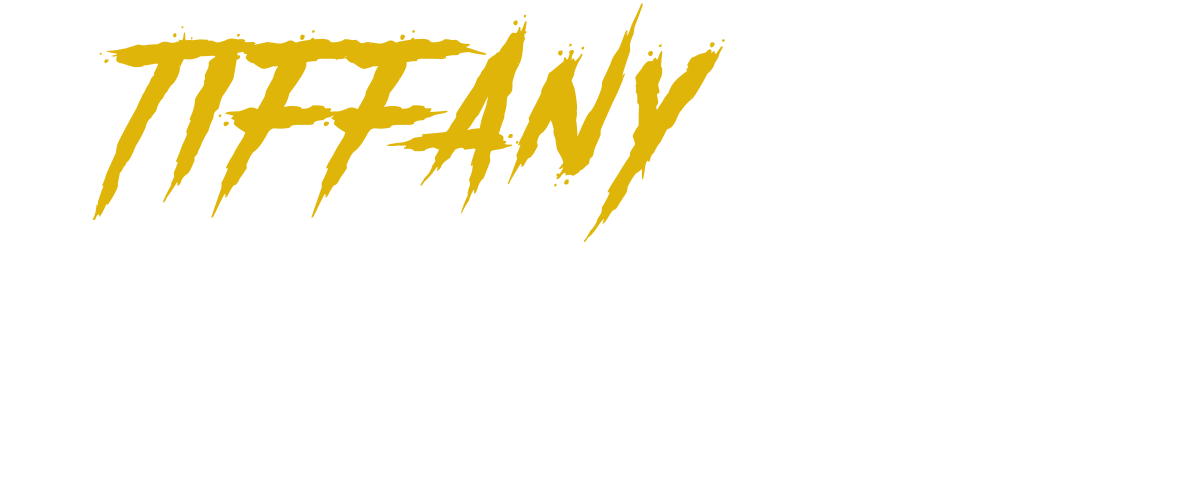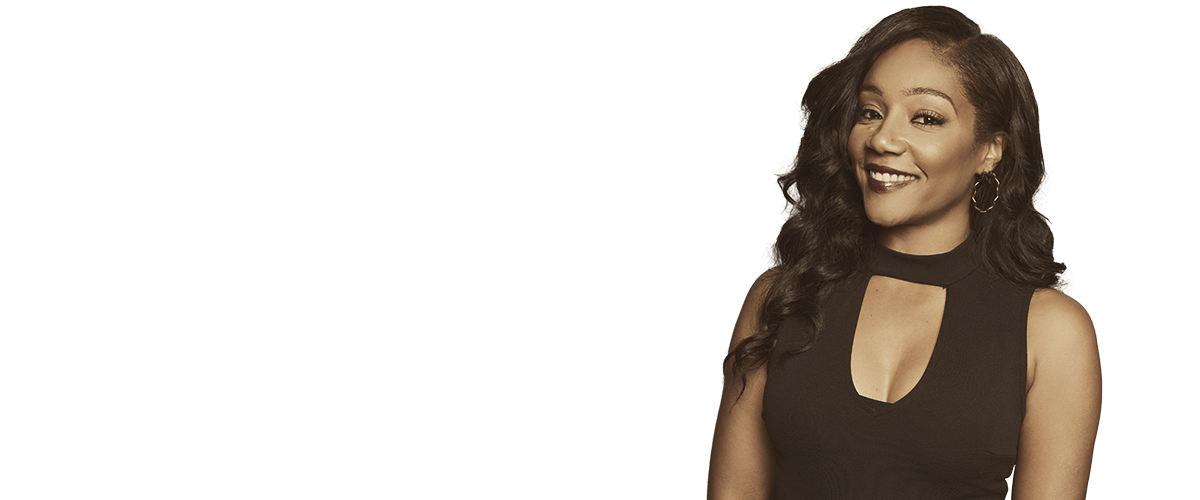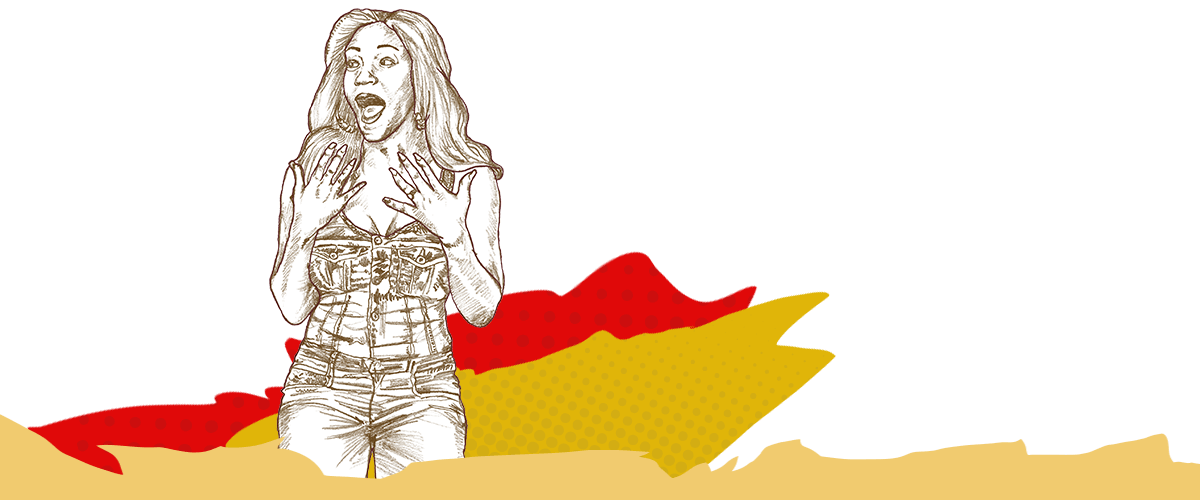 TIFFANY HADDISH
"Comedy was my saving grace. It's been able to make me look at a really bad situation and think, 'What's funny about this?'... So people can be like, 'That is so f'd up, but it's hilarious.'"
-Tiffany revealed to BuzzFeed this summer
Tiffany Haddish is one of 2017's breakout stars. But to call her an overnight success thanks to Girls Trip would be diminishing years of hard work and pain.
Growing up in the foster care system in South Central L.A., Haddish essentially raised her siblings on her own. Her father left when she was three, while her mother suffered from schizophrenia. Haddish's troubles didn't stop there. She struggled in school, was homeless after graduating, and was raped by a police officer at 17. It's unimaginable to think that anyone could recover from the kind of upbringing and trauma she endured. But Haddish has done so triumphantly, and that's what makes her so incredible.
Haddish found solace in comedy. She's admitted the stage feels like a safe space, and channels her pain into her act. In doing so, Haddish has evolved into one of the funniest comediennes on the planet (see: her hilarious Showtime stand-up special, From The Hood To Hollywood), paving the way for black women everywhere. Her recent standout performances in Girls Trip, Keanu, and The Carmichael Show demonstrate her versatility and star power.
Perhaps most amazing about Tiffany Haddish is that despite her troubled past, she never sold out. And for that, we salute her.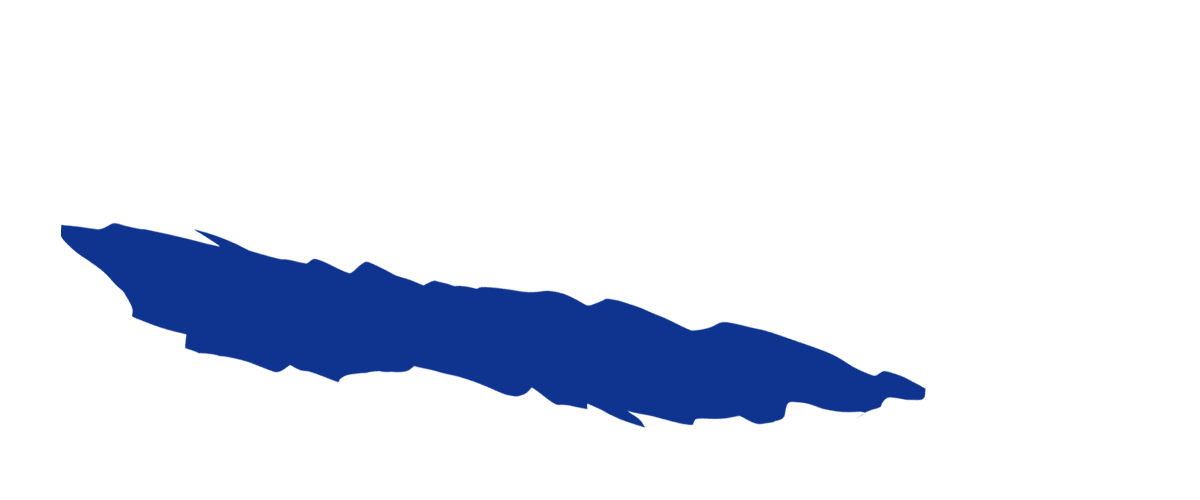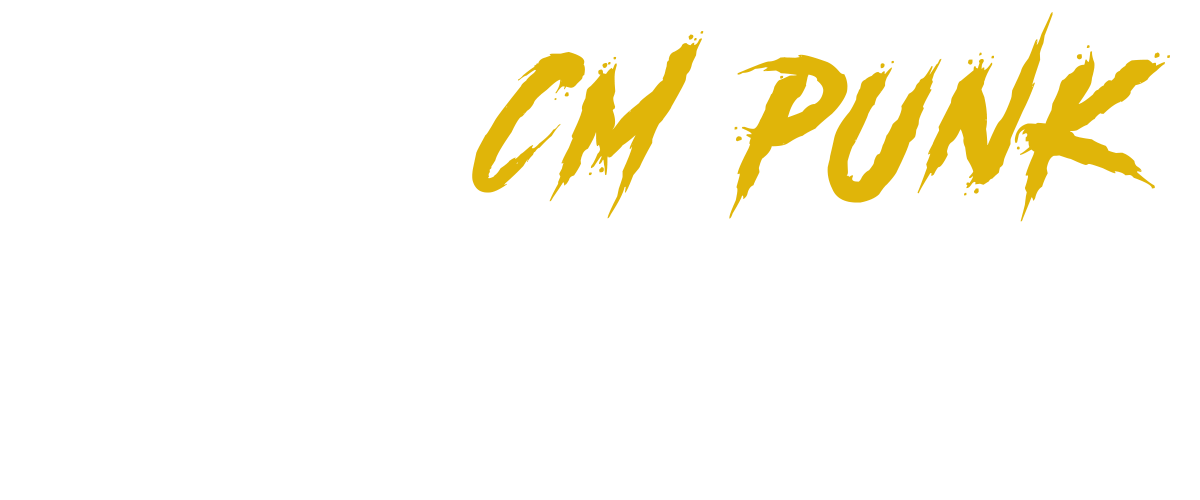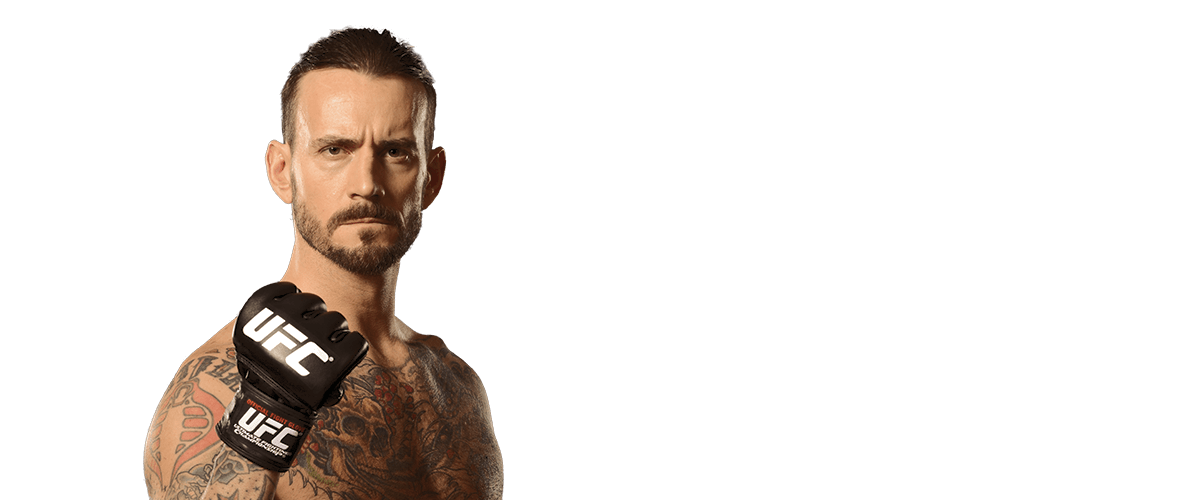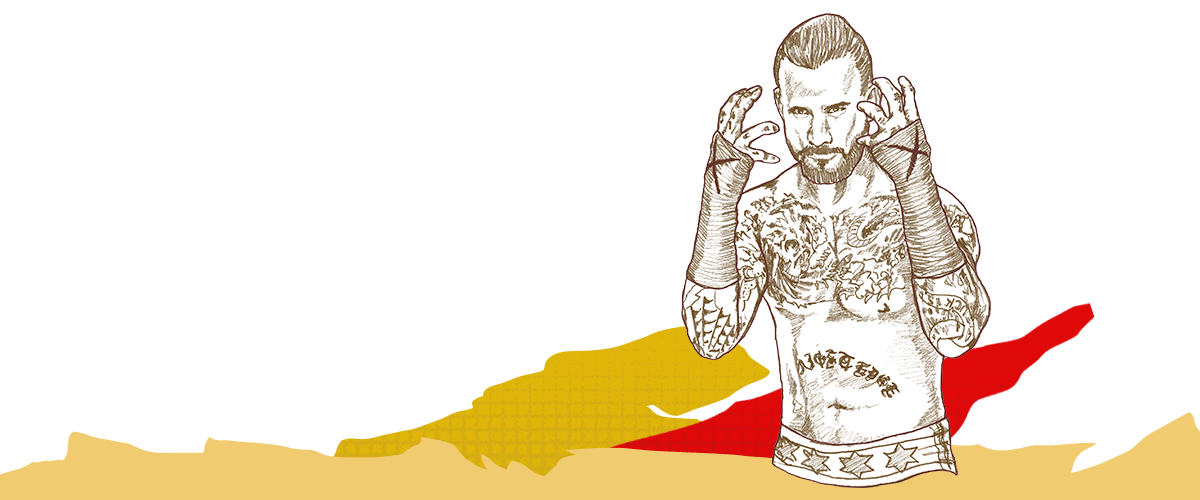 CM Punk
"I was miserable. I was unhappy. F*** it, I made myself happy. I left. It wasn't an easy decision to make, but it was also a long time coming."
-Punk revealed in a blistering interview with friend Colt Cabana
Brash, uncompromising, straight edge, iconoclast, best in the world. Those are just a few of the words that people have used to describe CM Punk. His notorious "pipe bomb" promo back in 2011 sent shock waves through the WWE, so much so that it delivered the company a mainstream relevance it had been lacking for years.
A force in the ring and on the mic, Punk used his versatile skill-set to conquer the wrestling world, becoming the longest reigning WWE champion in the modern era (a ridiculous 434 days). However, in 2014, an overworked and over-exhausted Punk decided to trade in his wrestling trunks for MMA grappling gloves. Oh, and he also started writing comic books.
Although his UFC debut at UFC 203 highlighted his inexperience, Punk did something most people don't have the balls to do: leave a sport in his prime, tell his bosses to shove it, and follow his dreams.
As far as Punk's WWE legacy? Fans still chant his name (even 4 years later), and a plethora of indie talent—AJ Styles, Samoa Joe, and more—have found success largely because of him. But the question on everyone's mind still remains: Will CM Punk ever return to a wrestling ring? Only time will tell.