Here Are 50 Free Ways to Beat Quarantine Boredom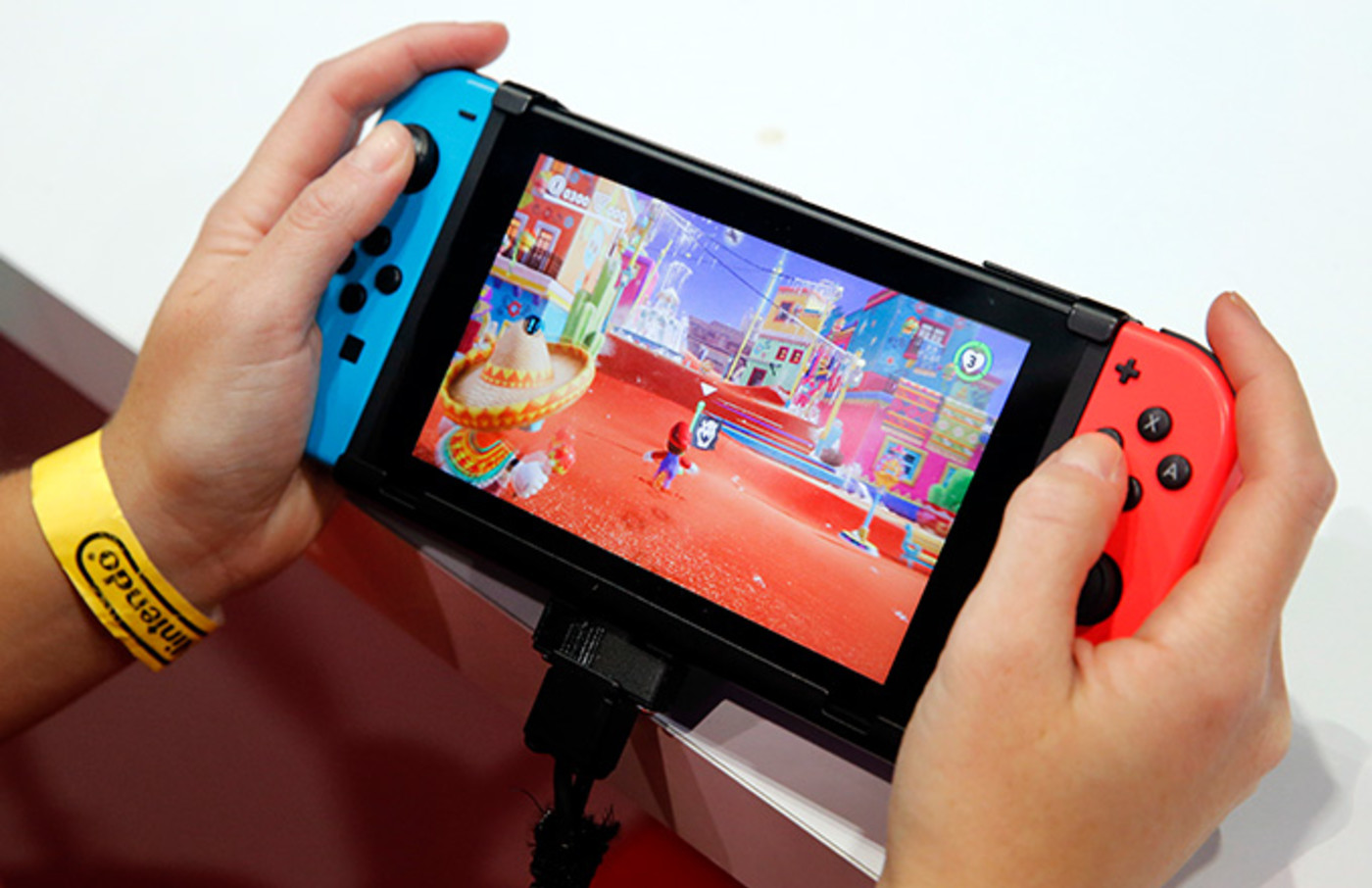 There's no way of sugar-coating it; things are scary right now. As the government works to get the coronavirus outbreak under control, many people across the United States are cooped up at home, practicing self-quarantine and social distancing. It's unclear how long this period of isolation might go on, which is adding extra stress. 
Thankfully, many companies and cultural institutions are offering free access to or trials of their services and products, to keep everyone entertained during this tough time. We've gathered 50 free things currently being offered as a result of the coronavirus outbreak. Happy quarantining.
NBA League Pass
The Offer: Free access through April 22
The cancellation of the 2019-2020 NBA season was one of the first real indications that things were getting serious out here. The NBA is making it up to fans by offering a free "preview" (essentially, a trial) of NBA League Pass. With said preview, you can access extended and condensed recaps of all of this season's pre-COVID-19 games, plus tons of classic NBA content.
NFL Game Pass
The Offer: Free access through May 31 (U.S.) and July 31 (international, excluding Canada, Mexico, and China)
Football fans, rejoice! NFL Game Pass access includes preseason, regular season, and playoff games, as well as Super Bowl match-ups, from the last 10 years. Whip up some snacks, throw on your favorite game, and pretend it's just a regular old Sunday (even if it's a Wednesday).
NHL.tv
The Offer: Various free content through April 30
For the hockey heads out there, NHL.tv has got you covered. Check out replays of 2019-2020 games, classic games, and other selected longform content. All of this without the icy air of the hockey rink—not too shabby.
PlayStation Games
The Offer: Various free games
No matter where you play, chances are your preferred platform already offers free games. What better time to take them up on these offers? If you're a PlayStation loyalist, you can play games like Call of Duty: Warzone, Apex Legends, Path of Exile, and more, without shelling out any dough.
Xbox Games
The Offer: Various free games
There's a lot of overlap between the free games being offered by the different gaming consoles. Xbox users can enjoy the aforementioned games available for PlayStation, as well as Smite, Warframe, and Counter-Strike: Global Offensive.
Nintendo Switch Games
The Offer: Various free games
If you're looking to take a break from the recently-released Animal Crossing, check out Brawlhalla, Tetris 99, and more.
'Drawful 2' from Jackbox Games
The Offer: Free access to Jackbox Games' Drawful 2 through April 10
If you've never played any of Jackbox's interactive games, you're missing out. Thankfully, though, you don't have to, because Jackbox is offering free access to one of their games, Drawful 2, on Steam for the next few weeks. It's sort of like pictionary, but done digitally, and a little more weirdly. Snag your free game, pull up a group video chat, and play on.
Showtime
The Offer: 30-day free trial through May 3
The coronavirus outbreak is hitting television and movie production, much of which happens in large groups, in public places, hard. While the future of new content remains relatively uncertain, there's plenty to catch up on, which you can do with streaming services like Showtime. The platform is currently offering a 30-day free trial to new customers, so you can rewatch Shameless for the hundredth time, or get caught up on Billions.
Starz
The Offer: Some shows available free to all through end of March
Starz is definitely using quarantine to their advantage, but you can benefit, too. The channel is offering its streaming services free to non-members through the end of March, though selections are limited. Available content includes the first full seasons of Vida and Black Sails, as well as a number of series pilots. Now is a good time to see if you might want to invest in a full subscription.