The Best Electronics to Get You Through Quarantine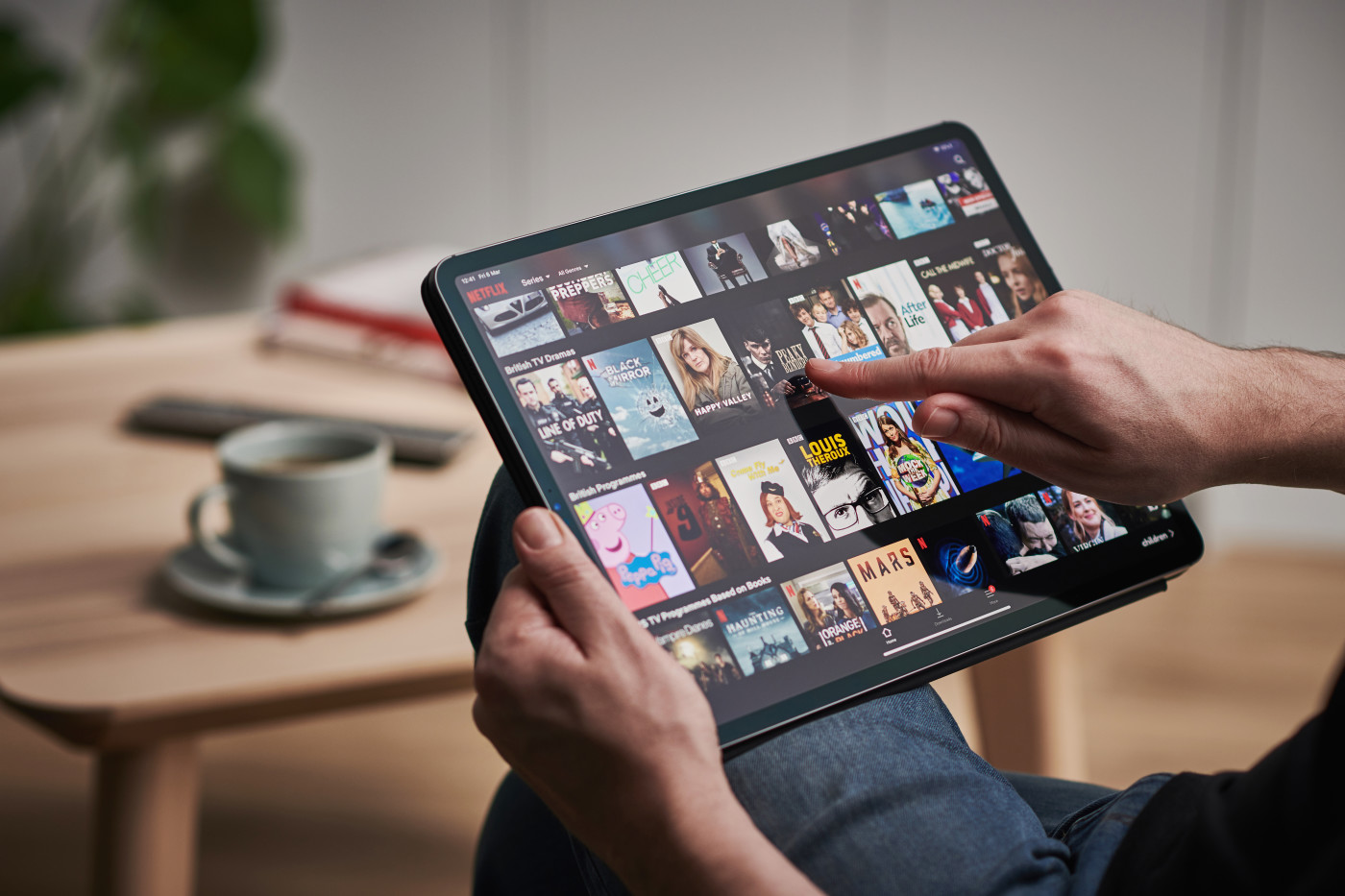 We might be used to it by now, but this period of social distancing isn't getting any easier. And even with countries opening back up, it's unclear how long it will be before things go back to normal. If we're going to be stuck inside for even longer, we might as well make things easier on ourselves, right?
Thankfully, there are tons of electronics on the market right now designed to do just that. Whether you're riding this out solo or cooped up with friends, family, or roommates, these are sound investments to help as you settle in for the long haul. From entertainment to fitness to kitchen gadgets to new hobbies, these are the 50 best electronics to get you through quarantine.
Nintendo Switch
Cost: $299.99
The Nintendo Switch has been flying off of virtual shelves as of late, due in large part to the success of Animal Crossing: New Horizons. There are tons of other games you can play on a Switch, too, so if you're in need of a new, versatile system, snatch one up.
Bose QuietComfort 35 II
Cost: $299.95
Bose's original QuietComfort 35 headphones (pictured above) were already solid, and they messed around and did it again with the second iteration. These will help you maintain peace and quiet whether you're quarantining in a group or trying to get in the zone at the grocery store.
Amazon Echo Show
Cost: Starting at $49.99
Amazon's Echo Show devices come in a variety of sizes and capabilities. The smart speaker, which features a screen, has been noted for improved sound quality over other Echo products.
UE Boom bluetooth speaker
Cost: Starting at $79.99
Ultimate Ears has a wide range of bluetooth speakers, all of which have incredible sound quality, some of which are waterproof. Take your home dance parties to the next level.
PhoneSoap
Cost: Starting at $79.95
Even pre-coronavirus, you probably saw stats about how filthy the average person's cell phone is. Now, in the midst of a global pandemic, that information feels all the more real. If you want your phone squeaky clean, check out PhoneSoap, essentially a sanitation chamber that uses UV-C light to get rid of germs and bacteria.
Fitbit Charge 4
Cost: $169.95
Wondering how all those walks around your neighborhood are actually impacting your fitness? Invest in a Fitbit Charge 4, the latest model, or even an older version (pictured above).
Instant Pot
Cost: Varies
There are a number of Instant Pot models available, so no matter your price range, you too can enjoy the magic of the pressure cooker that's swept the nation. Home-cooked meals have never been easier.
AirPods Pro
Cost: $249.00
Noise cancellation, customizable fit, and sweat and water resistance. Just what you need for solo workouts or tuning out a crowded quarantine space.
Google Nest Mini
Cost: $29
Another tiny home assistant/speaker option, if you're a Google loyalist. Plus, it comes in fun colors.