Netflix is all about the trailers and announcements today. Within minutes of sharing the first teaser (and announcing a drop date) for Lost in Space, the prolific streaming outlet shared the expansive trailer for its upcoming docuseries Flint Town.
"It's hard to step out of your own skin and realize that this isn't what everyone is dealing with," the trailer's narrator says at the beginning of the nearly three-minute peek. "Every system has a breaking point, and I don't know where ours is."
Zackary Canepari, Jessica Dimmock and Drea Cooper co-directed the series for Netflix and Anonymous Content. During production of the eight-episode season, the trio spent time with the Flint Police Department in Michigan surrounding the region's water crisis. The series takes what Netflix describes as an "intimate look at the state of policing."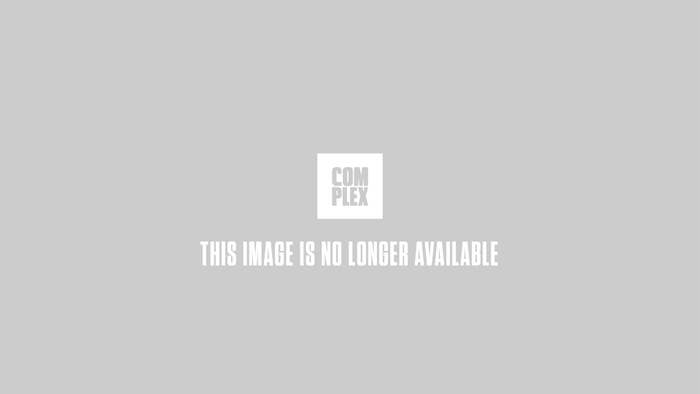 Canepari and Cooper previously collaborated on another Flint-based doc. T-Rex, which followed 17-year-old boxer Clarissa Shields as she chased her Olympic dream, was released in 2015 and is currently available to stream on Netflix. For Flint Town, the duo has already been met with acclaim, including multiple honors at the San Francisco Film Festival.
Netflix has enjoyed great and occasionally controversial success with docuseries in the past. Making a Murderer, despite only consisting of a single season thus far, is still a regular headlines-snatcher thanks to the never-ending developments surrounding its subjects. In an act of self-referential mastery, Netflix basically satirized itself with the equally excellent American Vandal last September.
Flint Town will be available March 2.