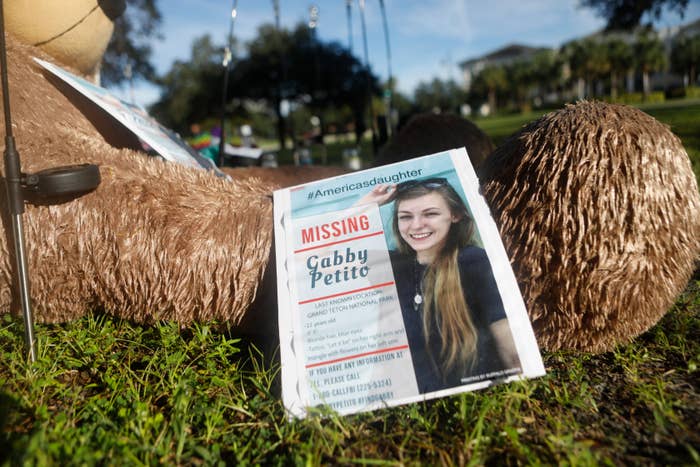 Gabrielle Petito's disappearance has caught the attention of millions of people this past week. The Long Island, NY, native and her fiancé, Brian Laundrie, set out on a cross-country trip in July in a van with a plan to visit various national parks. Petito's family reported her missing on Sept. 11 after Laundrie returned to Florida without their daughter in early September. Petito was capturing their trip on social media and YouTube and kept in constant contact with her family throughout. There were signs of trouble in the couple's relationship after the authorities shared a video of them responding to a call for a domestic dispute between Petito and Laundrie while they were in Utah in August, which raised flags for people paying attention to the case. 

The story sparked interest across several social media platforms like TikTok, Instagram, and Twitter, and onlookers joined the police in doing their own extensive research and creating their own theories regarding the missing 22-year-old's whereabouts. Interest in the case intensified when it was announced that the authorities were also searching for Laundrie, who had disappeared after returning to his parents' home in Florida alone. The F.B.I. announced on Sept. 19 that remains found at a national park in Wyoming were believed to be Petito, while her partner's whereabouts are still unknown. Authorities confirmed on Sept. 21 that the body found in Wyoming was identified as Petito, and her death was ruled a homicide. On Oct. 20, human remains were found in a park in Florida and were later confirmed to belong to Laundrie. He was 23. Here's a timeline of the Gabby Petito disappearance case.
Gabby Petito and Brian Laundrie leave New York together
A man reported witnessing a domestic dispute between the couple
The cops respond to a domestic dispute in Utah
Petito's family speaks to her for the last time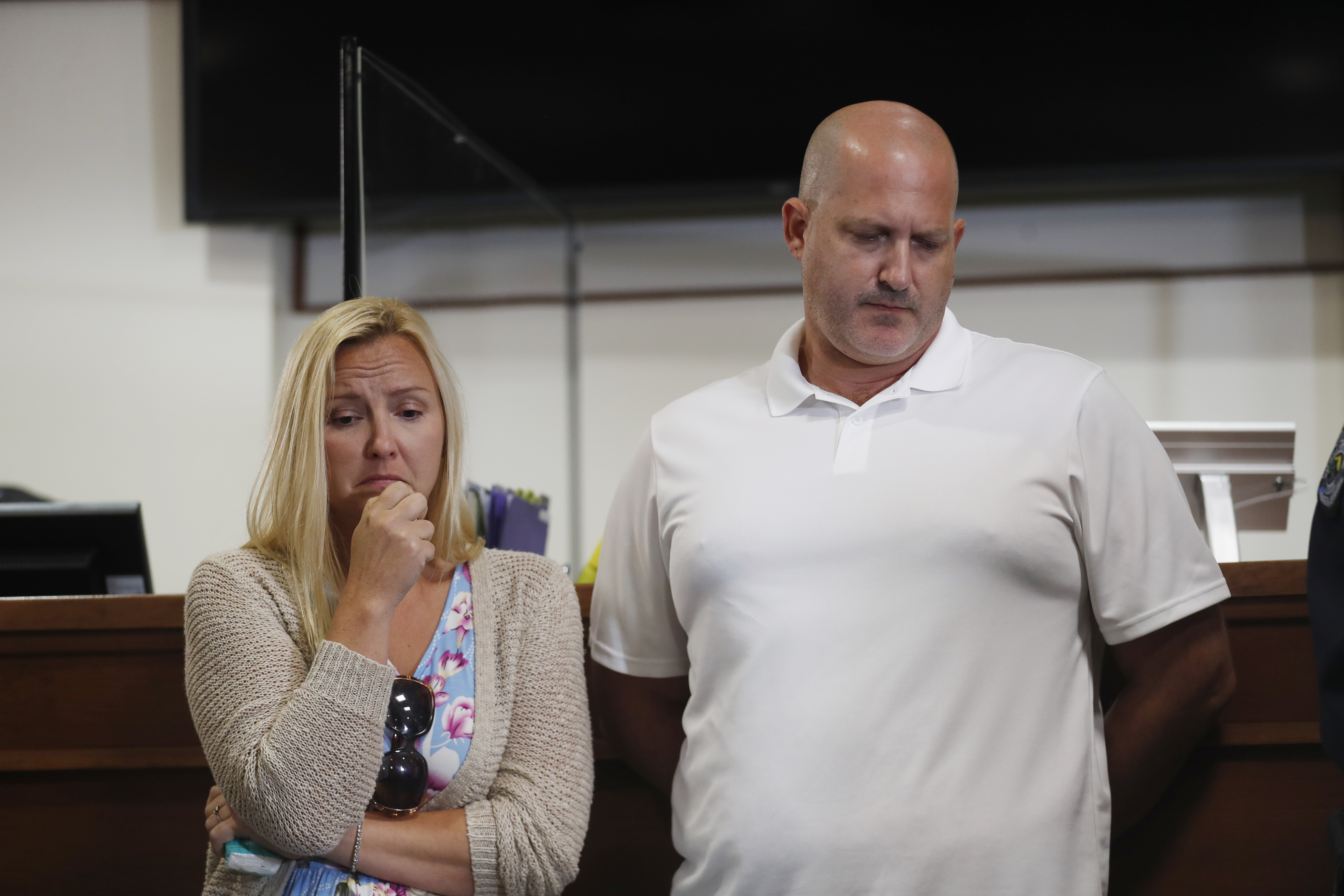 Laundrie returns to Florida alone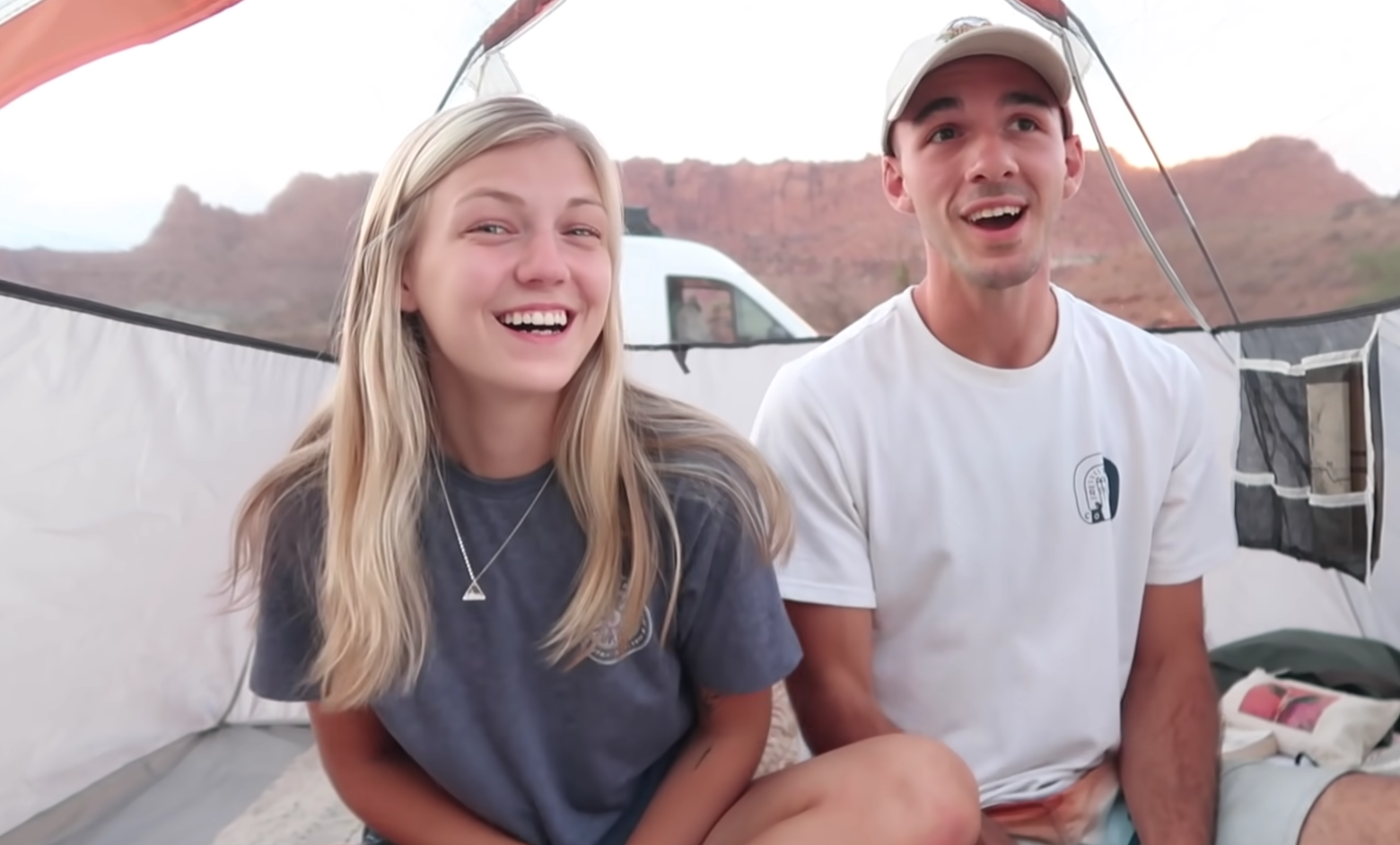 Date: Sept. 15
The police named Laundrie a "person of interest," since he was the last person to have been with Petito before she went missing. Chief Todd Garrison of the North Port Police took to Twitter to send a message to Laundrie's lawyer Steven Bertolino, asking him to arrange a conversation between the authorities and his client, after the lawyer said he had advised his client not to speak with the authorities. "Mr. Steven Bertolino, esq. the @NorthPortPolice needs your help in finding Gabby Petito. Please call us to arrange a conversation with Brian Laundrie. Two people left on a trip and one person returned!" the tweet read. At a news conference, the next day ​​Chief Garrison said that Laundrie was exercising his constitutional right not to speak with police and that investigators were still treating the disappearance as a missing persons case. Grand Teton National Park rangers were also working with investigators from the National Park Service, the FBI, and other local authorities to find Petito, searching Grand Teton National Park and the Spread Creek Dispersed Camping Area in Wyoming.
Date: Sept. 17
Joseph Petito, Petito's father, appeared at a news conference on Sept. 16 and pleaded for help from the community to find her. Petito's parents also made a public plea directly addressing Laundrie's parents, asking them to share where "Brian left Gabby." Their lawyer, Richard Stafford, read a letter on their behalf. "We ask you to put yourselves in our shoes," the letter read. "We haven't been able to sleep or eat. And our lives are falling apart." Laundrie's parents asked the police to come to their home in North Port on Sept. 17 and claimed they had not seen their son since Sept. 14. Authorities began a search for Laundrie as a person of interest. "It is important to note that while Brian is a person of interest in Gabby's disappearance, he is not wanted for a crime," the North Port Police Department said in a statement on Sept. 17. "We are not currently working a crime investigation." 
On Sept. 18, the North Port police announced that they were searching the Carlton Reserve, a 25,000-acre park about 13 miles from North Port. "The North Port Police Department, FBI, and agency partners are currently conducting a search of the vast Carlton Reserve for Brian Laundrie," the tweet read. "His family says they believe he entered the area earlier this week. More details when available." The police department shared an update on Sept. 19, writing: "Our search of the Carlton has concluded for the evening. Nothing to report."
The FBI searched Laundrie's parents' home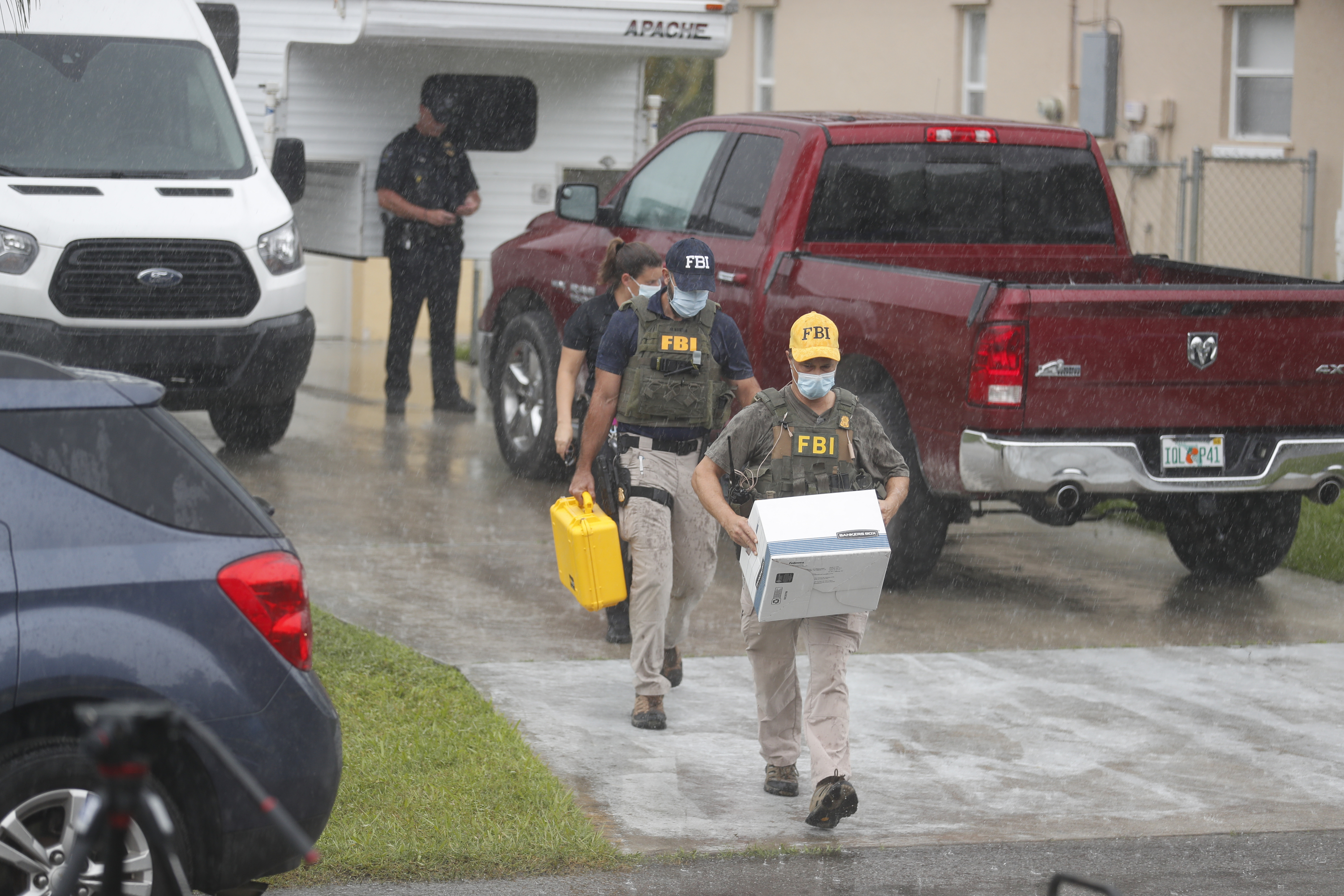 Date: Sept. 20

FBI investigators searched Laundrie's parents' home in North Port on Sept. 20 as part of a "court-authorized search warrant" related to the case. His parents were escorted from the home before the search and then were brought back inside for questioning, police said. CNN reported that FBI agents removed several items from the home, including a hard drive found in the van, as well as a Ford Mustang convertible. Laundrie's whereabouts were still unknown. TMZ reported on Sept. 21 that a man who fits the description was spotted in the woods in Baker, Fla., 500 miles from Laundrie's home.
A body was found in Wyoming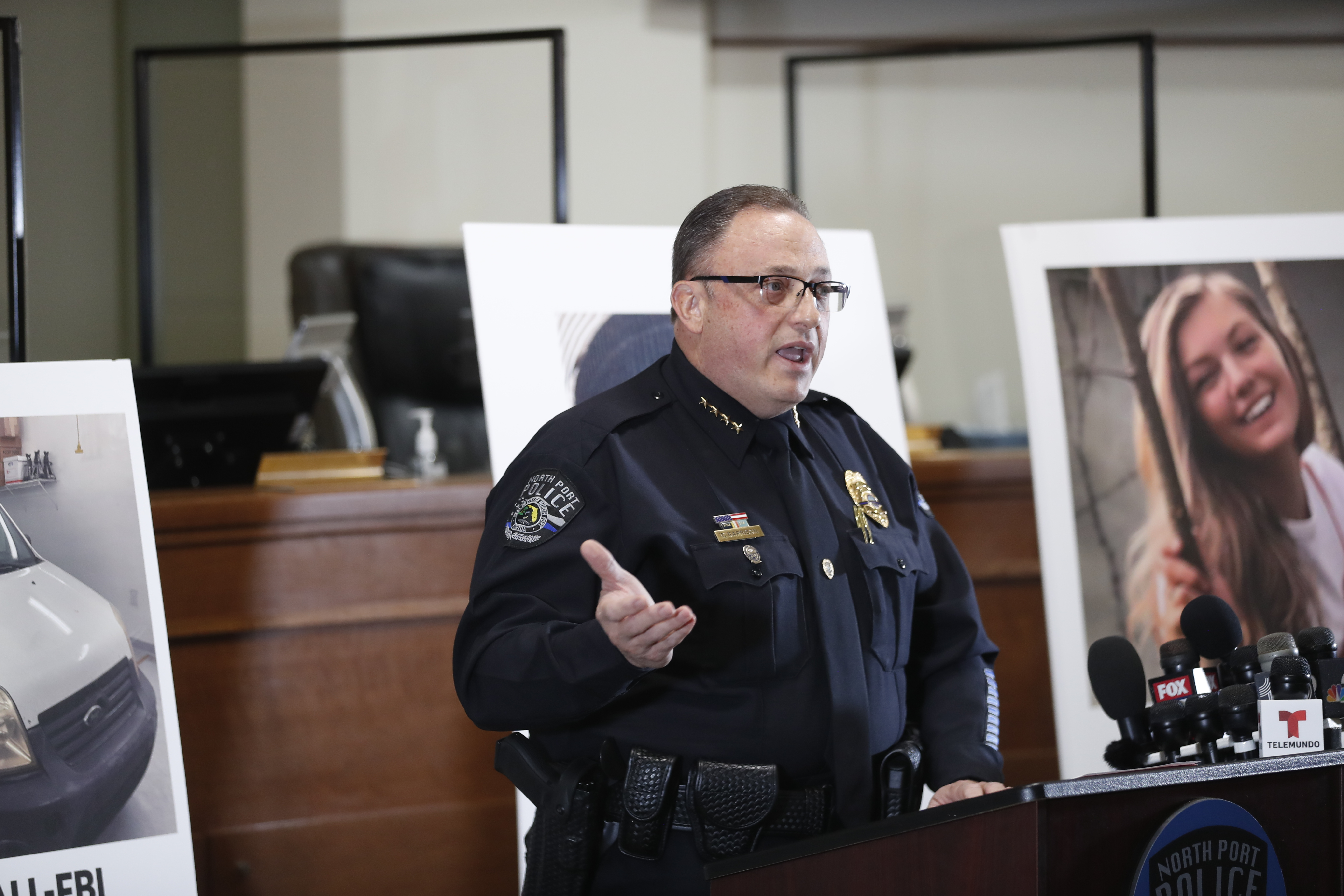 Date: Sept. 21
Teton County coroner Dr. Brent Blue confirmed that Petito's body was the one found at the Bridger–Teton National Forest in Wyoming on Sept. 19. The FBI's Denver office confirmed the news via a press release on Twitter and shared that the coroner has also initially ruled her death as a homicide. The FBI said an autopsy was performed on the body Sept. 21, and Blue said that the "initial determination for the manner of death is homicide. The cause of death remains pending final autopsy results."
Petito's cause of death was confirmed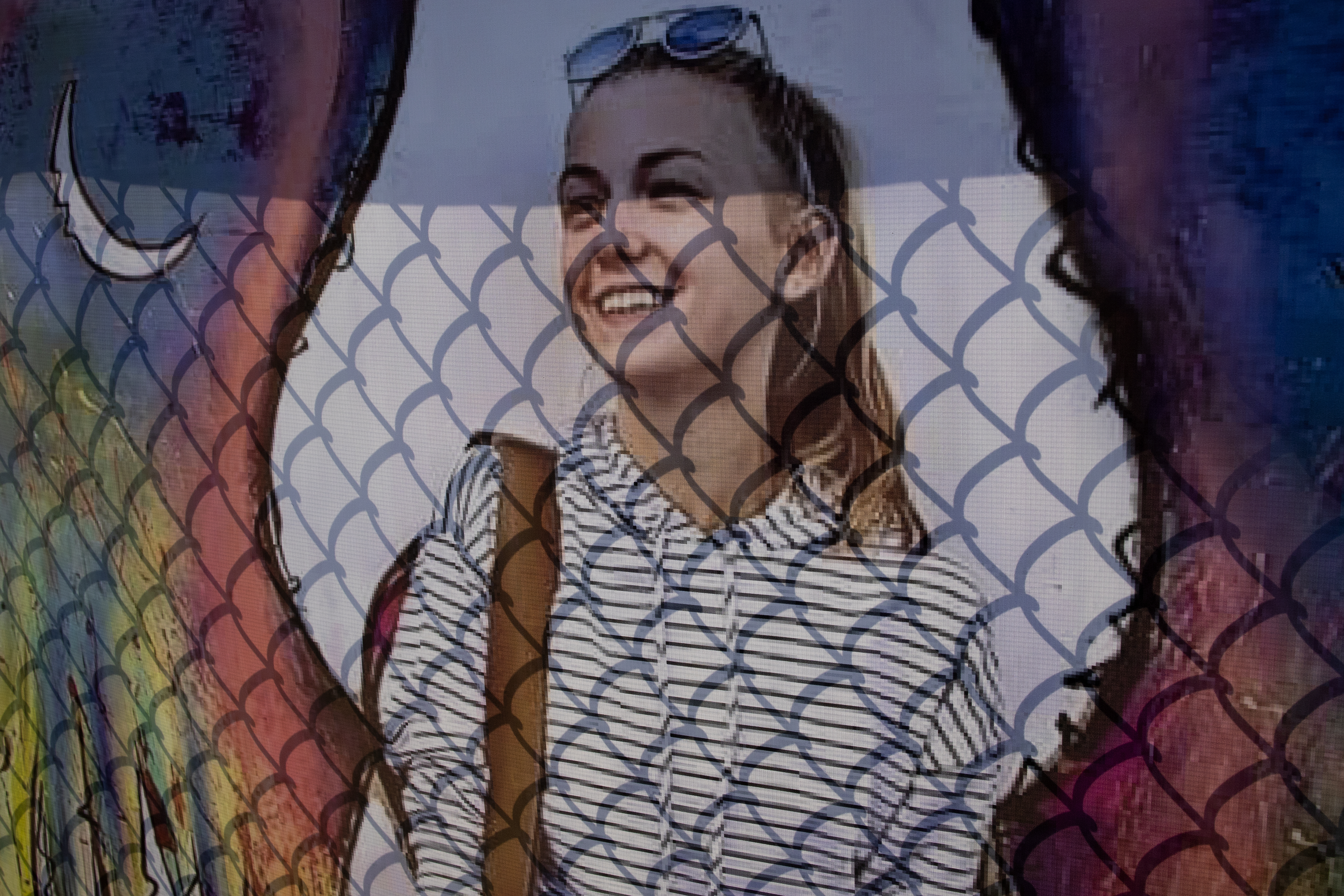 Human remains found near Laundrie's personal belongings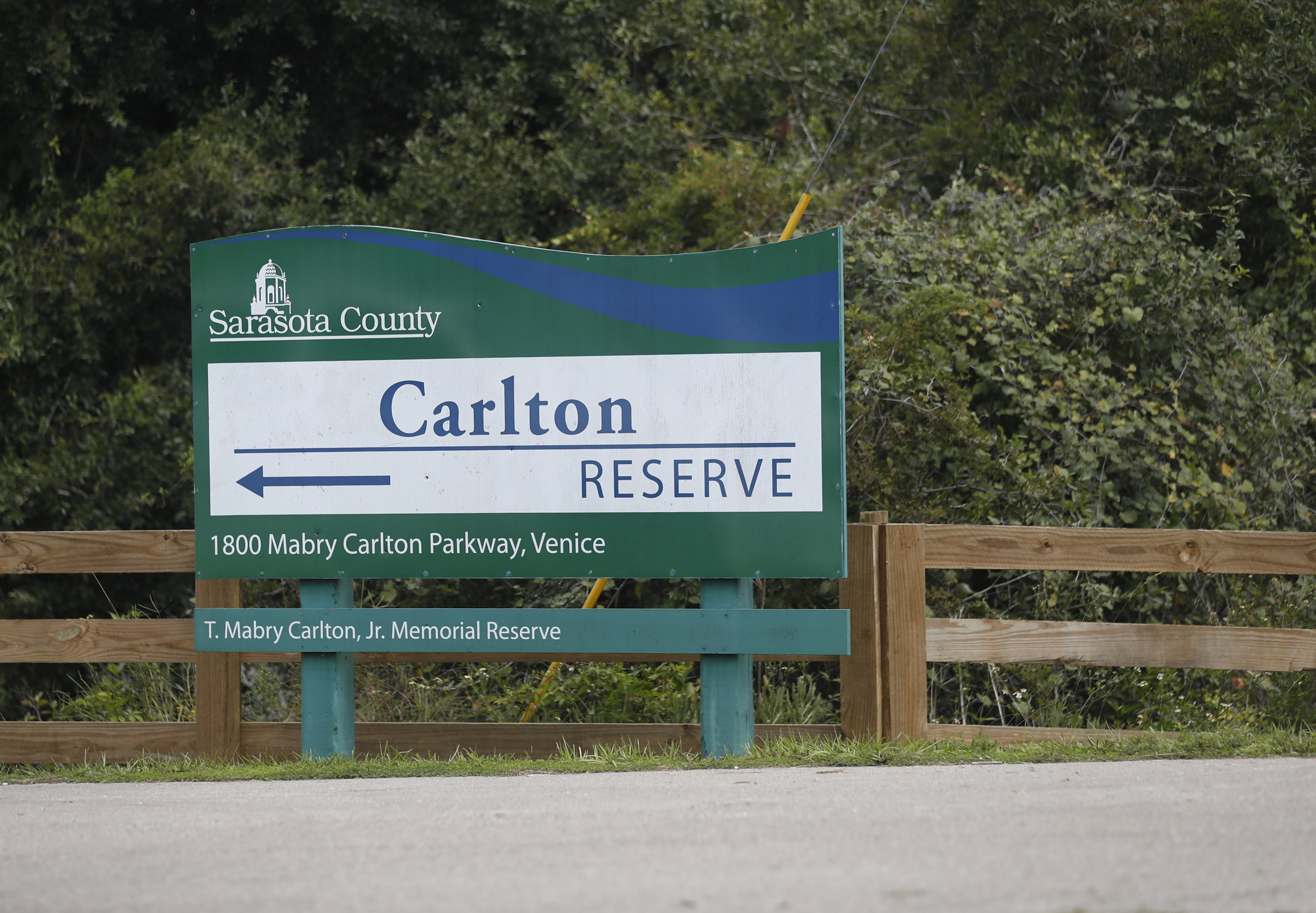 Brian Laundrie's death was confirmed on Oct. 21. He was 23. The Denver division of the FBI released a statement via Twitter stating that the human remains recovered on Oct. 20 at a park in Florida matched Laundrie's dental records. "On October 21, 2021, a comparison of dental records confirmed that the human remains found at the T. Mabry Carlton, Jr. Memorial Reserve and Myakkahatchee Creek Environmental Park are those of Brian Laundrie," the statement read. The FBI also announced a backpack and notebook believed to have belonged to Laundrie were found near the remains. His parents Chris and Roberta Laundrie were also informed that the remains belonged to their son.