50 Cent Reignites Beef With The Game After Jimmy Iovine Snub
Fif posted mocked The Game after Iovine didn't acknowledge him at a basketball game. The Compton MC fired back with claims about 50's girlfriend, Cuban Link.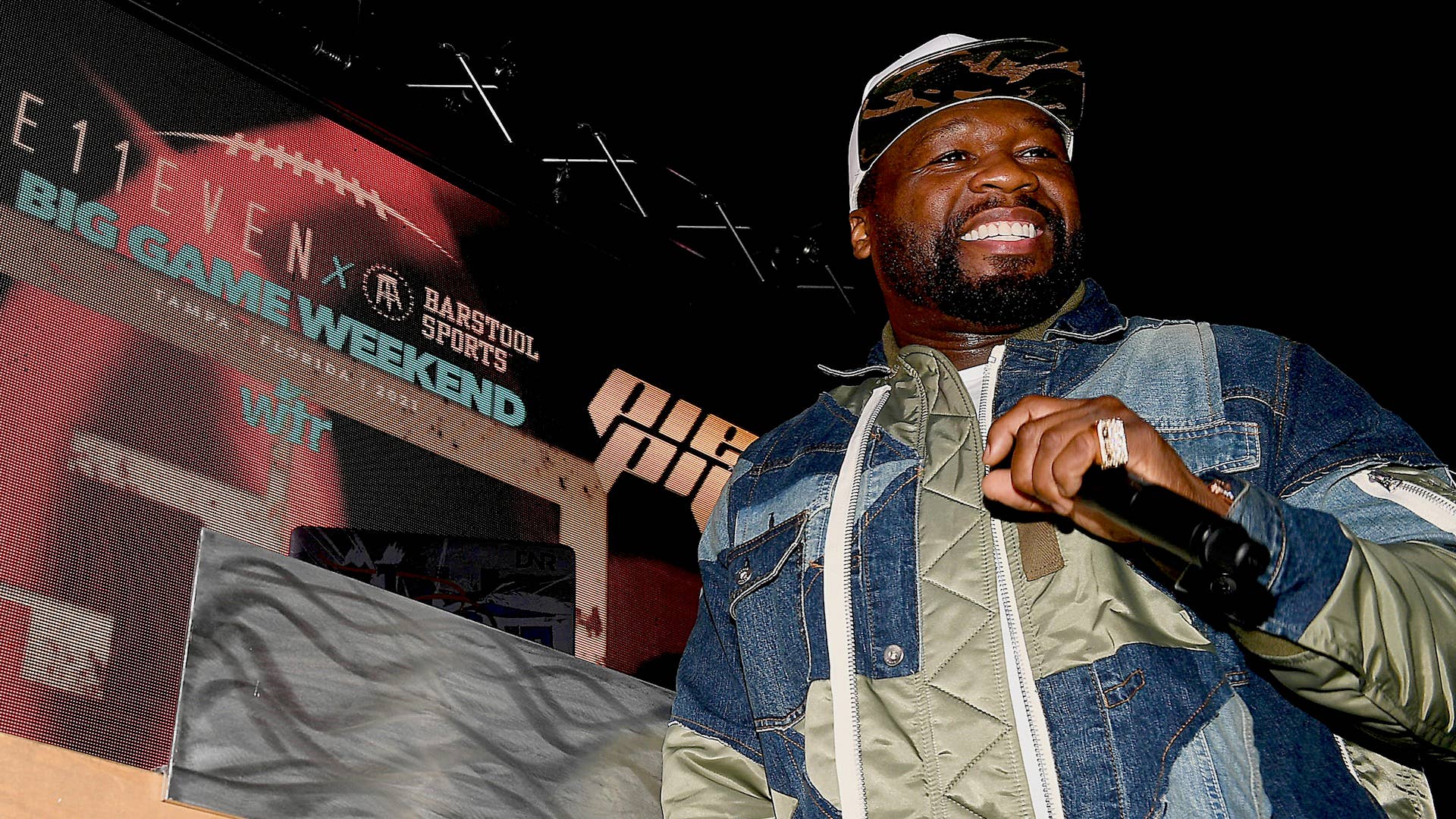 Getty
Image via Getty/Marcus Ingram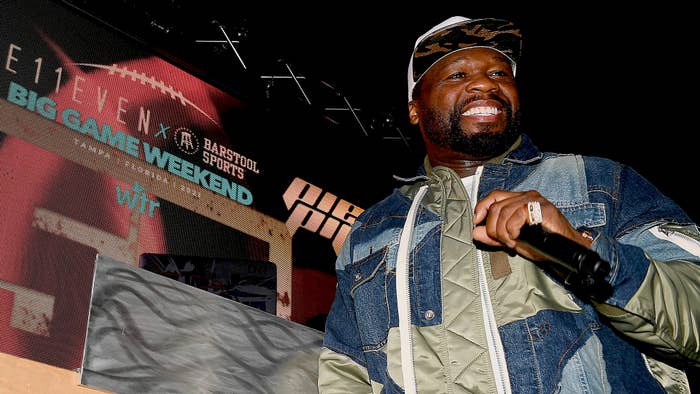 50 Cent and The Game are going at it again.
On Friday, Fif responded to a now-viral clip in which the Compton rapper was seemingly snubbed by Jimmy Iovine. The video, which was captured at a Los Angeles Lakers game, shows the Interscope co-founder walk past The Game without even acknowledging him.
"LOL! The Man didn't even look at him," Fif wrote on Instagram. "Get this guy out of here, 50 wrote the records. LMFAO."
The Game, who was once signed to 50's G-Unit imprint, didn't hesitate to fire back. He insisted he didn't notice Iovine, and then pushed back in Fif's claims that he had written his music.
"N***a, I ain't even see Mr. Burns," he wrote, referencing Iovine. "If you wrote my records … write you one today and put it out n***a! Your rap career died wit them loli pop strap tank tops … you a actor, [and] that's why you ran to tv [...] leave this rap shit to n***as who can spell correctly and actually got bars, goofy n***a!"
But the Born 2 Rap MC didn't stop there. Shortly after responding to Fif, The Game returned to Instagram to throw more jabs at 50—bringing up the rapper's weight; his alleged fear of doing a Verzuz; and his girlfriend, Cuban Link.
"Hit [Swizz Beatz] and [Timbaland] ASAP & stop runnin from this Verzuz," Game continued. "Oh, and tell ya girl stay out my DM's … if she don't want her man over weight, fat as fuck hanging upside down like a rotisserie chicken at the Super Bowl… come to @thenuminati." 
The Game also shared a screenshot he purportedly received from Cuban, who had offered to be in one his videos.
Cuban quickly caught wind of the post and made it clear the DM was sent years before she and 50 started dating.
50 has yet to respond; however, Royce Da' 5'9" weighed in on The Game's perceived snub by posting a clip from an Iovine interview, where he questions why more white and Black men don't work together. "The music biz in 2 slides," he wrote in the caption.