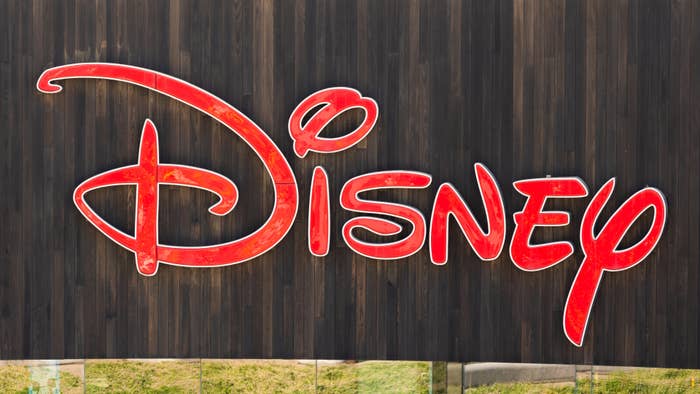 Disney isn't messing around. On Thursday, the Mouse House inundated us with a ton of announcements about their upcoming projects on the 2021-22 schedule.
Aside from the Star Wars and Marvel Studios-related content, which you can check out here, Disney revealed that Chris Evans will be voicing the original Buzz Lightyear in a film slated to hit theaters on June 17, 2022. The movie will explore the character the the Buzz Lightyear action figure in the Toy Story films was based on.
It was also announced that Harrison Ford will be reprising his role as Indiana Jones for the next installment in the storied franchise. The film will be directed by James Mangold, who previously worked on Ford v Ferrari and Logan, and is scheduled for a July 2022 release. 
Chris Hemsworth will headline a Nat Geo series titled Limitless where he undergoes six challenges that will tackle a different way we can live better for longer.
Will Smith will explore vast wonders across the planet in a Darren Aronofsky-directed series for Nat Geo. The working title is Welcome to Earth. 
Emilio Estevez will return as Gordon Bombay in the Disney+ series The Mighty Ducks: Game Changers. 
A revival of the 1989 film Turner & Hooch is coming to Disney+, starring Josh Peck. 
A sequel of the 1993 cult classic Hocus Pocus is headed to Disney+. A reboot of Three Men and a Baby has been confirmed for the streaming service as well, with Zac Efron set to star. Giannis Antetokounmpo, Chris Paul, and Keanon Lowe will have their life stories told through original movies for Disney+. A re-imagining of Cheaper by the Dozen is coming to Disney+ in 2022. Blackish creator Kenya Barris will helm the project, and Gabrielle Union will star.
An original Chip N' Dale movie is coming to the streaming service, with Andy Samberg and John Mulaney providing their voices. 
Robert Zemeckis will direct a retelling of Pinocchio for Disney+. Tom Hanks will play Geppetto. 
Yara Shahidi will take on the role of Tinker Bell in Peter Pan & Wendy. Jude Law will play Captain Hook.
Amy Adams will return for Disenchanted, a sequel to 2007's Enchanted. Whoopi Goldberg is coming back for the Tyler Perry-produced Sister Act 3.