André 3000 Joins Upcoming AMC Series 'Dispatches From Elsewhere'
The series comes courtesy of Jason Segel.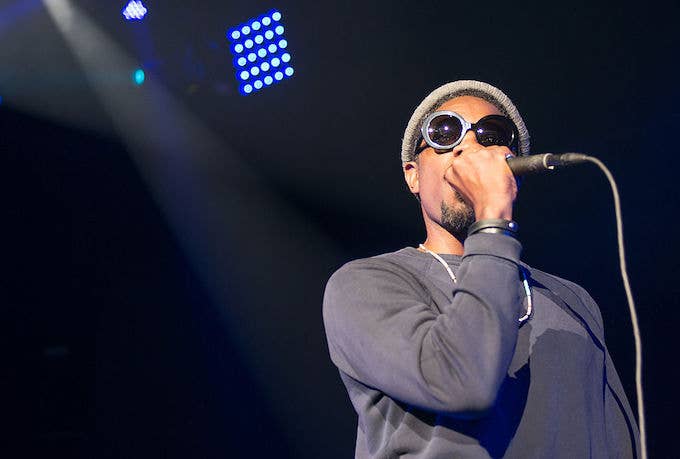 Getty
Image via Getty/Marcus Ingram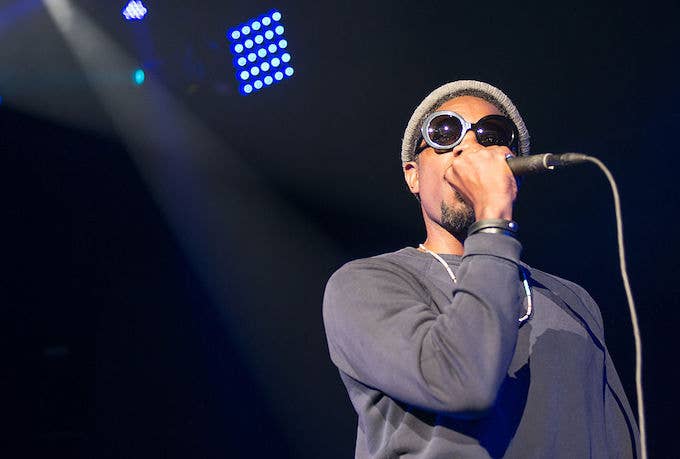 André 3000 has joined the upcoming Jason Segel-directed anthology series Dispatches from Elsewhere, in addition to playing his flute in airports and while walking down the sidewalk in Philadelphia. 
According to AJC, the 10-episode series was created by and will star Segel, best known for his recurring role on How I Met Your Mother and films like Forgetting Sarah Marshall. Alethea Jones of Queen America will executive produce the series, and is expected to direct a number of episodes in addition to Segel. 
The series will be centered around "a group of ordinary people who stumble upon a puzzle hiding just behind the veil of everyday life." They will come to find that the mystery winds far deeper than they ever imagined. André has made several film and television appearances over the years, in projects like Families, The Shield, Semi-Pro, Four Brothers, in addition to portraying Jimi Hendrix in the film All Is By My Side.
According to AV Club, the show has started filming in Philadelphia, which likely explains why André 3000 has been spotted walking down the city's sidewalks playing his double flute. 
On Wednesday, an Instagram user filmed André, who was carrying a large backpack, playing his double flute while walking down an empty sidewalk. It's really not a strange thing for a random bystander to come across unless the person on the other end of the instrument is someone as noteworthy as the Outkast member. 
André has been spotted playing the flute in other locales, including at airports, and outside the 2019 Netroots Nation convention last week.