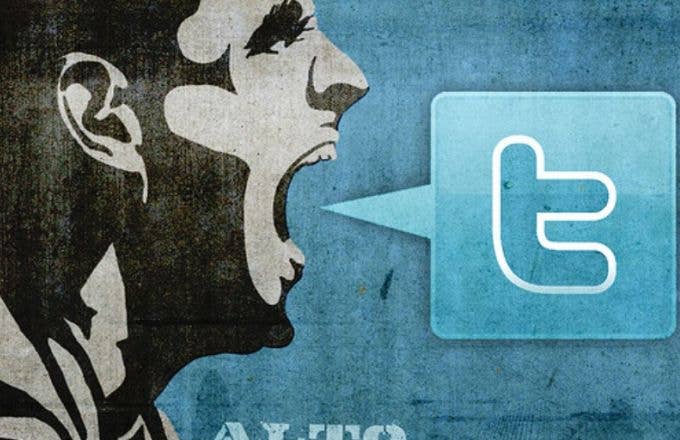 One of the things #GamerGate has taught us is that women can be targeted for harassment pretty much anywhere they go, and that includes on social media. And these types of harassment are from innocuous; they include insidious acts like releasing personal information and issuing death threats.
In the face of increasing public scrutiny over the issue, Twitter is taking steps to identify and punish those who use their program to harass and threaten women. They're partnering with a group called Women, Action, and the Media to create a tool for reporting instances of harassment:
1.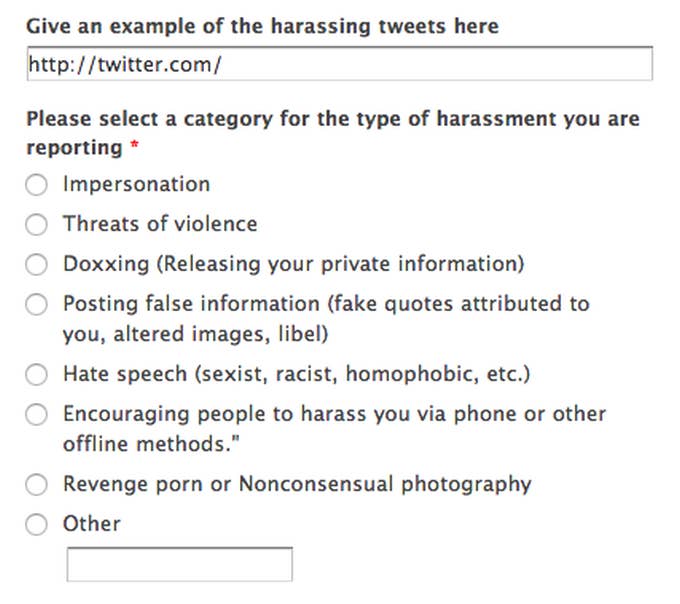 While it certainly won't eliminate the problem entirely, this is a positive first step to help curb what has been an increasingly serious issue.
[via The Verge]