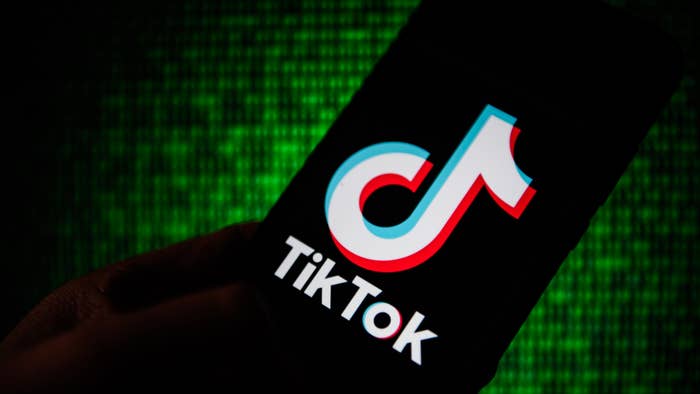 Reddit CEO Steve Huffman expressed an honest opinion about the video app TikTok during the "Social 2030" conference on Wednesday, and it wasn't flattering.
His comments were made during a discussion about what startups could learn from TikTok. "Maybe I'm going to regret this, but I can't even get to that level of thinking with them," Huffman said, according to Tech Crunch."Because I look at that app as so fundamentally parasitic, that it's always listening, the fingerprinting technology they use is truly terrifying, and I could not bring myself to install an app like that on my phone."
Huffman continued, "I actively tell people, don't install spyware on your phone."
While TikTok's popularity has skyrocketed since 2018, it's also faced some criticism. Some parts of the U.S. government have prohibited the app from being installed on government-issued phones, while the U.S. Army considers it a "cyber threat." TikTok is owned by ByteDance, a China-based company.
At the beginning of 2019, ByteDance complied with the Federal Trade Commission, paying $5.7 million to resolve allegations that it illegally gathered information from underage users, infringing upon the Children's Online Privacy Protection Act.
The fact that TikTok is owned by a China-based company has caused apprehension about how U.S. citizen data is managed. TikTok has maintained that U.S. user data is stored in the U.S.; still, two senators requested a national security review of the app last year.
TikTok's privacy policy says that it regularly collects usage information, IP addresses, your mobile carrier, unique device identifiers, keystroke patterns, and location data, and other data.
When asked about Huffman's comments, TikTok issued the following statement to TechCrunch: "These are baseless accusations made without a shred of evidence."