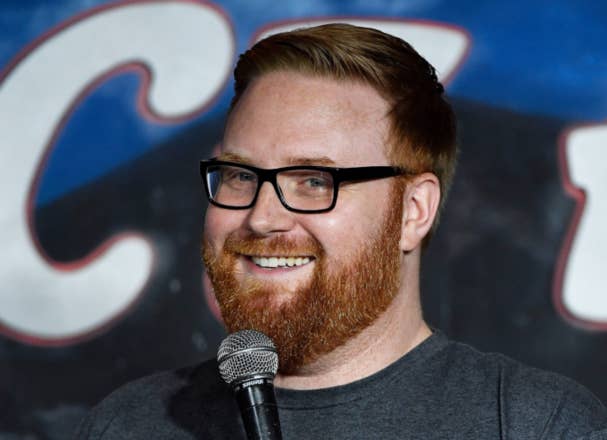 Voicing everything that's on your mind on Twitter isn't always the best idea. On Friday, comedian Josh Denny was dragged by Twitter users for comparing the N-word to the phrase "straight white male," and for good reason. The two terms are hardly comparable.
He tweeted, "'Straight White Male' has become this century's N-Word. It's used to offend and diminish the recipient based on assumption and bias. No difference in the usage."
He was then roasted by a number of people, including whoever runs Dictionary.com's account, who wrote so matter-of-factly, "The n-word is considered the most offensive word in the English language. 'Straight White Male' is ... not."
A few other users unearthed some Denny's past tweets, where he proved that he is, well, to put it plainly, a racist and misogynist.
Indeed, Denny worked at the Food Network at one point, as the host of the show Ginormous Food, where he traveled across the U.S., looking for the biggest foods in America. According to IMDB, it appears that the show ran for three seasons, ending in December 2017.