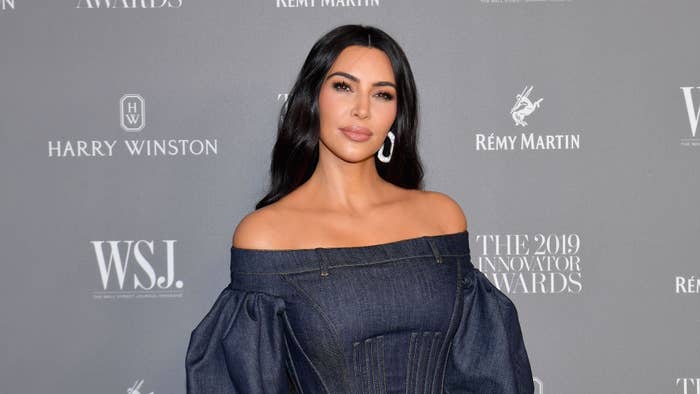 Kim Kardashian is officially a billionaire, according to Forbes. 
The outlet announced that Kim's many business ventures have led to her inclusion on the World's Billionaires list for the first time Tuesday, estimating that she is now worth $1 billion. This figure is up from the $780 million from last October's list—thanks to her KKW Beauty and Skims businesses, endorsement deals, earnings from Keeping Up With the Kardashians and a few other factors.
Kim launched KKW Beauty in 2017 after Kylie Jenner saw success with Kylie Cosmetics. The business was earning about $100 million in revenue by 2018, venturing into concealers, eyeshadow, lipsticks and more.
In 2020, she sold 20% of the company to Coty for $200 million, bringing KKW Beauty's value to $1 billion. Forbes estimates that her remaining 72% stake is worth $500 million.
Skims, which launched in 2019, did giant numbers throughout the pandemic as buyers were looking for comfy shapewear, with Forbes estimating that the apparel company is worth $225 million. Forbes estimates that since 2012, Kim has made at least $10 million pretax from other ventures, like the reality show, endorsement deals, her mobile game and the now-defunct Kimoji app. 
Kim also has several blue-chip investments in Amazon, Disney, Netflix and other companies, and owns three properties in Calabasas.
Most recently, Kim's mom, Kris Jenner, says her daughter is laser focused on her law studies, as Keeping Up With the Kardashians approaches its final episodes after a 20-season run.