Sprite just added another page to its growing portfolio: Sprite Ginger. Released earlier this month, the new beverage takes Sprite's iconic lemon-lime taste and adds a hit of ginger to it. The brand new flavor, which is also available in Sprite Ginger Zero Sugar, represents a bold-yet-subtle reinvention of the beverage's original blueprint.
To celebrate the launch, Sprite called upon a diverse group of creators from the worlds of fashion, photography, and art. The collective of creators each crafted pieces aligning with their personal work to form the Sprite Ginger Collection, the brand's newest capsule offering.
Sprite celebrated the unveiling of its capsule collection with an exclusive party at Extra Butter in New York. Complemented by delicious cocktails incorporating the new flavor, the popular retail space played host to up-and-coming creatives surrounded by the collaborators' pieces on display. The venue's walls housed a denim jacket featuring a reinvention-inspired collage by Barbara Rego (@mindofbarbara), along with Blu Boy's (@bluboy___) color palette hoodie, which took cues from Sprite's signature tones. Accessories also made their way into the fold, with a nostalgic "Baby Ginger" figure by Julian Armstrong (@euphoricsupply) and colorful collage work by Elan Watson (@elan.w).
For Atlanta-based creative, Blu Boy, the moment meant more than a simple addition to his portfolio. Not only is he one of nine new creators who now sit beside big-name Sprite collaborators like LeBron James, Drake, J. Cole, and Yachty, he also secured a masterclass in design from Jeff Staple. Like many, he gained his passion for design through deep research, which led him to create his own brand in WNTD Apparel. 
While chatting with Blu Boy, he shared how big of an opportunity this is for his family. "As a designer, I like to do a lot of cool, underground things and my parents don't really know what that is. I tell my parents, 'Hey, I'm really going hard on Instagram' and they don't really understand what that means," he laughs. "But when I mention Sprite, a brand that's known globally, that's major."

Apart from Blu Boy, you can follow more Sprite collaborators on Instagram, including photographer Ryder Brooks, Hannah McCleary and Mariah Roset of Banana Papaya, and the following:

Austin Tyler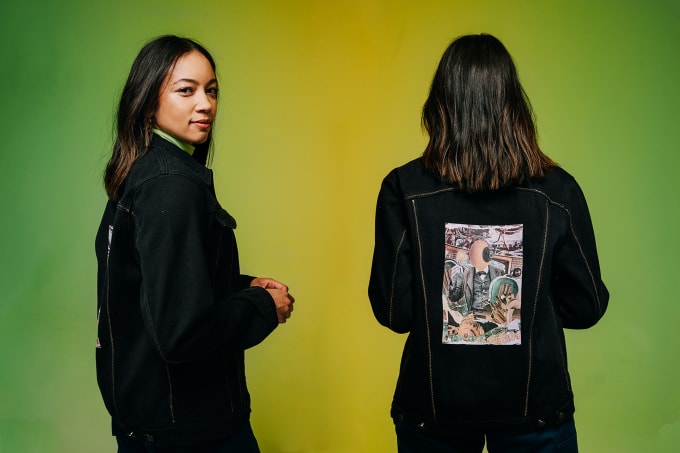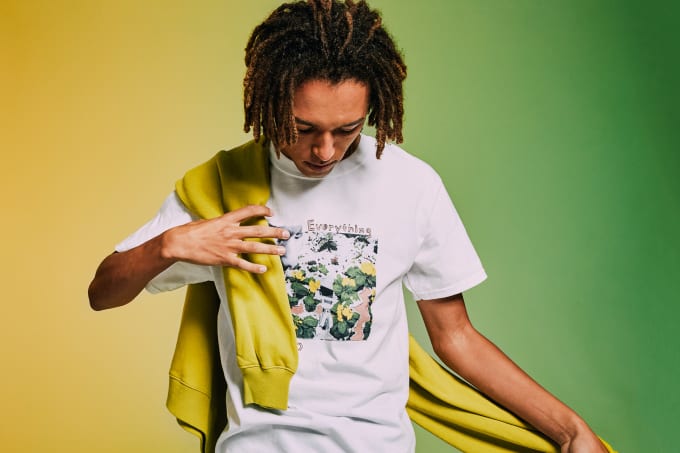 The Sprite Ginger collection sits under the brand's "Thirst for Yours" platform that launched in the summer of 2019. 
"Thirst for Yours" is a multi-year platform that pays homage to the brand's longstanding connection to hip-hop and culture, and spotlights tastemakers and innovators—musicians, designers, artists, photographers, and more—who are shaping the future of the genre through their craft and creativity. 

"Thirst for Yours" encourages Sprite fans to do more and dream bigger, and empowers the game-changing moguls, award-winning creators, and chart-topping artists of tomorrow using Sprite's resources.
Sprite Ginger is available in 20-oz and 2L PET bottles, as well as 12-oz can 12-packs. Sprite Ginger Zero is available in 12-oz cans. You can view local retailers here.