No Time to Die, originally set for release next month but now delayed several months due to COVID-19, notably marks the fifth and final appearance of Daniel Craig as the prolific MI6 agent James Bond.
In a new GQ interview that serves as the first cover story co-production between the U.S. and British incarnations of the magazine, Craig goes deep on how he's boosted the character's legacy and details his initial hesitance to accept the part years ago.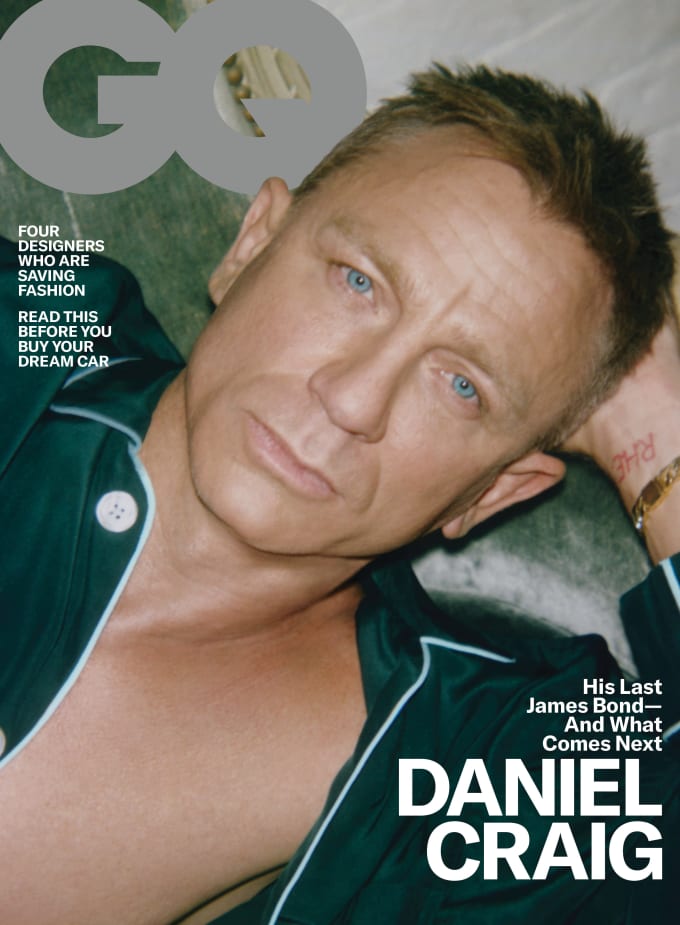 At the time, with previous Bond portrayer Pierce Brosnan out, Craig was not exactly the household name he would soon become. This meant he "could be anonymous in the world," something Craig wasn't keen on giving up at first. 
"It was genuinely like, 'My life is going to get fucked if I do this' . . . It was literally like, 'Fuck off. I don't fucking want this. How dare you? How dare you offer this to me?'" Craig said. And though the possibility of it all felt "ludicrous" at the time, Craig conceded that any hesitance was merely "all defense" on his part.

For inspiration in bringing a renewed take to the role, Craig turned to the Ian Fleming books that started the franchise, ultimately landing on a connection to the material by way of seeing Bond as a "really fucking dark" character.
"I think it's more interesting," Craig told writer Sam Knight. "I know we can't have him having amphetamine and speed and doing all these things. But inside, I know I'm doing that. And I wanted to inform the part and say that's what he is. He's kind of a fuckup. Because this job would fuck you up."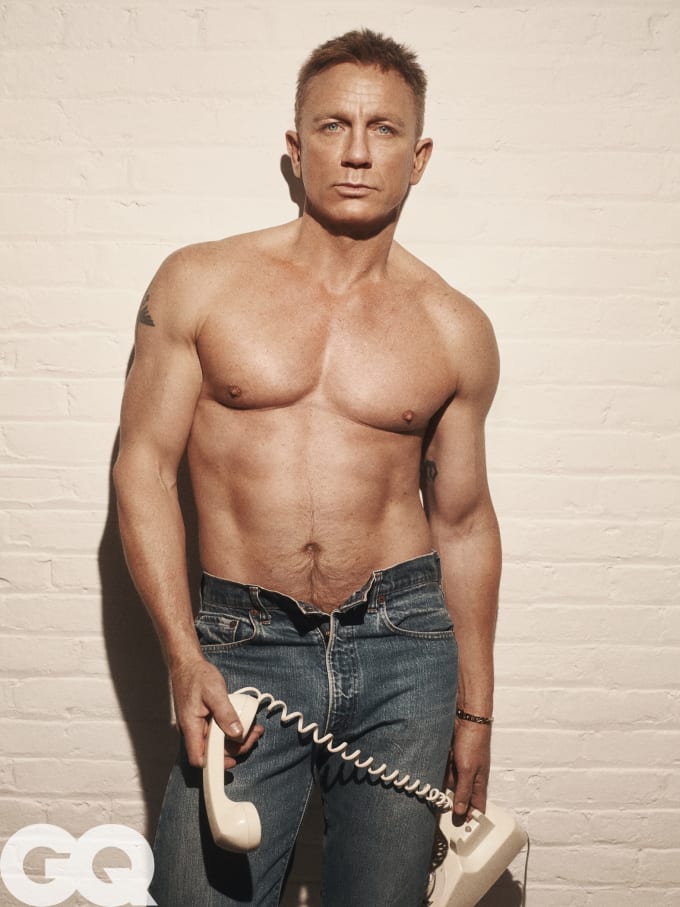 As for the task of closing out his chapter of the Bond franchise, Craig said that he felt "physically really low" following 2015's Sam Mendes-directed Spectre entry. In fact, he went through a period in which he was fine never returning to the franchise again. This, Craig added, contributed to the five-year wait between Spectre and the Cary Joji Fukunaga-directed No Time to Die.
"I don't think I would have been [okay] if I'd done the last film and that had been it," Craig, who was more involved with the script process this time around and was key in bringing Fleabag's Phoebe Waller-Bridge aboard, said of his ultimate decision to hop back on the Bond train for one last ride. "But this, I'm like…Let's go. Let's get on with it. I'm fine."
The full GQ piece can be found here. The April issue of GQ is on stands March 17.
No Time to Die, having backed off its original April release date, will now hit theaters stateside on Nov. 25.
This past weekend, Craig served as the host of Saturday Night Live with musical guest The Weeknd.