The Biggest Oscar Snubs of 2020
Another year, another slew of Academy Award nominations that don't please everybody. While there's no way for the Academy to satisfy and cater to every cinephile's tastes, critics and filmmakers alike have begun to point to disturbing nomination patterns in recent years, such as a lack of women nominated for Best Director and pigeonholing/lack of recognition for black actors and actresses.
Just like in years past, the 2020 nominees are missing a few great names—because it wouldn't be the Oscars without some snubs. As we prepare for the 92nd Academy Awards, let's take a look at some of the biggest Oscar snubs of 2020.
Best Actress: Lupita Nyong'o in 'Us'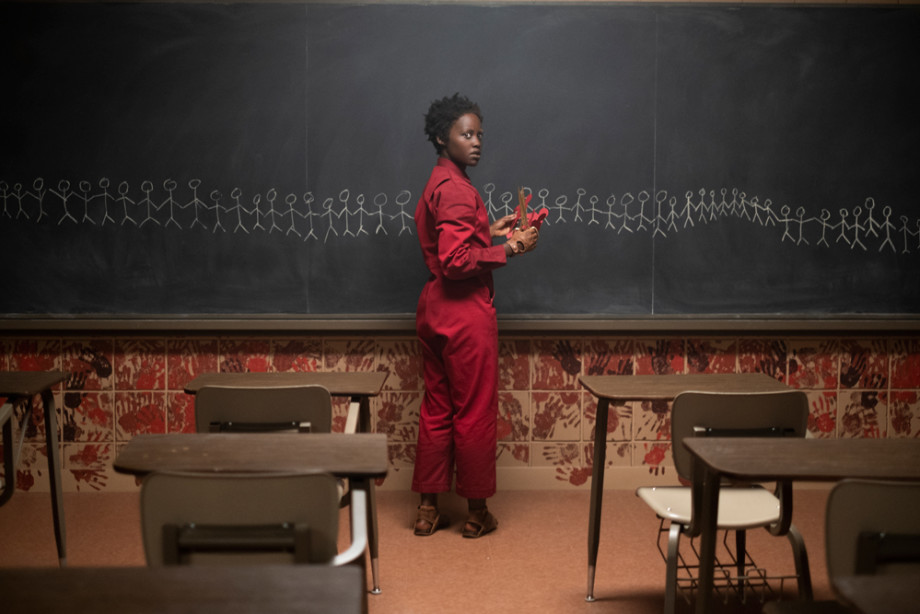 Technically, we shouldn't have been surprised at this one, considering the Academy's storied history of discriminating against the horror genre, as well as failing to recognize the achievements of black actors. Even still, Lupita Nyong'o being shut out of the Best Actress category feels egregious, given that she played two completely different characters at the same damn time.
Best Actress: Florence Pugh in 'Midsommar'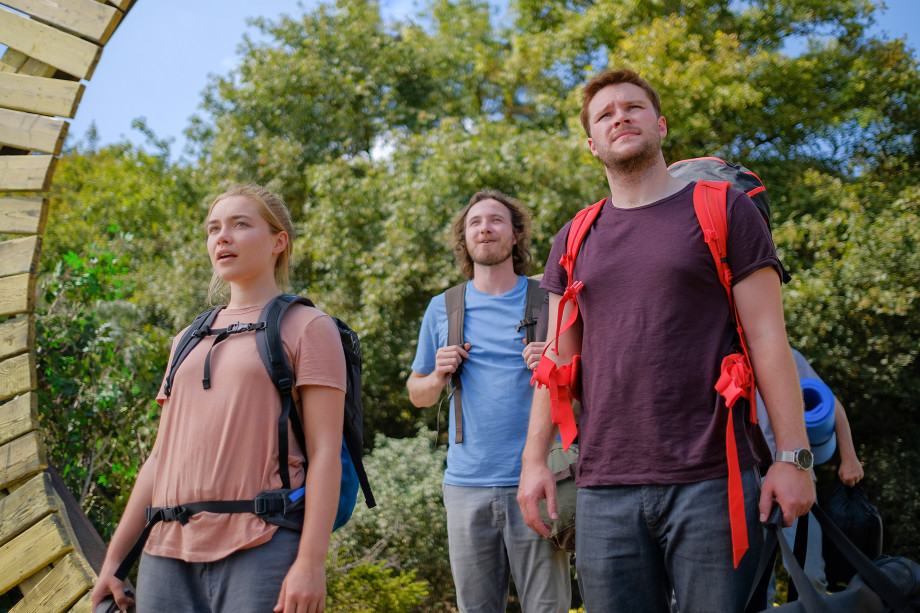 This is less of a snub because Florence did receive a (rightful) nomination for her Little Women performance. But it would have been cool to see a horror nomination (sigh, we know how that goes), especially for a performance as visceral as Pugh's Dani.
Best Actress: Park So-dam in 'Parasite'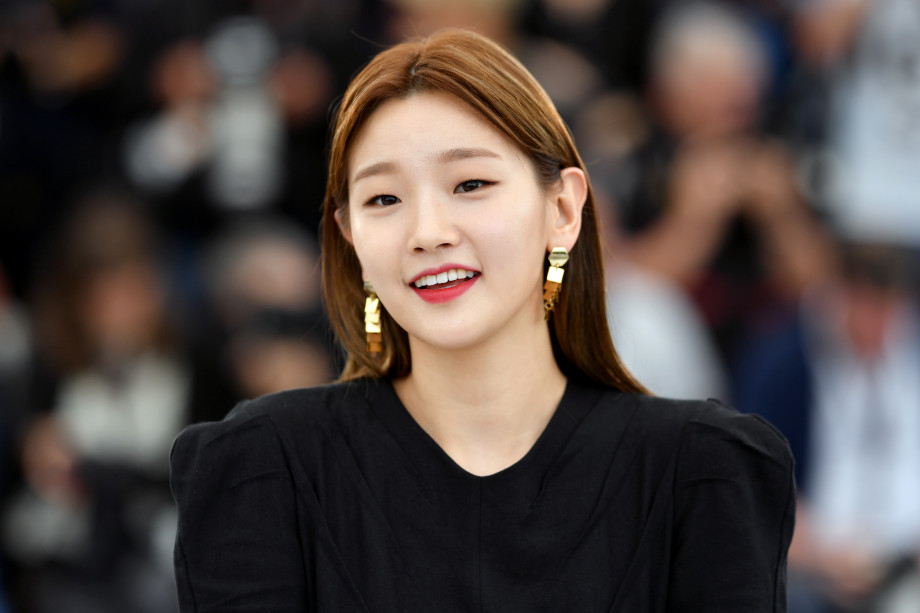 The lack of nominations for any of the Parasite ensemble has left many dumbfounded, but Park So-dam's snub in particular stands out. "Jessica, only child, Illinois, Chicago."
Best Actress: Ana de Armas in 'Knives Out'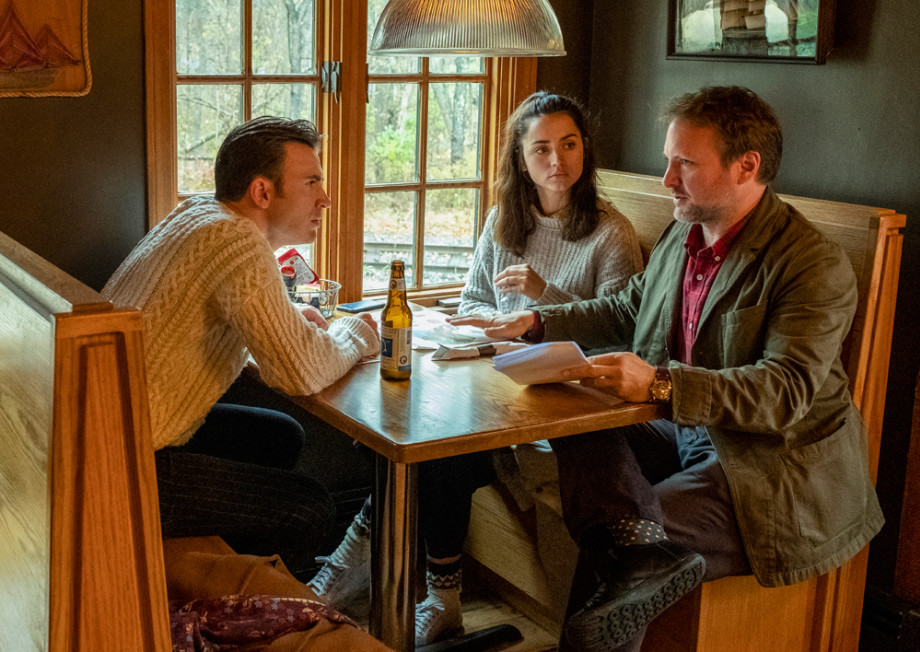 It's difficult to stand out in an ensemble that includes Daniel Craig, Jamie Lee Curtis, Michael Shannon, and Toni Collette (just to name a few, literally), but Ana de Armas did so with ease in Rian Johnson's Knives Out. Her evocative performance was left out of this year's nominees.
Best Actress: Awkwafina in 'The Farewell'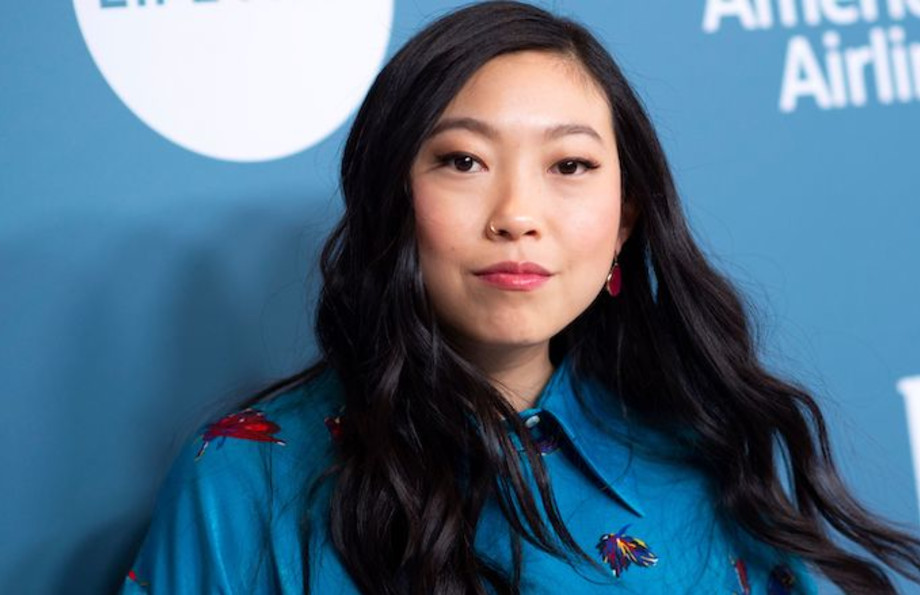 The Farewell, praised for its unique cultural perspective and storytelling, was ignored by the Academy, at least for the final nominations. Even Awkwafina, who is known for her comedy chops but did a 180 for the film's emotional subject matter (and snagged a Golden Globe for her performance), was snubbed.
Best Supporting Actress: Jennifer Lopez in 'Hustlers'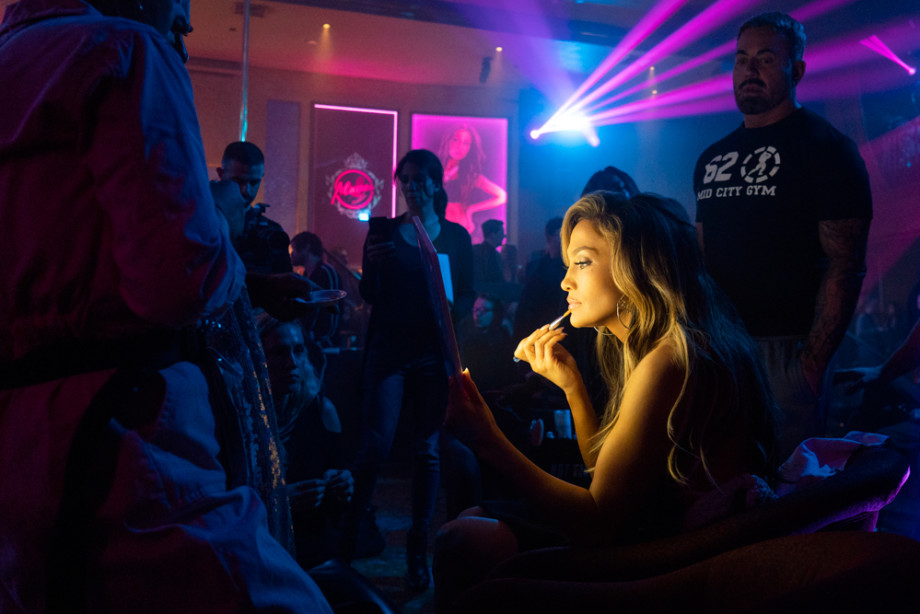 Hustlers hive waited with bated breath to hear if cultural icon J. Lo would be nominated for her performance in the film. Alas, they were let down.
Best Supporting Actress: Zhao Shuzhen in 'The Farewell'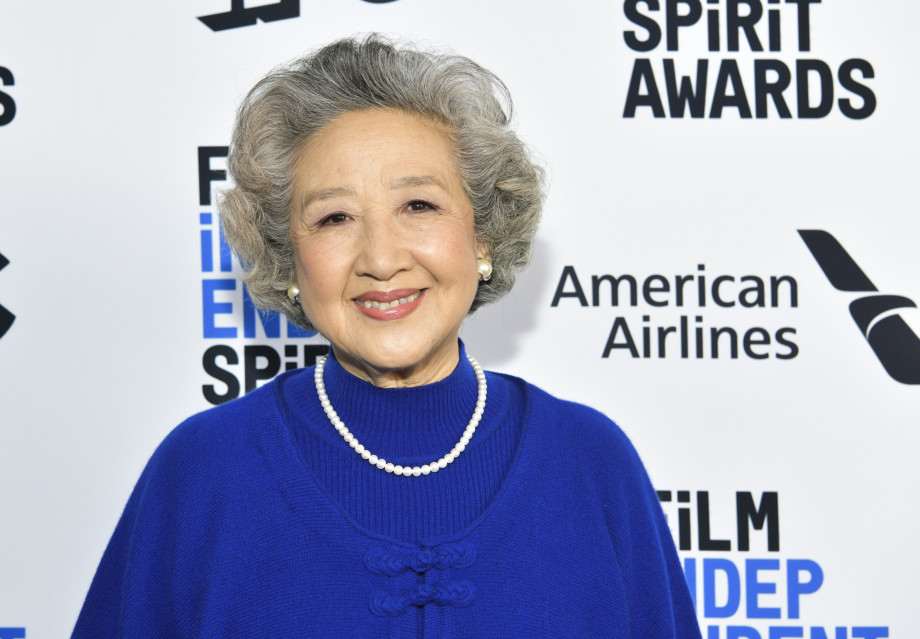 This snub didn't come as a huge surprise, given the Academy's lack of acknowledgment for The Farewell, but remains highly disappointing.
Best Actor: Adam Sandler in 'Uncut Gems'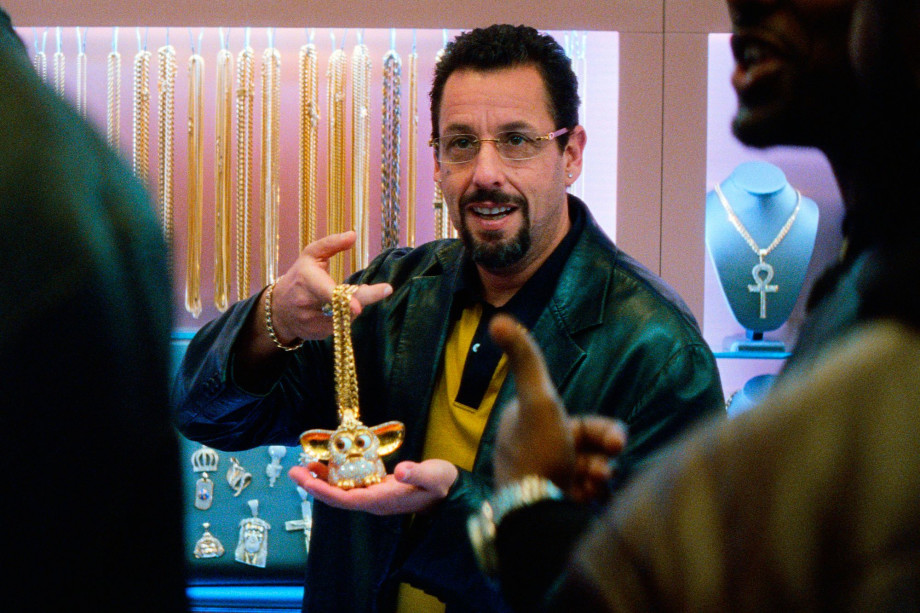 Another A24 darling (and perhaps the biggest of the last year), the Safdie Brothers' Uncut Gems was also shut out of this year's awards. If a veteran like Adam Sandler, giving one of the best performances of his life, can't make the cut, is anyone really safe?
Best Actor: Song Kang-ho in 'Parasite'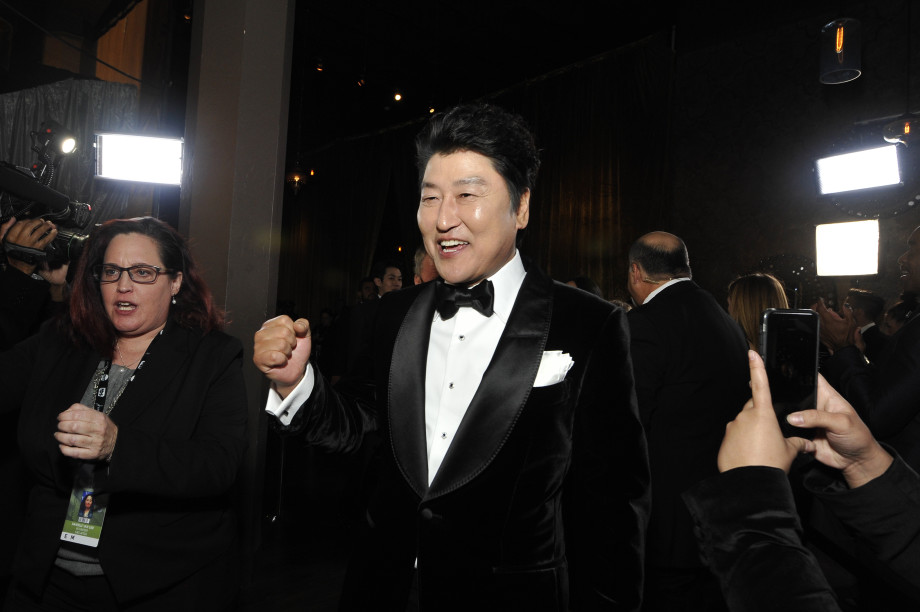 Another Parasite cast member we would have loved to see earn a nominaton. Song Kang-ho's delivery in Parasite was sometimes hilarious, sometimes heartbreaking, and always poignant. We're watching you, Academy!