The Best New Reality TV Shows
Reality TV: some hate to love it, others love to hate it. And still others love to love it, basking in the melodrama of everyone from rich people to performers to fashion designers to waiters to chefs. Even the reality TV shows without drama tend to attract large audiences, whether by showcasing beautiful homes or the skills of seasoned glassblowers. Whatever your preference may be (including not watching reality TV at all), in 2020, with new programs popping up every other day, we guarantee there's a show out there for you. When you've gone through all the classics, these are the best new reality TV shows right now.
Love Island (U.K. and U.S.)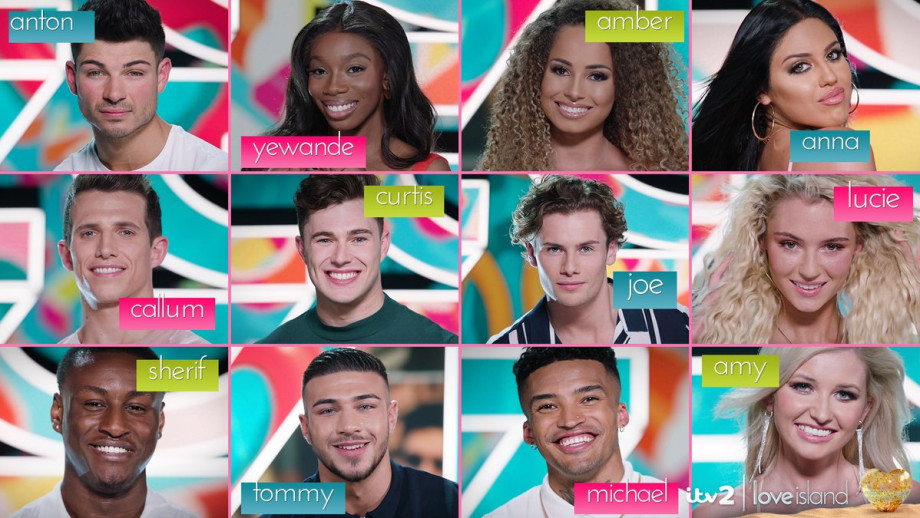 Alright, so Love Island isn't quite new—it kicked off in the U.K. in 2015. But there's no denying its recent popularity, thanks in part to the American version, which launched in 2019. The premise is relatively simple: send a bunch of beautiful people to a beautiful location and force them to couple up, or else face elimination. Throw in some challenges, phones on which they can only contact each other, and audience influence on who gets to stay on the island, and you've got reality TV gold.
The Circle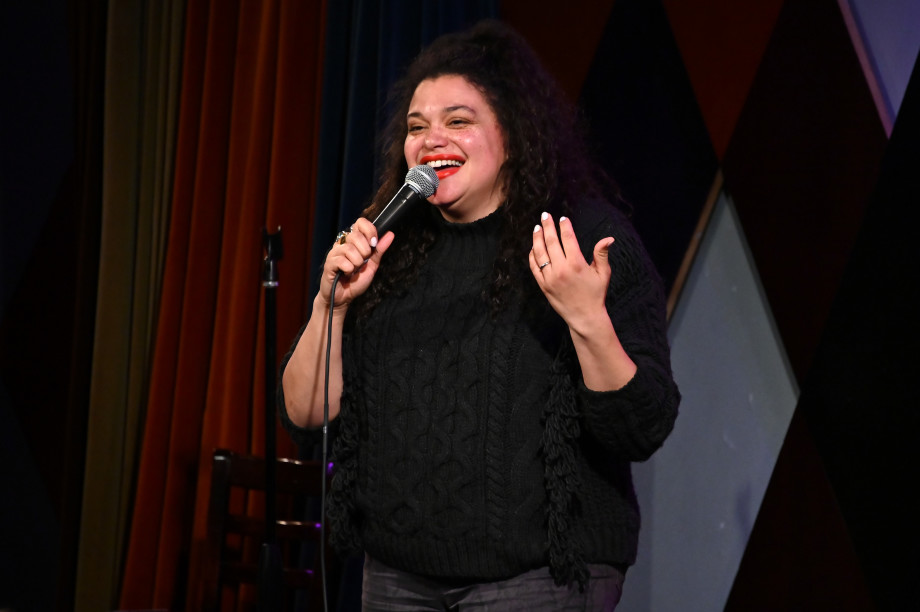 Netflix puts out lots of content, and it's not always top-notch. But they came out of the gate strong in early 2020 with The Circle. A group of strangers move into their own one-bedroom apartments, all in the same building, and communicate with each other solely through a messaging platform known as The Circle. The anonymity leaves room for catfishing, alliances, and a whole lot more. Plus, host Michelle Buteau's commentary is laugh-out-loud funny. There's a reason why your friends can't shut up about this one.
Love Is Blind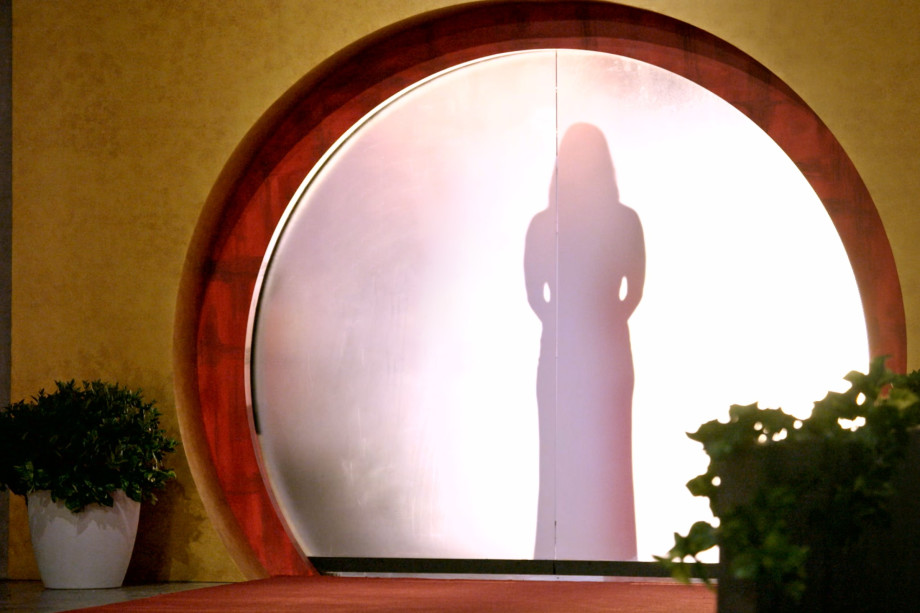 Hosted by Vanessa and Nick Lachey, Love Is Blind consists of three parts: first, over the course of ten days, 30 people speed date each other in different "pods," communicating but never actually seeing each other. On their own time, the men are allowed to propose to a person they want to get married to, and it is then that the partners first see each other. Next, the engaged couples head to Playa del Carmen, where they also meet the other partners they could have been with. Finally, the couples move to the same apartment complex, and get to know each other's lifestyles and loved ones, and must decide to get married or split up. Chaotic? Yes. Good television? Also yes.
Next in Fashion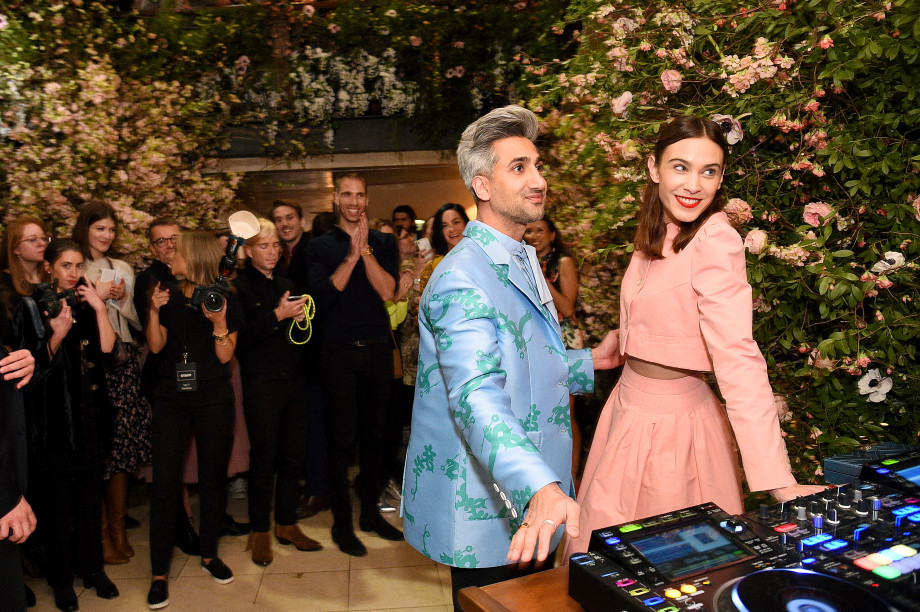 Netflix's first fashion show, Next in Fashion, has been somewhat of a hit so far. The streaming platform's version of Project Runway, contestants (who are professional designers already) compete in various fashion-based challenges to win $250,000 and the opportunity to debut a collection with Net-a-Porter. A tried and true formula, hosted by two beloved faces and personalities in the industry—what could be better?
Cheer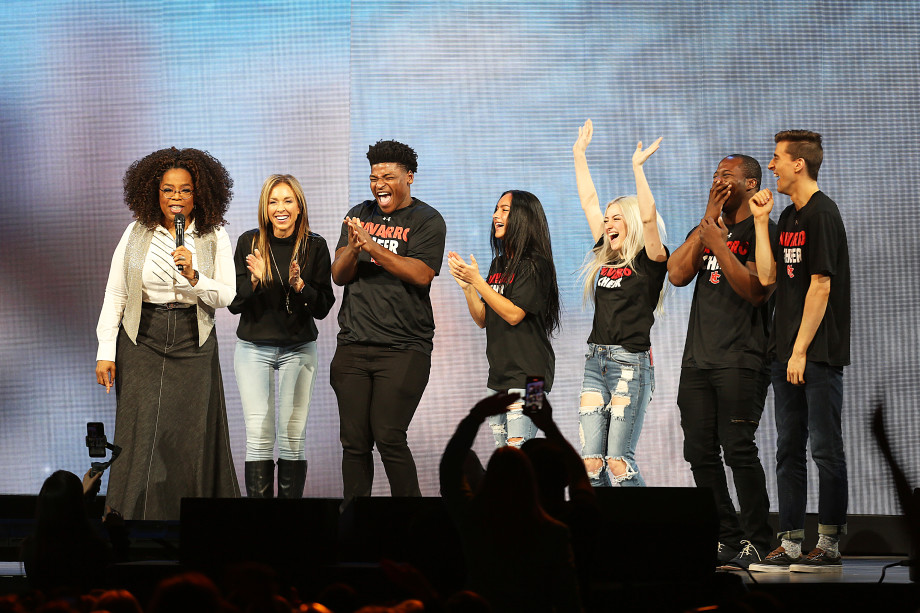 Sports docuseries' are almost always compelling, and Netflix's Cheer is no exception. Focusing on the Navarro College cheer team of Corsicana, Texas, it's a compelling look at the world of competitive collegiate cheerleading. Navarro is a particularly fascinating team, with 14 NCA National Championship titles, and five Grand National designations. It's also home to athletes from a variety of backgrounds, whose personal stories and triumphs will touch your heart. Believe the hype on this one.
Rhythm + Flow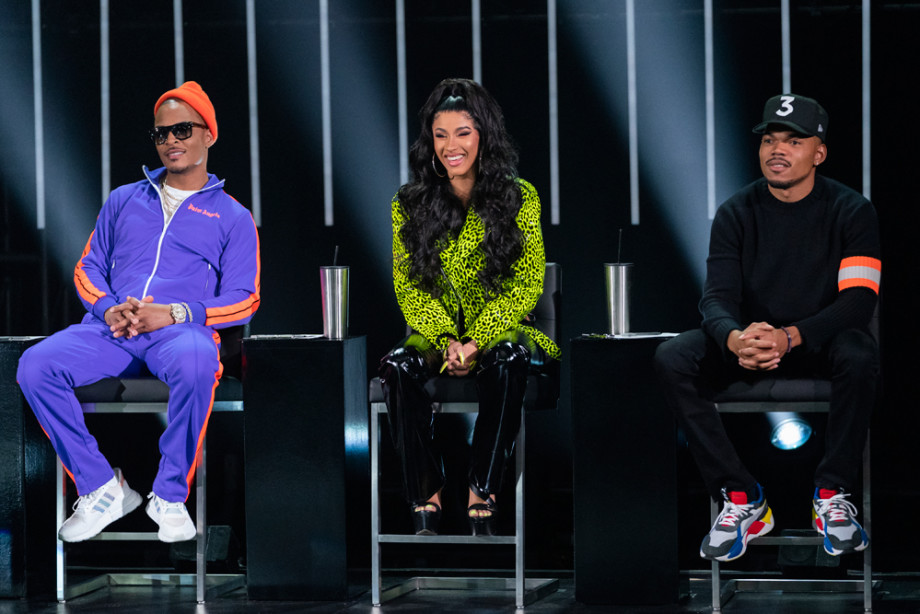 It took far too long for us to get a rap competition show (Wild 'N Out does not count, that's pure comedy), but we're here now. Benefiting from the content freedom of a platform like Netflix, versus the restrictions of cable, Rhythm + Flow allows rappers from a variety of backgrounds, across a spectrum of identities, to authentically express themselves. All of this, in the company of judges Cardi B, T.I., and Chance The Rapper, as well as guest judges like Snoop Dogg, Killer Mike, and Ty Dolla $ign, makes for an exciting and relevant new reality program.
Flirty Dancing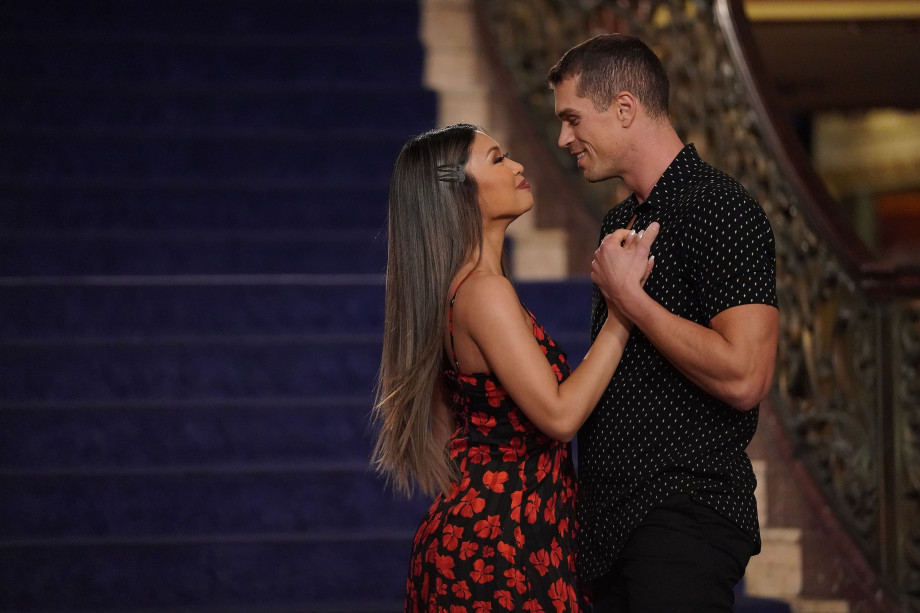 Blind dates are nerve-wracking enough; now imagine going on one that consists strictly of exhaustively rehearsed choreography. This is essentially the premise of Flirty Dancing, in which one person learns a choreographed routine and meets up to perform it twice, each time with a different potential suitor, and then chooses which one they will take on a second date. No pressure, right?
Are You The One?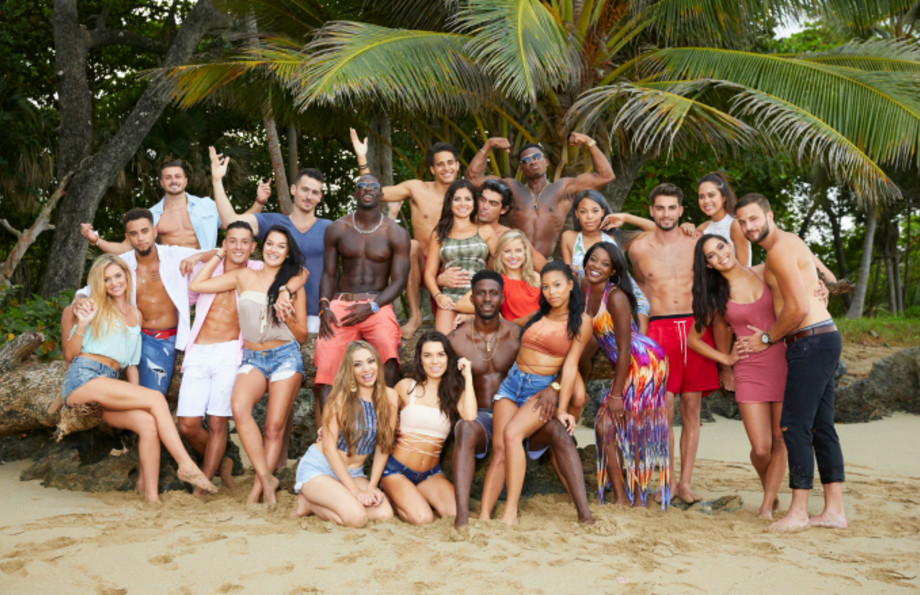 Has technology gone too far? Not according to MTV's Are You The One?, in which a matchmaking algorithm makes a bunch of couples out of a group of contestants. It's the contestants' job to determine all of these "perfect matches," all with the hopes of winning up to $1 million, collectively. The show started in 2014, and its most recent seasons have sought to be more inclusive of LGBT individuals, to critical buzz and acclaim.
Married at First Sight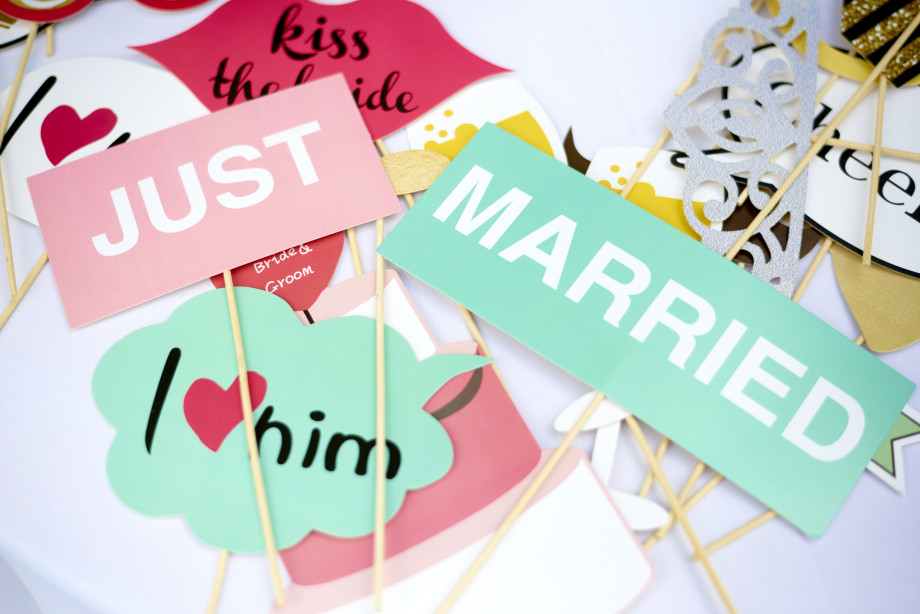 Between the apps, the coffee meet-ups, the games, and the ghosting, dating in the 21st century is exhausting. So why not just get Married at First Sight? Contestants on this show are paired up by relationship experts, get married, travel on a honeymoon, and then live together as a married couple for eight weeks before deciding if they want to continue their union or get divorced.