The spirit of ComplexCon Chicago's Community Week was alive at the Cornerstone Community Kitchen, where Tao Chicago's Executive Chef Michael Armstrong and the Tao staff brought a delicious feast and upgraded meal experience for 100 homeless families.
The meal—which included ginger honey glazed salmon, black pepper chile chicken, roasted beef sirloin, bok choy, and more—is a part of an ongoing relationship with Tao Chicago and Cornerstone, with Tao set to serve a Thanksgiving dinner (and more) for the families who come to Cornerstone to get a hot meal.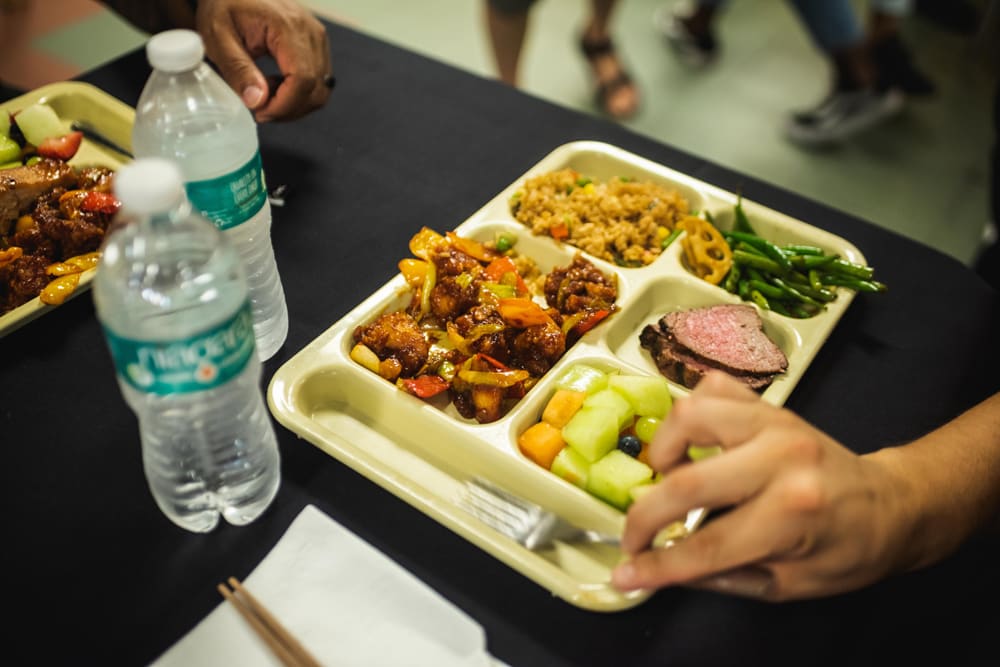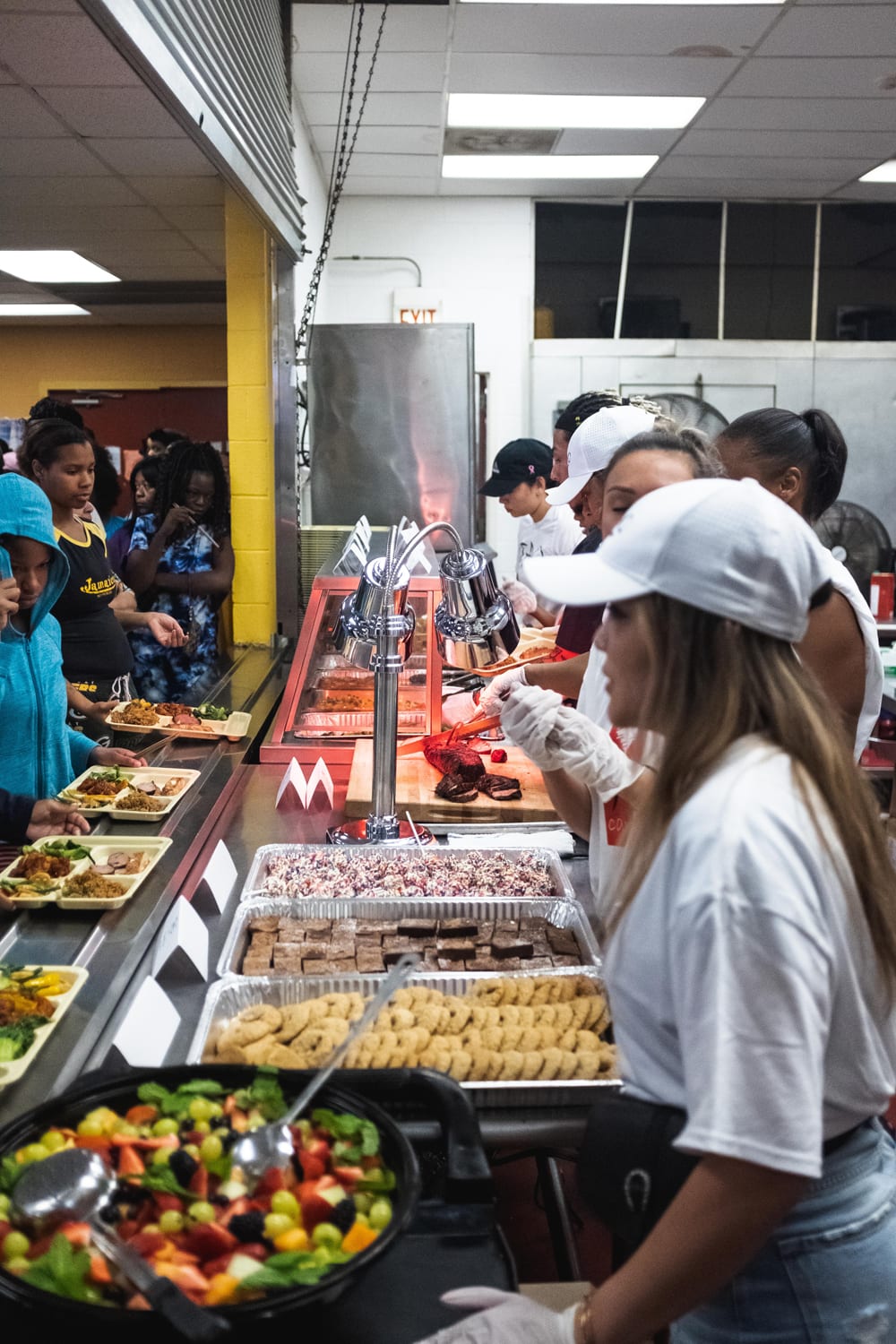 Joining Tao's volunteers were Complex employees—which included Complex News' own Racks—who helped set up the cafeteria decor, served food, and communed with the families. Also joining the volunteer effort was two-time Olympian bobsledder Aja Evans and Justin Johnson, founder of Kicks 4 the City, an organization that provides shoes for the homeless in cities across the United States and worldwide. Black Ink Crew: Chicago star Phor was also on hand for this dining experience.
As an added bonus, while organizing this evening, Complex realized that Cornerstone was in need of an ice machine for their facility; with the brutal summers in Chicago, you can understand how important of a tool this would be for Cornerstone. Complex reached out to Empire Cooler Service, who graciously donated an ice machine to the Cornerstone Community Kitchen.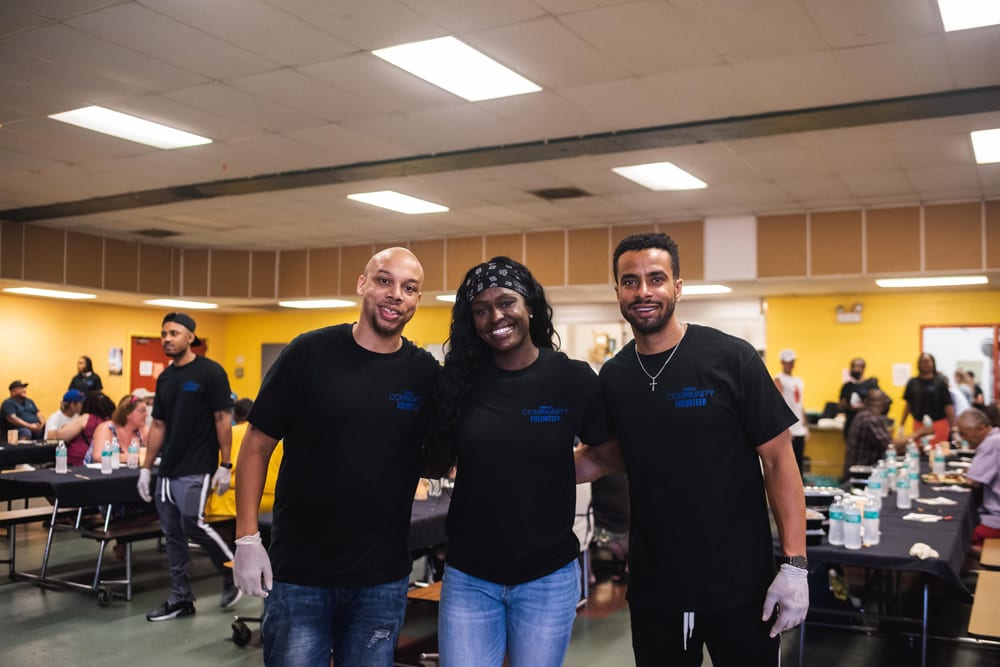 For more information on how to help out Cornerstone, check out their website. You can check out images from the evening below. Be sure to keep it locked for more from Community Week as well.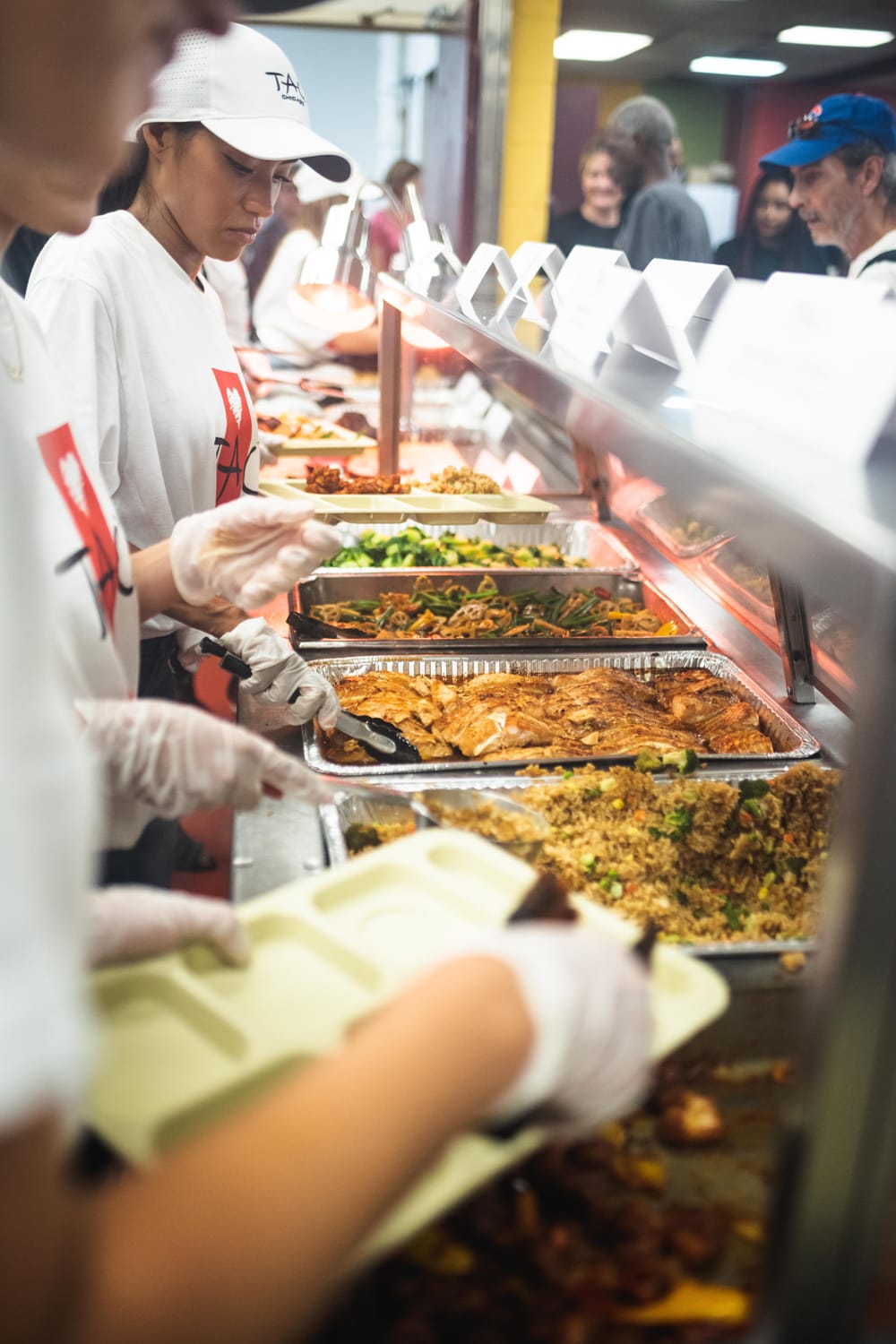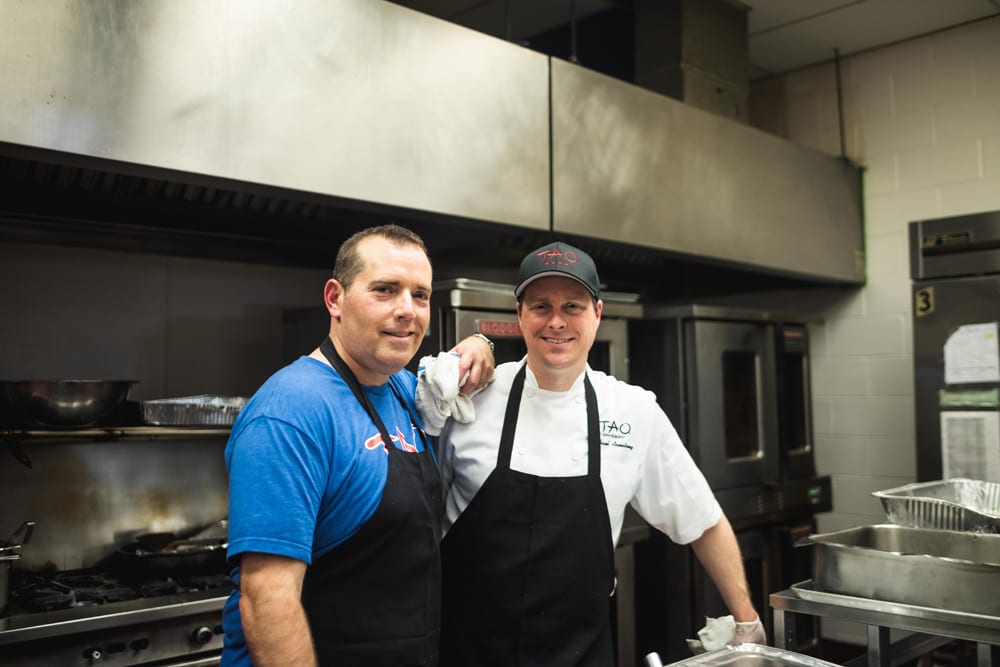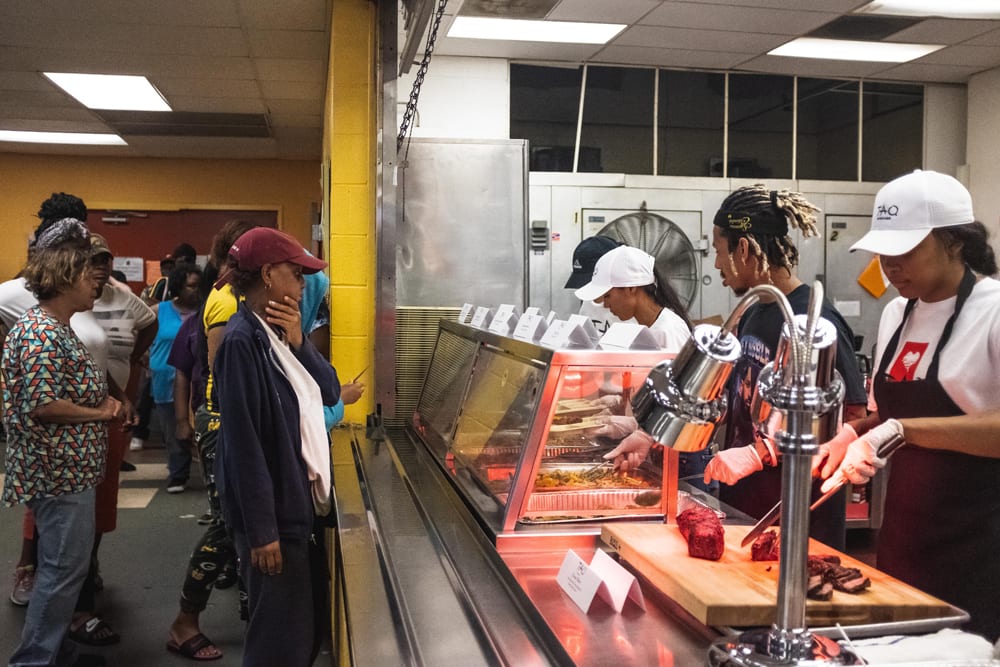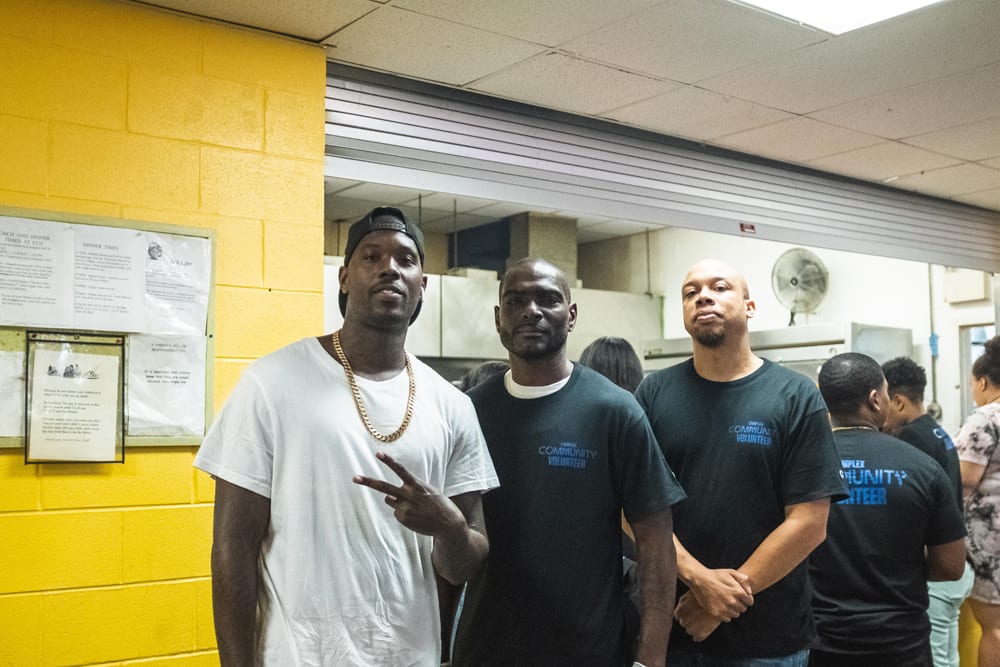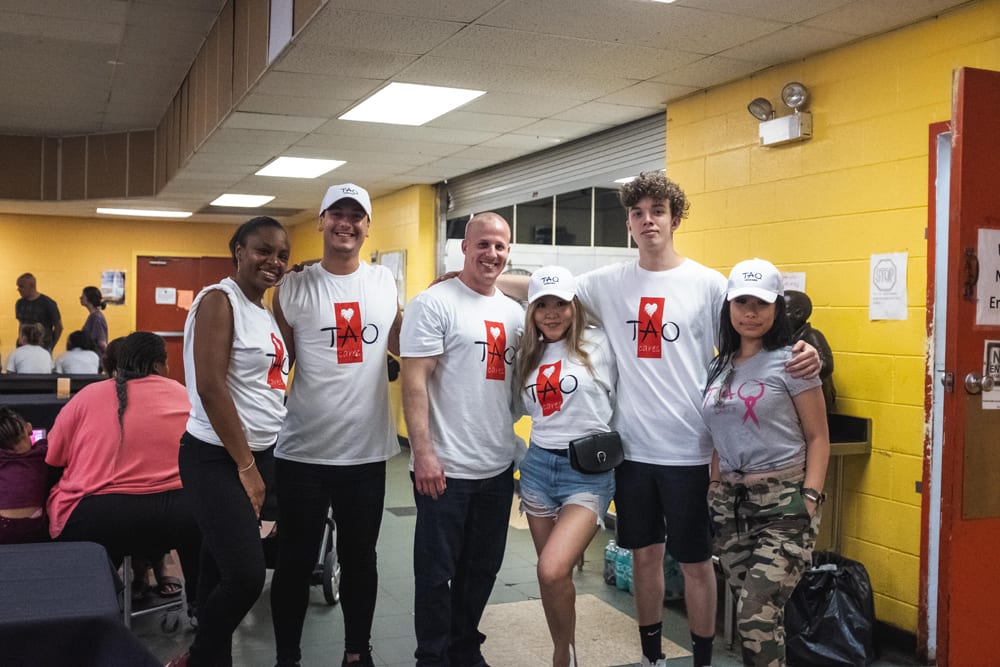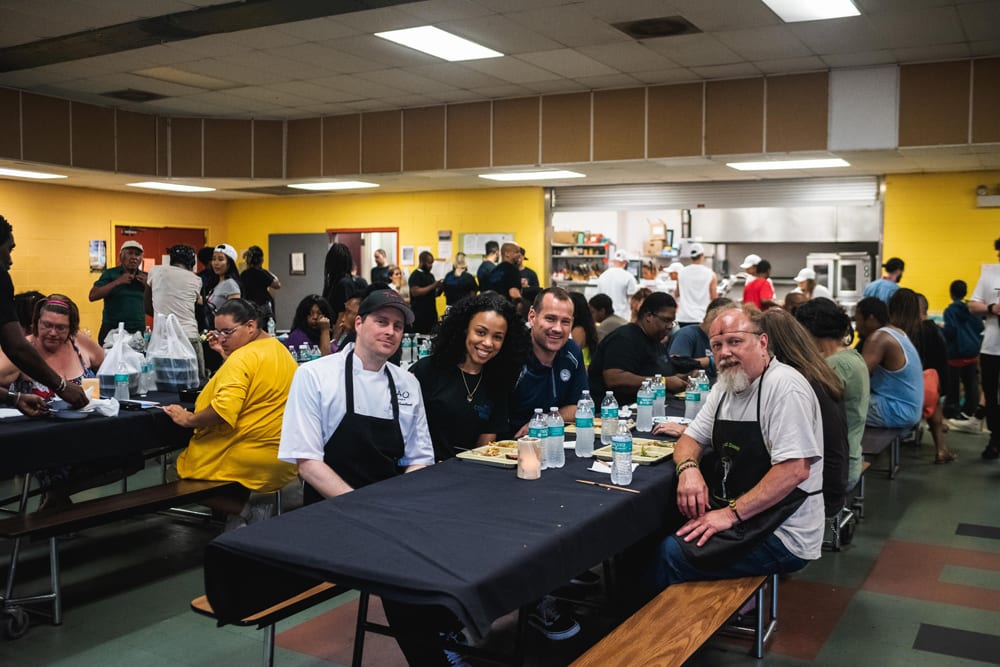 ComplexCon is coming to Chicago on July 20-21, 2019. Experience the festival and exhibition at McCormick Place, featuring performances, panels, and more. For ticket info, click here.