Kim Kardashian and Kanye West were the targets of a burglary hit early Friday morning, TMZ reports. Law enforcement officials said it went down around 4 a.m. PT at the West's Bel-Air mansion. The thief only made it as far as the driveway, but that didn't stop him from ransacking and trashing three cars at the end of it. According to TMZ, the burglar only made off with an iPhone, which belonged to one of the West's "staffers."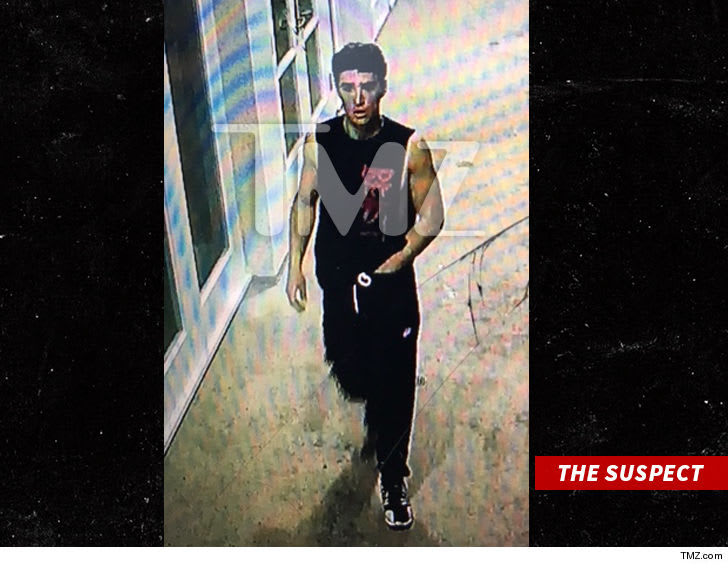 Because they are rich and wealthy, Kim and Kanye have a pretty fucking solid security system in place, which includes a surveillance set-up and an armed team of large men ready to do whatever it takes to protect them. Add on top of that Kim's traumatizing Paris robbery experience last year, and it's no surprise that TMZ reports the security team brought dem things out—guns, people—to defend the Wests, effectively scaring the perp TF off. "We're told it is now standard operating procedure for the family's hired muscle to brandish licensed weapons when an intruder invades the Bel-Air gated property," TMZ wrote.
Apparently, an iPhone wasn't enough for this guy. TMZ further said the suspect burglarized a car at Kathy Griffin's house, KimYe's neighbor. After rummaging through that one, he apparently only made away with a purse, which was later found nearby. Police are now on the hunt for the suspect, who I have only one question for:
Dude... was it worth it?