During his debut Saturday Night Live hosting gig in 2016, everyone's favorite Game of Thrones cast member Peter Dinklage (Tyrion Lannister) rapped about space pants with Gwen Stefani. It was amazing, partly because while we'd seen Dinklage sing before, who knew he could get his rap on? Well apparently, no one knew, as the entirety of the Thrones-loving internet is freshly astonished by reports of Dinklage's punk/rap past.
"I was pretty angry back then," Dinklage recently told NME about his time in Whizzy, a punk/rap/funk hybrid band that reportedly sounded something like the Red Hot Chilli Peppers. Sadly, there's no audio or video from Dinklage's days in Whizzy, but thanks to Getty Images, we can at least get a look at the motley crew of musicians he rolled with as far back as 1993.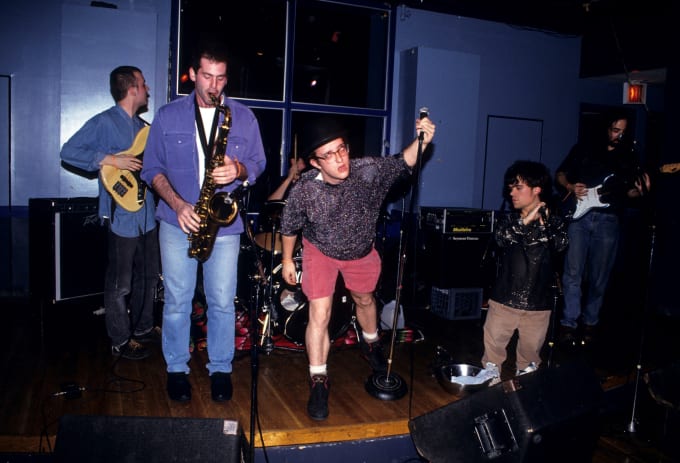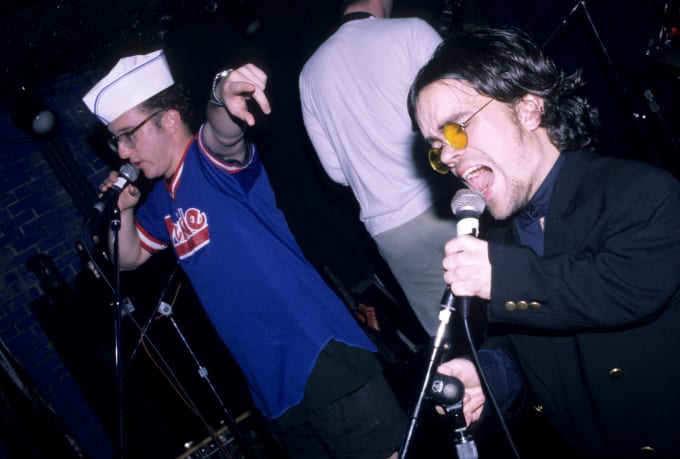 Hell, Dinklage was even playing the trumpet during Whizzy sets?!