Netflix is giving fans of Vampire Weekend and Jaden Smith one hell of a dream collaboration. Thursday, the streaming giant formally announced a new anime series entitled Neo Yokio, created by Vampire Weekend frontman Ezra Koenig. Smith lends his voice to the new series alongside Jude Law, Susan Sarandon, Desus & Mero, Steve Buscemi, Willow Smith, Amandla Stenberg, Jason Schwartzman, and so many fucking other people. Seriously. The voice talent here is unreal.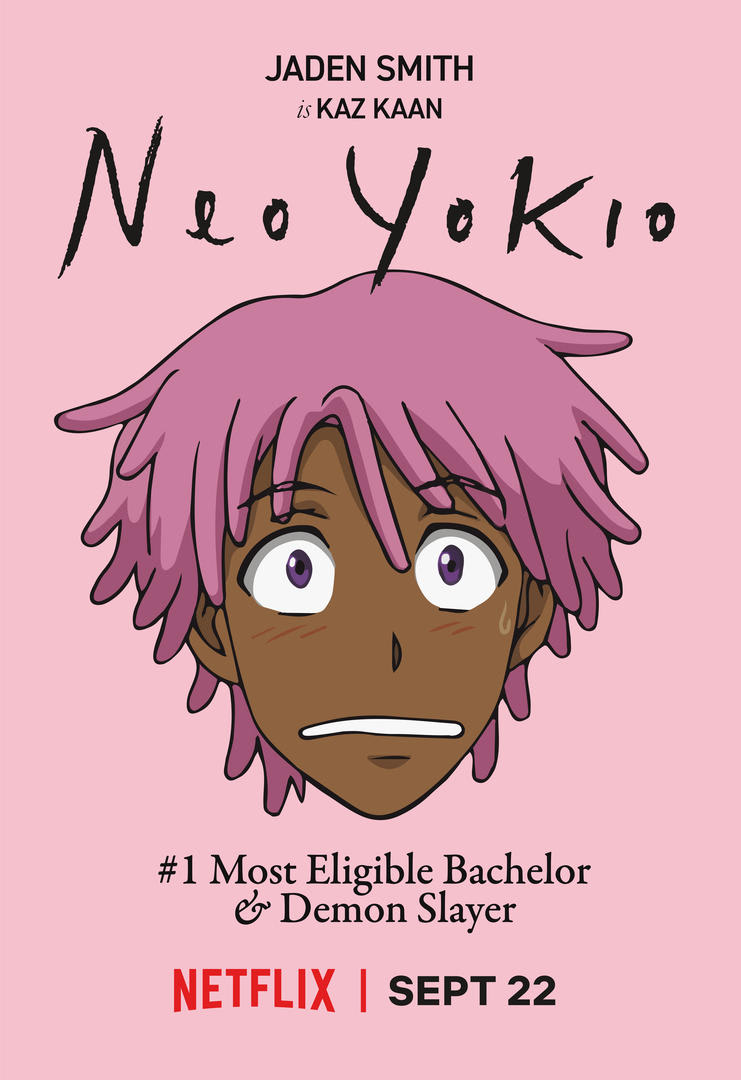 Neo Yokio centers on a city described by narrator Jude Law as "a diverse labyrinth of cultural and architectural innovation." That distinction, however, is not without its difficulties. "Of course, whenever a city becomes the envy of the world, problems are bound to arise," Law tells us in the new trailer.
The new series, first teased by Koenig and Smith on Twitter earlier this week, is brought to life by Japanese anime studios Production IG and Studio Deen. MOI, an animation studio based in Seoul, also helped make Neo Yokio a reality.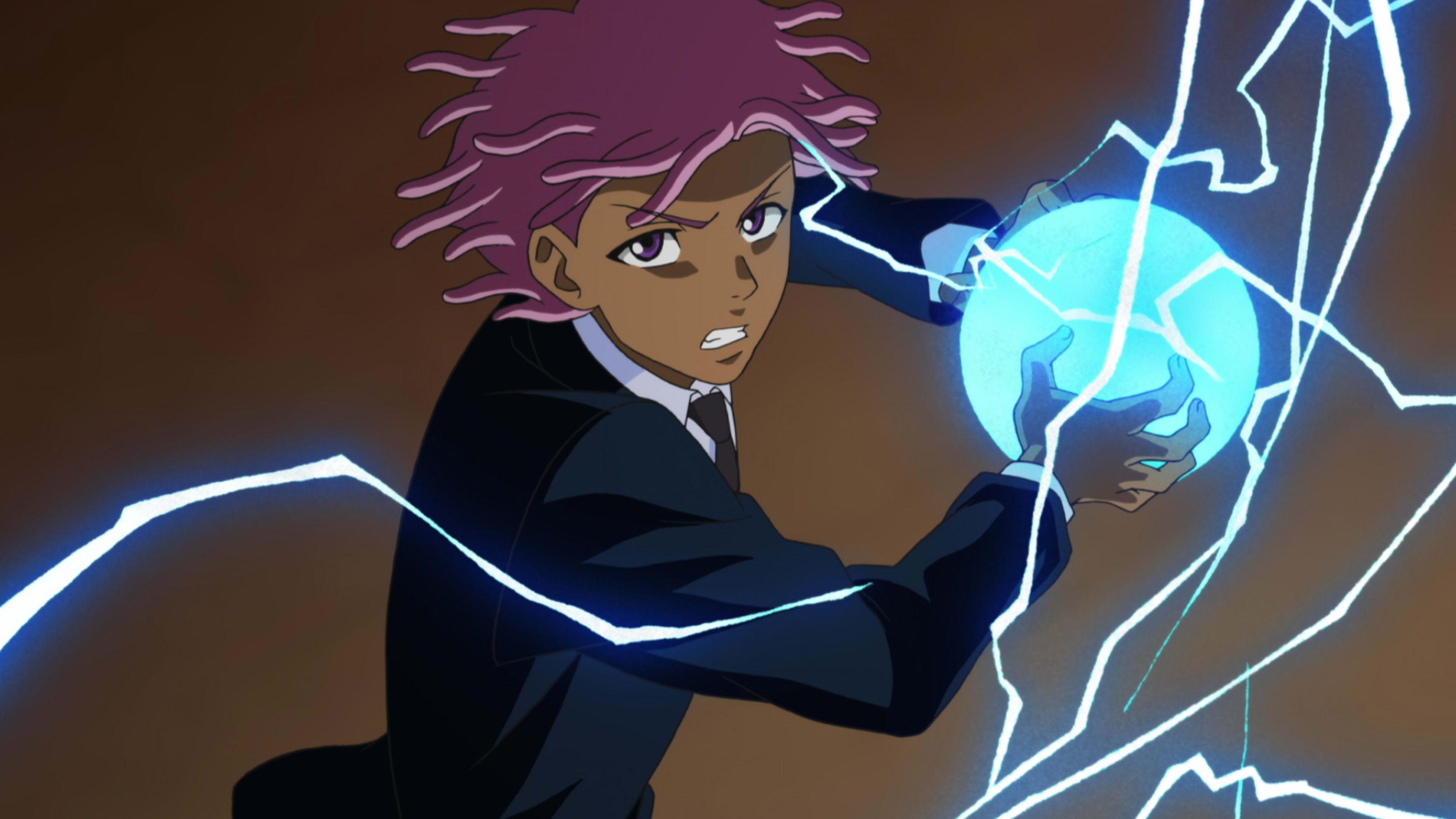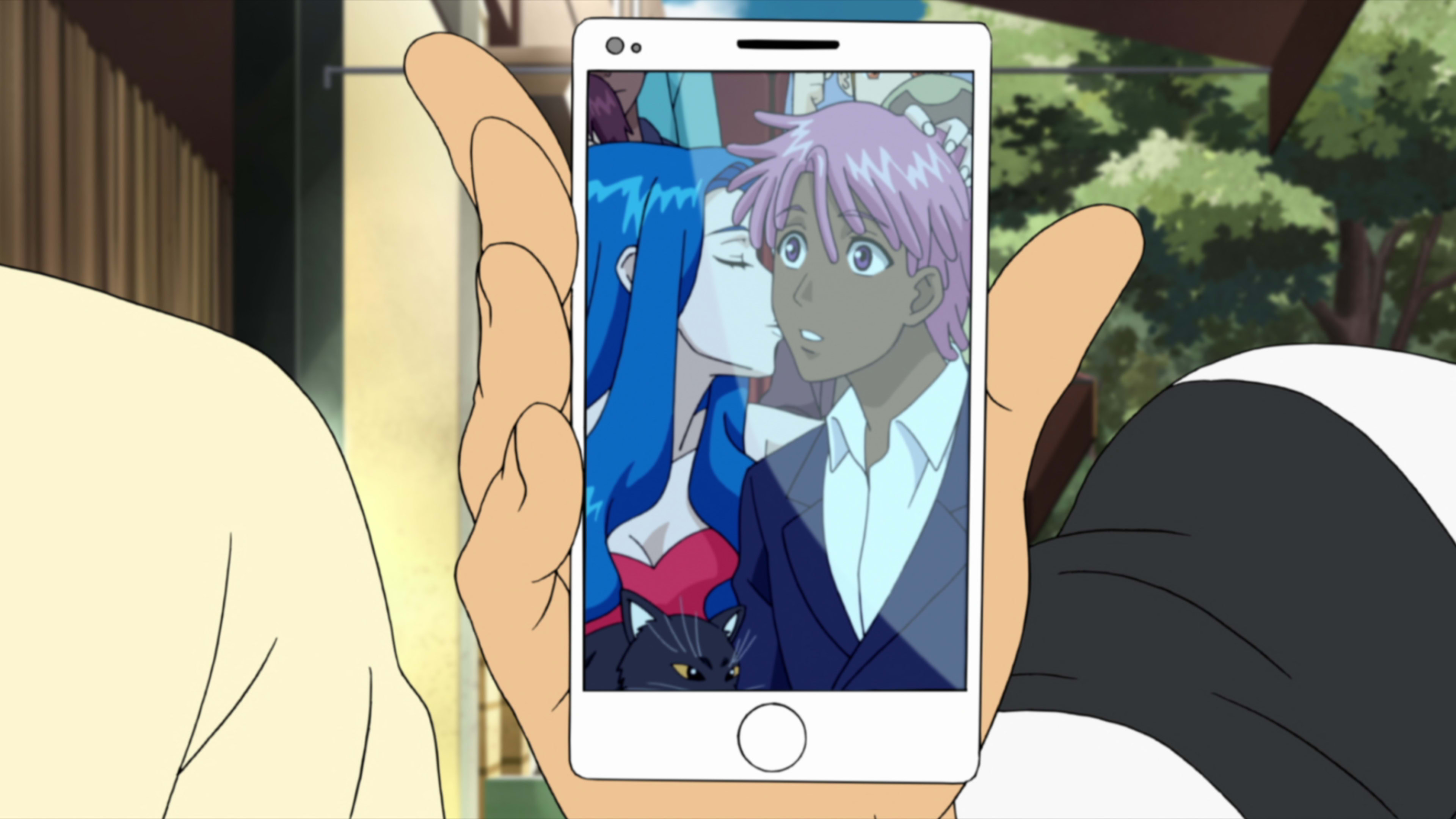 Smith, who will be at this year's ComplexCon, gives voice to Kaz Kaan, the youngest in a family of so-called "magistocrats." These "magistocrats" are known for enviably pink hair and an equally enviable demon-slaying prowess. However, Kaz's demon-slaying has taken a backseat to the more preferable activity of pondering his broken heart.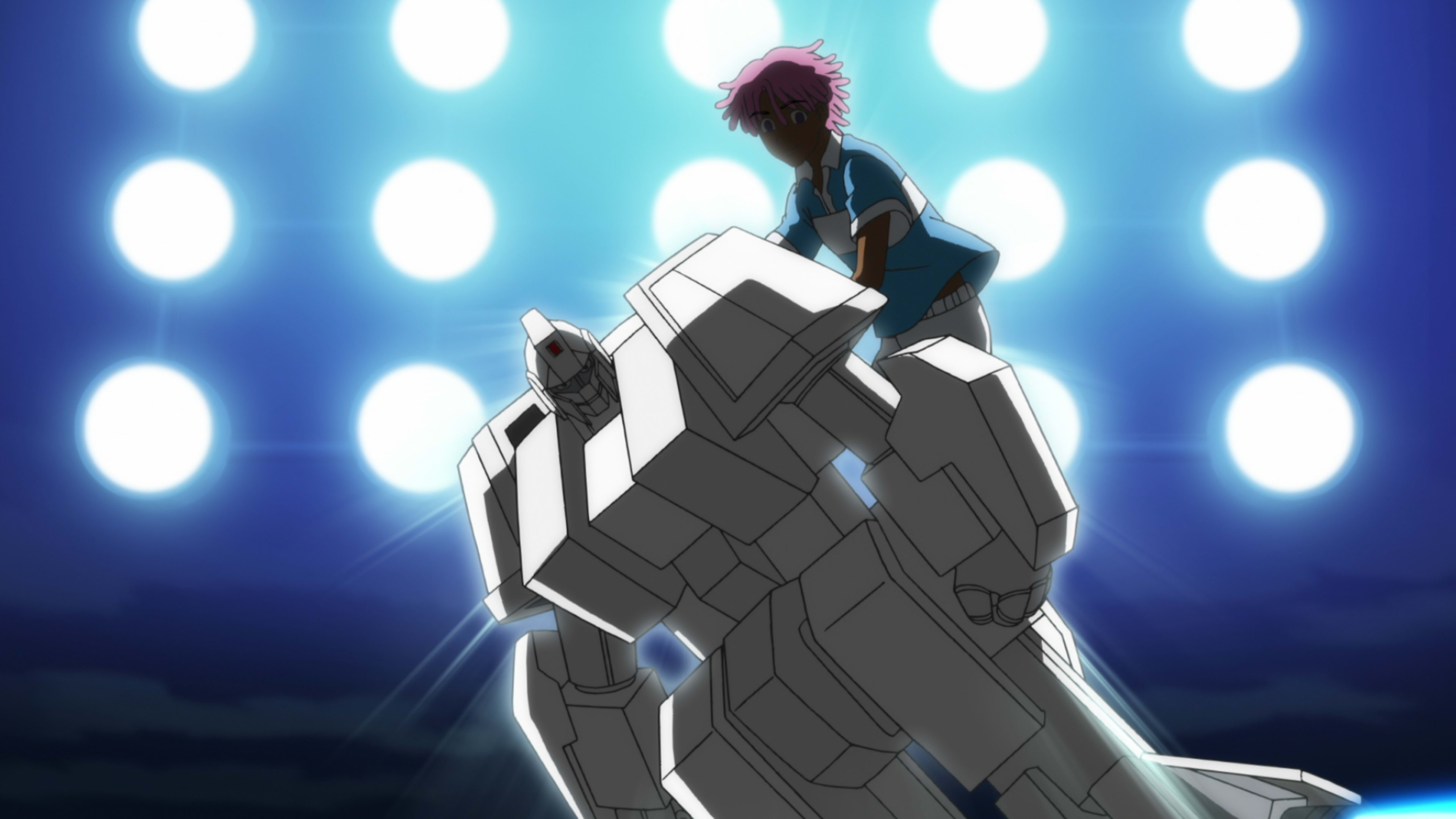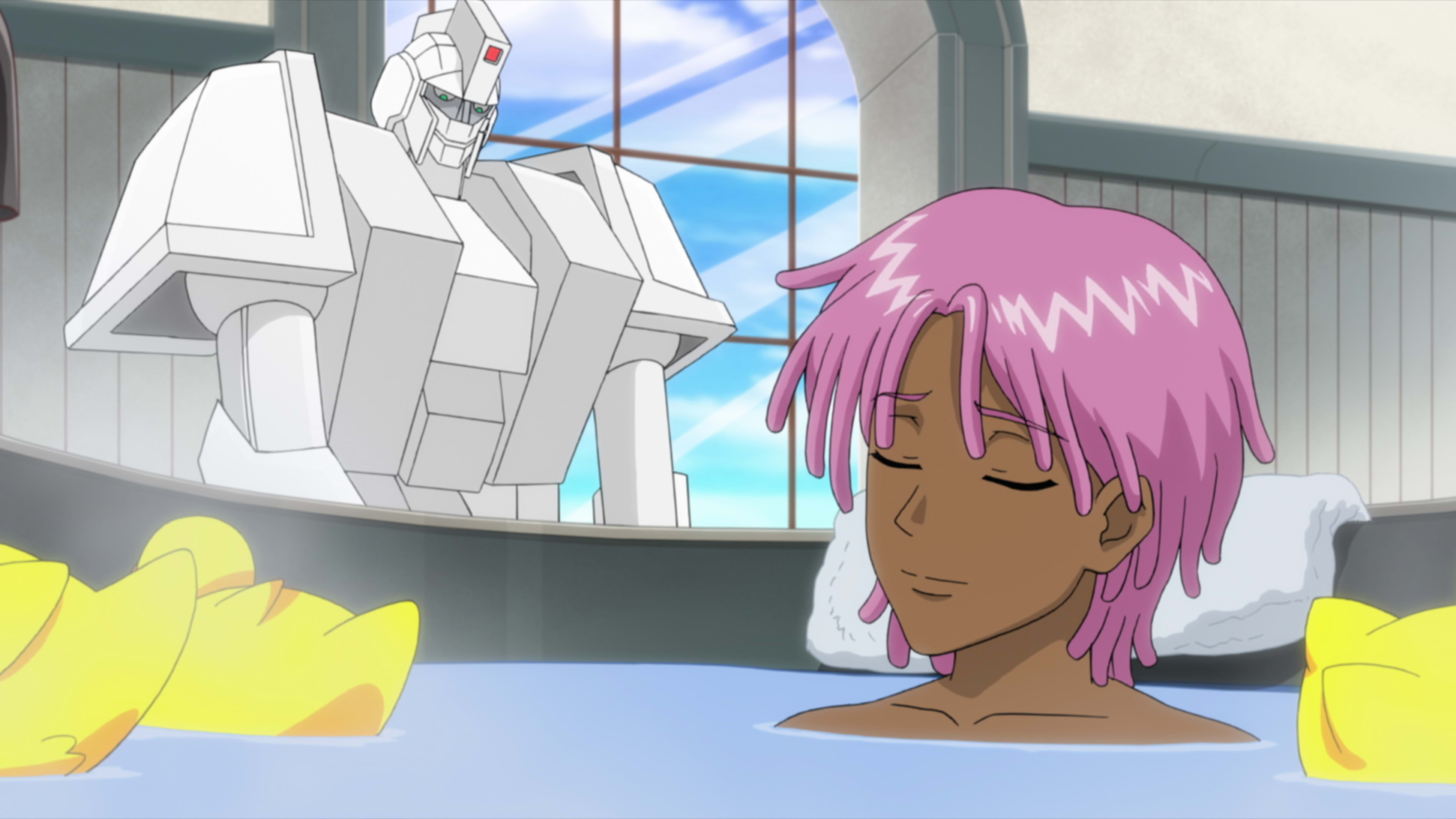 Koenig serves as Neo Yokio's creator, writer, and executive producer. Nick Weidenfeld is also a series writer and executive producer under his Friends Night banner. Mobile Suit Gundam Unicorn's Kazuhiro Furuhashi and Pro Golfer Saru's Junji Nishimura are among the series' storyboard artists.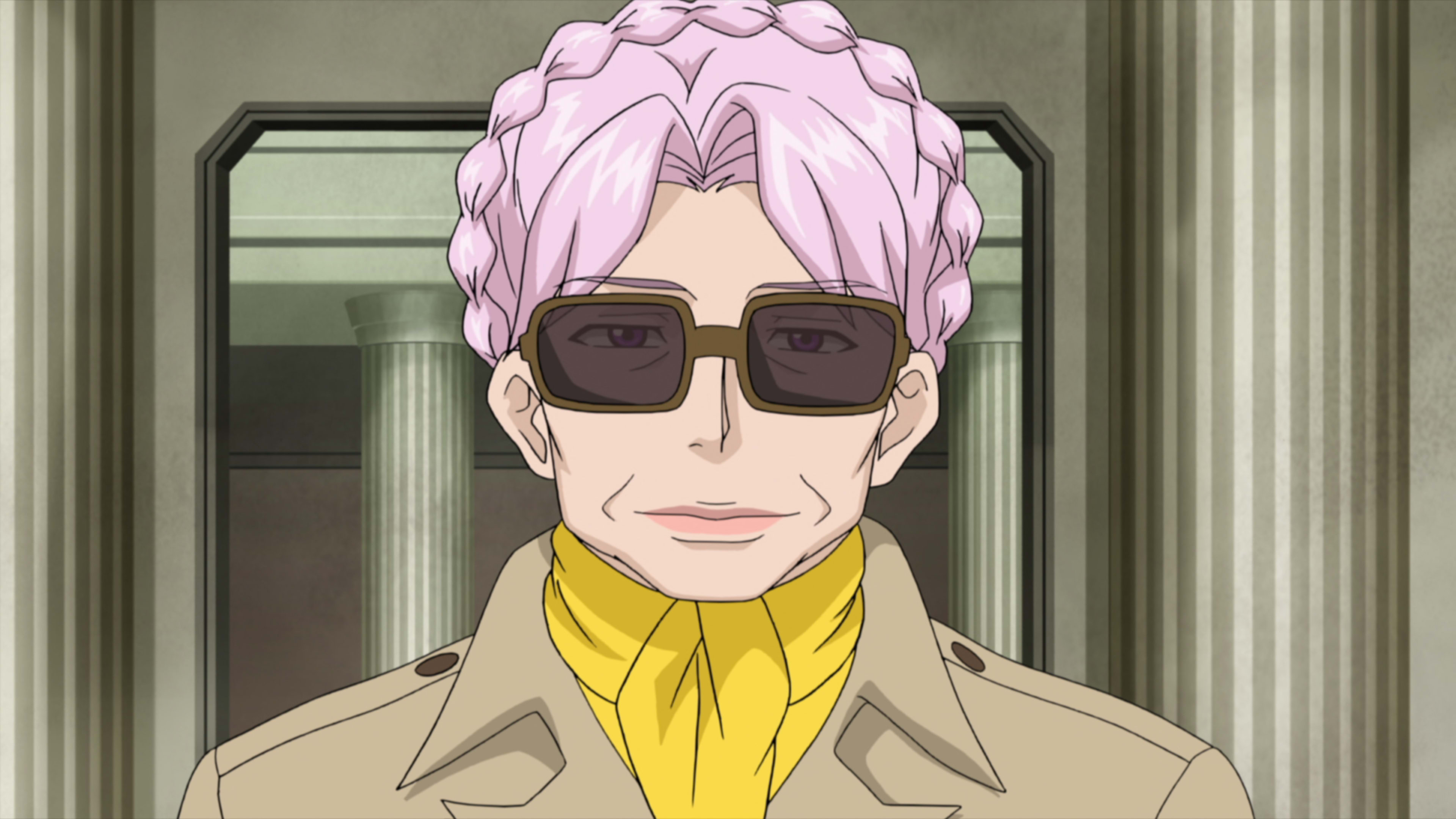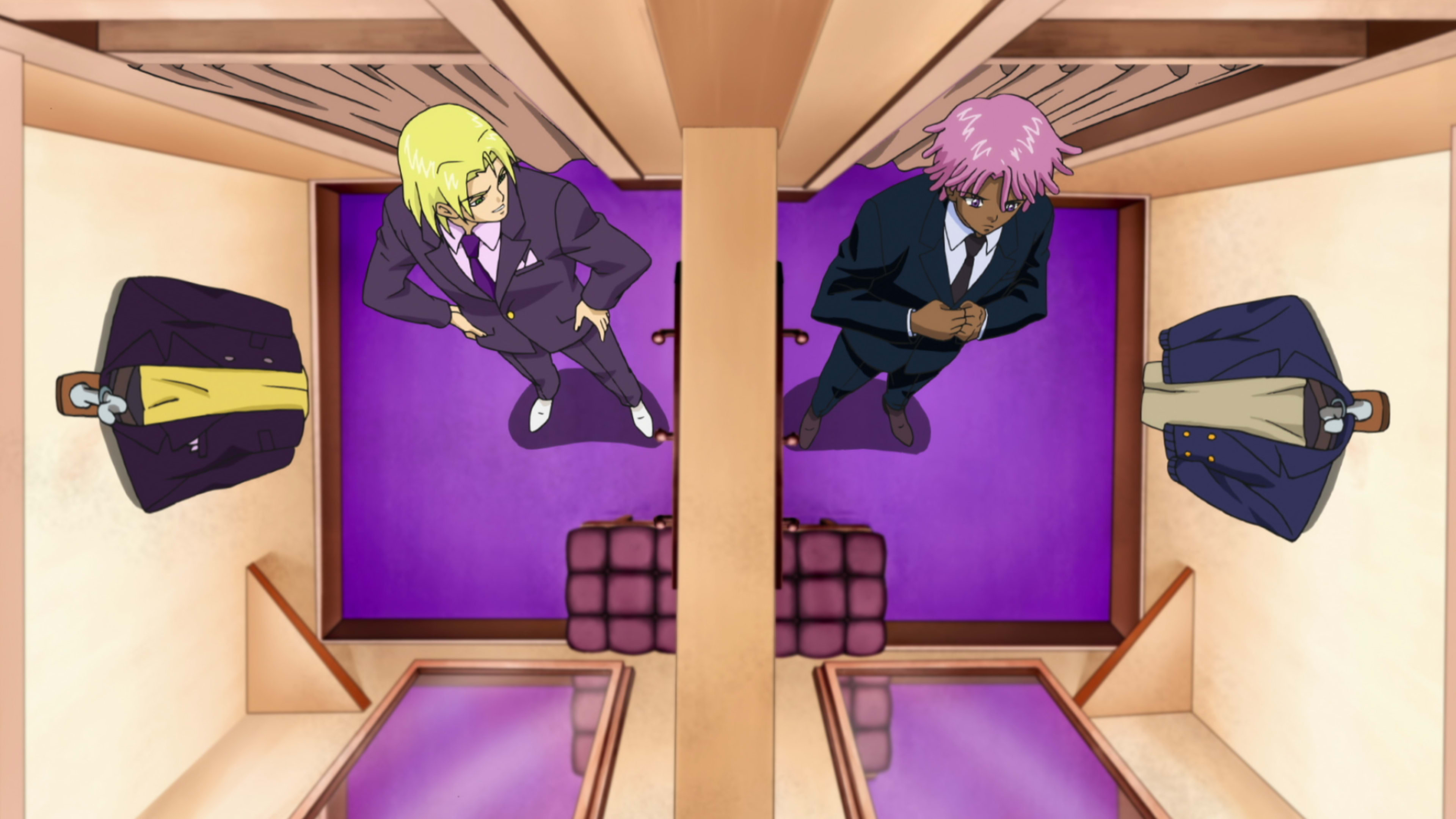 Neo Yokio launches Sept. 22 on Netflix.
Want to experience Complex IRL? Check out or second annual ComplexCon, a festival and exhibition taking place in Long Beach, California Nov. 4-5. Host committee members include Murakami, Pharrell, Virgil Abloh, and Sarah Andelman, among others. For more information on performers, panels, and tickets, visit here.