On August 25, 2017, Netflix releases Death Note, the latest live-action adaptation of the Japanese manga of the same name, this time directed by Adam Wingard. The story centers around a man who inherits a spiritual notebook that gives him the power of killing anyone who's name he writes within it...and the detective who's after him.
Today, we have the premiere of the Death Note character poster for L straight from Netflix, and we're not mad at how Stanfield looks in this role.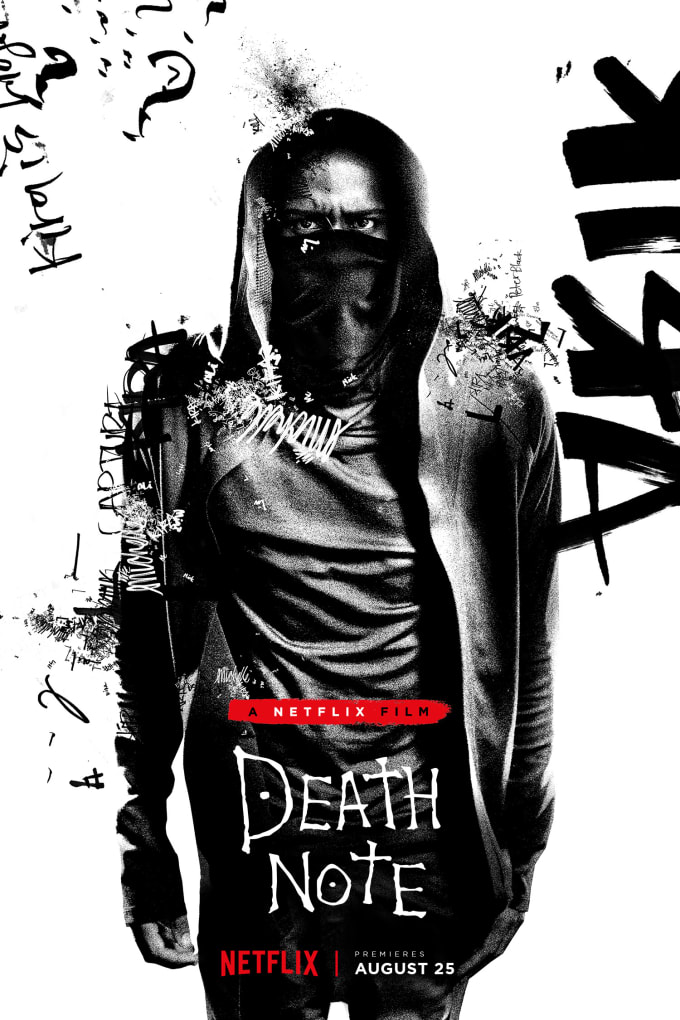 If you're hype for Death Note and need some more information before its August 25 release, here's a look at the official synopsis for the film.
Based on the famous Japanese manga written by Tsugumi Ohba and Takeshi Obata, Death Note follows a high school student who comes across a supernatural notebook, realizing it holds within it a great power; if the owner inscribes someone's name into it while picturing their face, he or she will die. Intoxicated with his new godlike abilities, the young man begins to kill those he deems unworthy of life.