Women and drug deals may come and go, but bromances are forever. At least that's a major takeaway one gets while watching Power, Starz's addictive crime drama that follows the ups-and-downs in the life of childhood bros and "business" partners James "Ghost" St. Patrick and Tommy Egan. Though one of the biggest questions fans have about season four is whether or not the criminal masterminds can find their way back to the friendship they formed as kids in Queens, surely even the deepest rift can't erase that signature GhosTom bond from our memories. Let's take a look at some of their most bromantic moments.
1. That handshake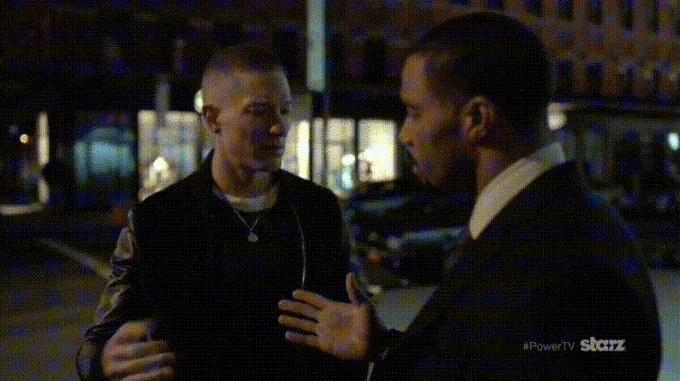 You know you've logged a lot of friendship time with a dude when you've choreographed a signature handshake. When you have too much to say, say it with a fist bump.
2. A partnership of equals
As much as Ghost and Tommy operate as a true partnership, each man has his own set of particular talents. Ghost is the big-idea guy who's always thinking several steps ahead, while Tommy operates on instinct and reacts without an ounce of fear. It's this yin-yang relationship that makes their partnership such a dynamic and successful one.
3. Can't quit you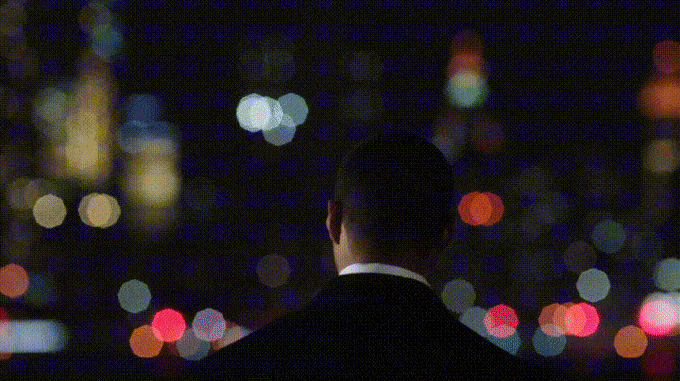 Like any tight relationship, bromances aren't always fun and games. With Ghost aching to go legit and see what sort of chance he can have at a "normal" life with Angela, Tommy isn't anxious to be left behind. So when he's instructed to kill Ghost, he readily complies—until he's in the moment and realizes he can't go through with it.
4. Part of the family
Not only are Ghost and Tommy thick as thieves in the club and on the streets, they're just as tight at home with family. Without fail, Tommy is always there for Tasha and the kids. He's as much a part of the St. Patrick crew as anyone. And the same is true for Ghost. Even if it means looking out for Tommy's unpredictable mom Kate.
5. What's next?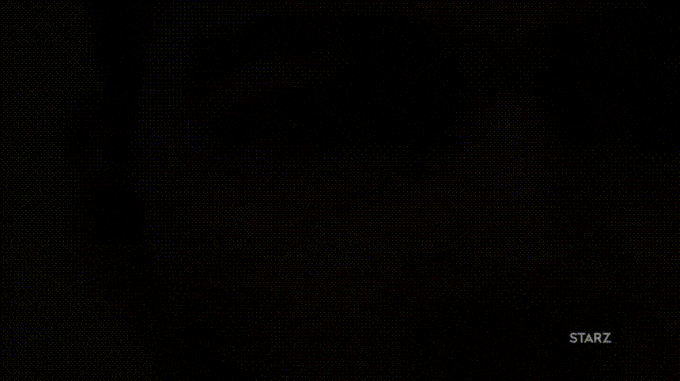 The third season of Power saw the dismantling of Ghost and Tommy's relationship when Ghost made it clear that he wanted to live a more honest life, causing Tommy to deal with that change in the only way he knows how—with force. Their fractured relationship will certainly be a major plot point for season four. As Ghost faces his darkest hour behind bars, who's in control? With truckloads of drug money and a fragile market share on the line, will their old alliances hold up? All will be answered—along with plenty more OMG moments—when Power returns June 25th.