Power, the hit Starz crime drama that is about to unleash its fourth season on June 25th, is one of the few shows on television that consistently manages to genuinely surprise its audience. With producers—and a network—who aren't afraid to push the envelope, each episode is jam-packed with unexpected twists and turns. Here are a few of our favorite OMG moments from the show's first three seasons:
No More Mr. Nice Guy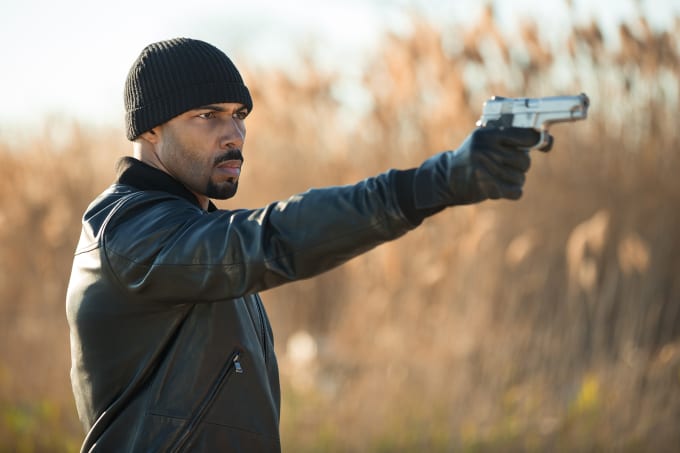 At first glance, James "Ghost" St. Patrick is a man who seems to have it all: a beautiful wife and kids he loves, a devoted business partner named Tommy, and a brand-new nightclub that seems poised to make him one of New York's most successful nightlife impresarios. But underneath that seemingly perfect exterior, he's one of the city's biggest drug dealers, who has to be ruthless if he intends to keep up appearances and keep his hands clean. His transformation from nightlife guru to vicious drug kingpin happens very early on in the pilot episode, and is a great way to prepare audiences for the roller coaster ride ahead.
Strip Club Massacre
"Pink Sneakers"—the badass responsible for taking out so many members of Ghost and Tommy's crew—swaps out her recognizable kicks for a pair of clear stripper heels and uses her feminine wiles to get drug dealer Ruiz into a private room, only to violently attack him with a knife.
Angela Meets Ghost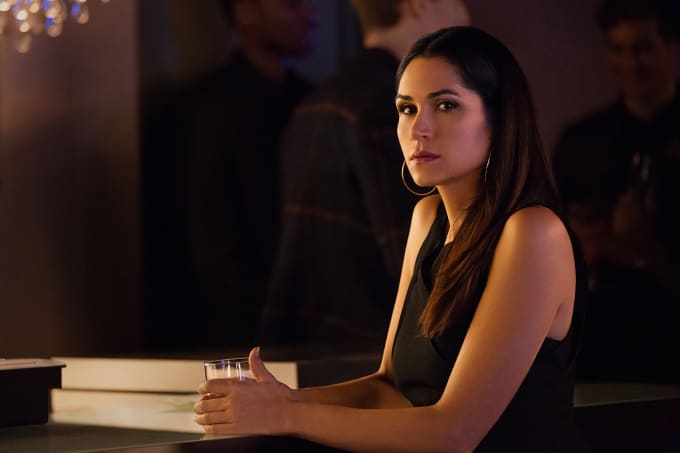 While Angela Valdes's relationship with Jamie St. Patrick goes back nearly two decades, Ghost (the drug dealer she's been tasked with tracking down) is a relatively new acquaintance—and when she suspects that Jamie and Ghost might be one in the same, she's determined to find the truth.
Bye Bye, Holly
Not long after her return, Holly goes missing again, only this time Tommy knows that she's not coming back. After Tommy finds out she ordered a hit on Ghost, he shocks and stuns fans by putting an end to the drama once and for all. With a crazy spat-turned-attack, their hot-and-cold relationship finally goes cold for good.
The Point of No Return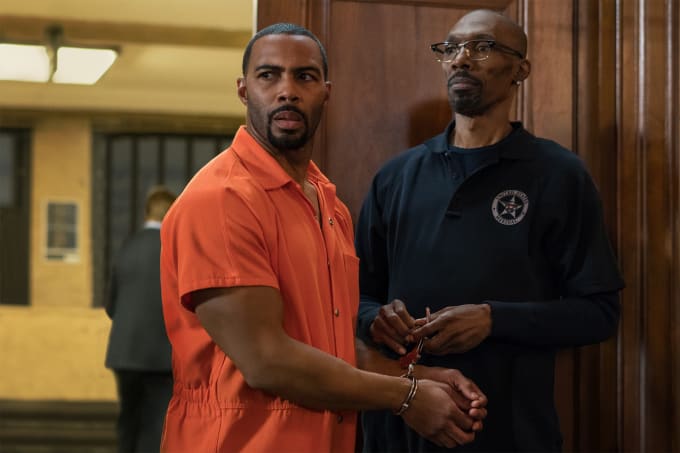 After three seasons of lies and love, manipulations and maneuvers, season three ended with what we knew was coming: The arrest of Ghost, but at the hands of Angela. While there are plenty of reasons why Ghost should be behind bars, the murder of FBI Agent Greg Knox—the official reason they put the cuffs on him—isn't one of them. Season four will pick up right where this season left off, and we can't wait!