On Friday, June 2, 2017, the DC Extended Universe will welcome Wonder Woman to the silver screen. In a summer movie season that's already packed to the gills with action, this feels different, for a few reasons. One, with Patty Jenkins in the director's seat, Wonder Woman is the first superhero tentpole film to be directed by a woman, which also makes Jenkins the first woman to direct a superhero flick with a woman as the lead. It's also already getting extremely promising early reviews.
Wonder Woman has been talked about as a project for Warner Bros. since 1996, and in 2017, a year where our country so desperately needs a strong female icon, we're finally getting the Amazon superhero into our box offices. And it's about time. Wonder Woman, the comic book character, has been a force to be reckoned with since she made her debut seven decades ago, and as the character has developed and been refined, so has her place in society.
Not just a beautiful woman in a sexy outfit, Wonder Woman stands for what's right and means more to comic book fans, women, and what our society should be doing across gender lines than many might realize. For those of you who only know of Gal Gadot as the Amazonian superhero via the DCEU, here's everything you need to know about Wonder Woman before you put ass to seat this Friday.
Wonder Woman's been around since the 1940s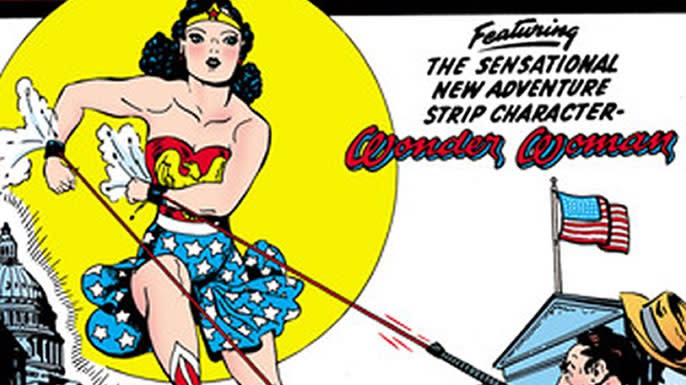 Wonder Woman getting her shine on the silver screen has been a long time coming, considering that she made her comic book debut in the October 1941 issue of All Star Comics. Within no time, she was getting her first comic book cover, gracing the front of Sensation Comics #1 in January of 1942. She's been a consistent entity throughout DC Comics' history since, being present in practically every era of the DC Comics universe. Through that time she's not only become an icon for feminists worldwide but has also become an LGBTQ icon over the last few years.
She grew up on an island full of badass women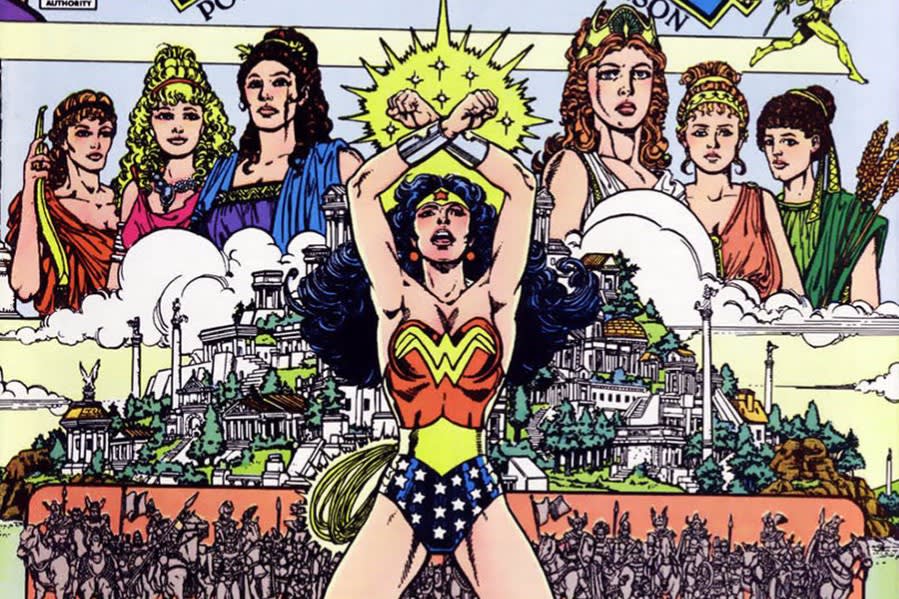 Part of the reason Wonder Woman (real name: Princess Diana of Themyscira) might be such a badass symbol for feminism is that she was brought up by a squad of badass Amazons on Paradise Island. While she's been said to have been the daughter of Zeus, it was her mother Hippolyta alongside her aunts Antiope and Menalippe who raised young Diana into the hero she grew to be. They taught Diana multiple forms of armed (and unarmed) combat, including Amazonian martial arts. Being Wonder Woman is something she's been built for since she was a little Wonder Girl, and she's grown to be, as Batman has said, the best melee fighter in the world.
She carries a Golden Lasso and flew an invisible plane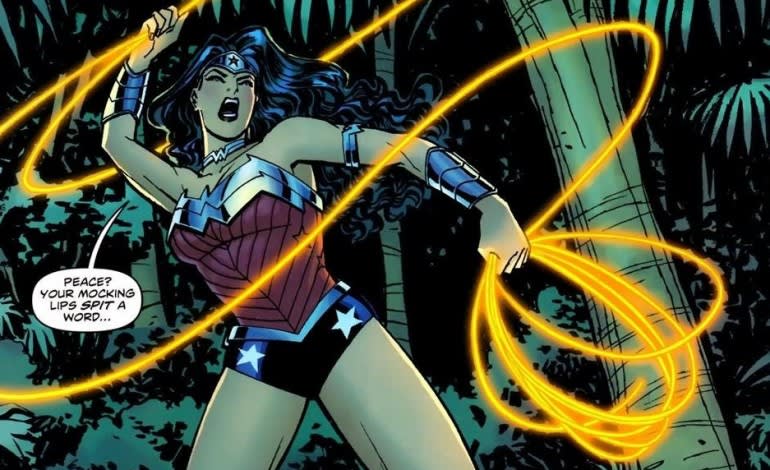 While Wonder Woman is nice with her hands, she doesn't just rely on brute strength to get the job done. She has her own memorable weapons, most noticeably the golden Lasso of Truth, which forces anyone that it's holding captive to spill the beans. She also uses a sword and shield, as well as her golden bracelets (which she uses to deflect bullets). One of her more interesting pieces of tech was her Invisible Plane, which she created so the aircraft couldn't be seen to be shot down like the planes in "Man's World" (aka our world). When DC's Crisis On Infinite Earths storyline rebooted the abilities of a multitude of heroes in 1985, Wonder Woman was given the ability to fly.
Steve Trevor has been a part of her story since the beginning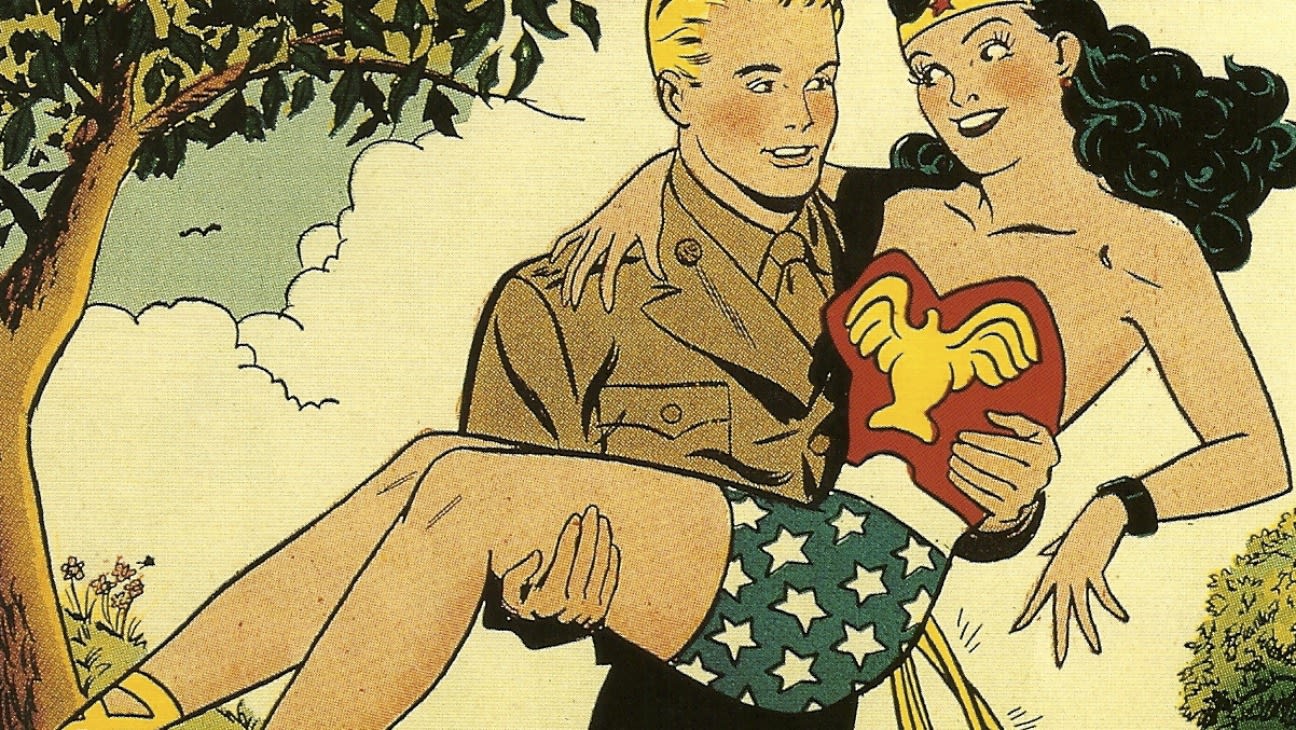 If it wasn't for Captain Steve Trevor crash landing on Paradise Island, Princess Diana might not have been able to fulfill her wish of seeing Man's World for herself. After winning a competition that allowed the victor the job of escorting Trevor back to Man's World, disguising herself as Diana Prince, an army nurse who loved riding with Trevor and fucking up Nazis and other assorted bad guys from that era.
Trevor and Diana did have a romantic relationship but after Crisis on Infinite Earths, Trevor ended up being rebooted as an older man, and their romantic relationship was eradicated, although they did still go on adventures.
She is a part of the Justice League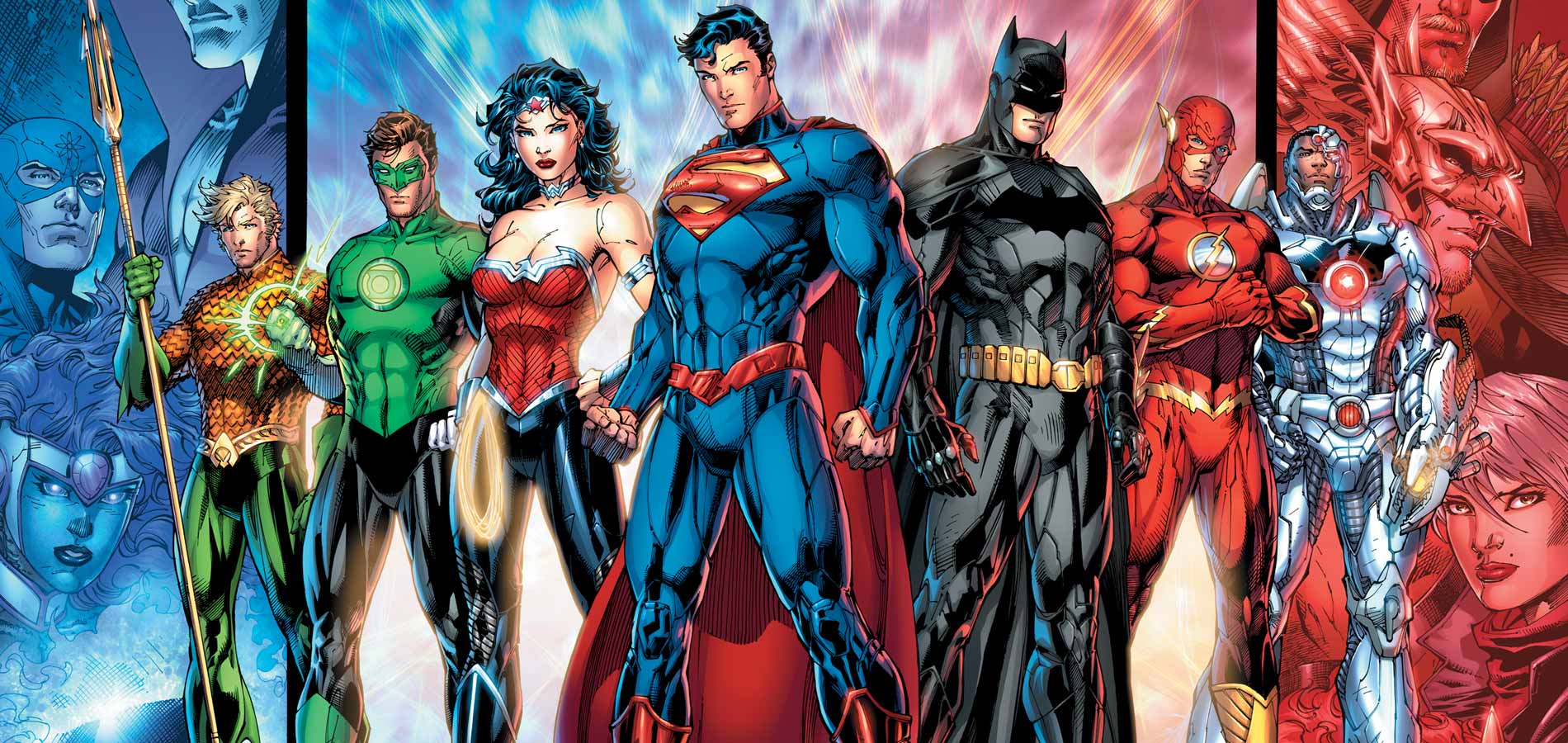 Since Wonder Woman's been around the world of DC Comics as a powerhouse for decades, it made sense that she'd be a founding member of DC's Justice League, a superhero squad that aligned her the likes of Batman, Superman, and The Flash. Throughout the group's tenure, there have been numerous additions (and subtractions) the the Justice League, but the core seven has always remained a part of the group, and will be a force on the big screen as the DC Extended Universe will be getting a Justice League film in November of 2017.
She already has an iconic television show under her belt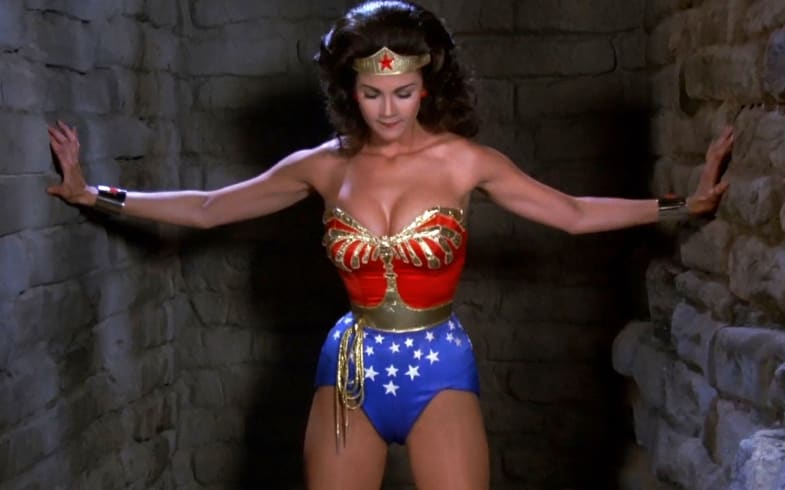 Before Gal Gadot's portrayal of Wonder Woman became one of the saving graces of Batman v Superman: Dawn of Justice, Lynda Carter strapped on Wonder Woman's tiara, lasso, and bracelets to become Wonder Woman for three seasons (1975-79) on television. The series took place in the 1940s, and found Diana Prince and Steve Trevor doing what they do best: fucking up all of the Nazis.
Not only did the series bring to life the Invisible Plane, but the series directly impacted the comics and animated series to come after it, directly jacking her spinning transformation from Diana Prince into Wonder Woman and incorporating it into subsequent comics. Also, similar to the Batman '66 comic book series that continued from where the iconic Batman series left off, Lynda Carter's Wonder Woman was immortalized in comics with Wonder Woman '77, a series which kicked off in October of 2014 and even found Wonder Woman '77 meeting up with Batman '66 for some adventures.
Since her debut in 1941, Wonder Woman has spent her time fighting for her way into the hearts of comic book fans the world over, using her fists and her wits to highlight just how dynamic a woman can truly be, especially in a male-dominated world. Sure, she's fine as hell, but it's how she gets shit done that's made Wonder Woman a symbol for feminists and the LGBTQ community across the globe. Wonder Woman finally getting her own full-length feature film is a huge win for DC Comics, but is a major moment for the women's rights movement that America so desperately needs right now. All praise Princess Diana of Themyscira.