A new trailer for Denis Villeneuve's Blade Runner 2049 dropped Monday. The long-awaited sequel, featuring the return of Harrison Ford as Rick Deckard, hits theaters Oct. 6. Ryan Gosling, Jared Leto, Ana de Armas, and Robin Wright also star.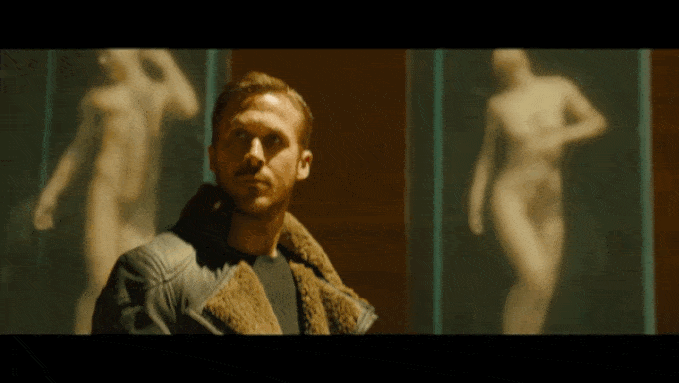 "Every civilization was built off the back of a disposable workforce," Leto says in the latest trailer's opening moments, "but I can only make so many. Happy birthday."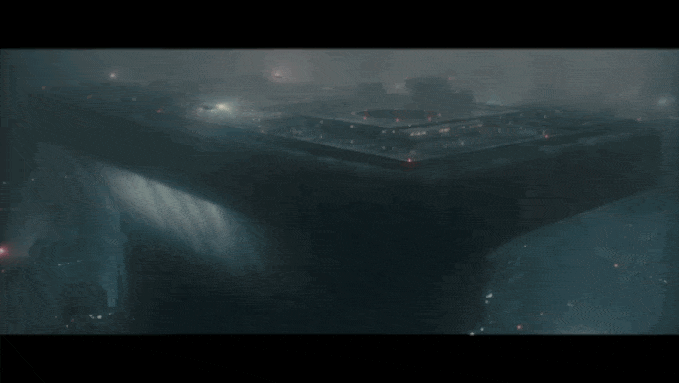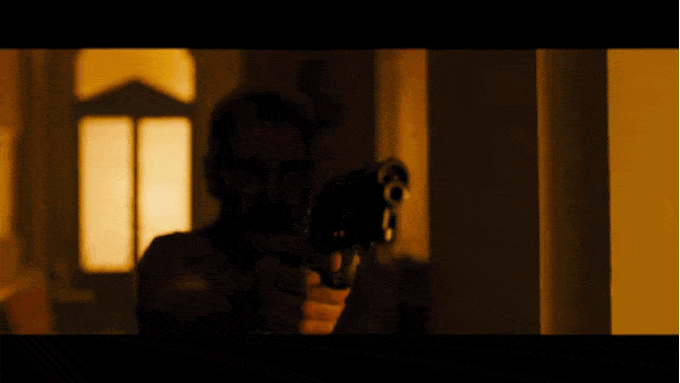 Blade Runner 2049's story is set 30 years after Ridley Scott's celebrated 1982 original, itself an adaptation of Philip K. Dick's equally celebrated book Do Androids Dream of Electric Sheep. Back in December, Villeneuve eased fans' fears that the sequel would bow to commercial pressure by attempting to confine itself to a PG-13 rating. According to Villeneuve, the sequel will inhabit the same R-rated territory of its predecessor.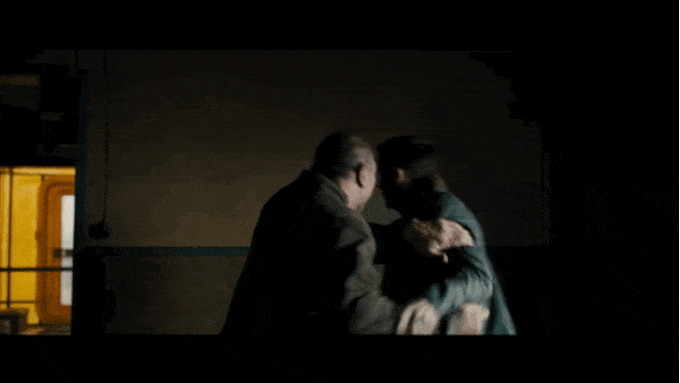 "My producers are finding it fun to remind me that it will be one of the most expensive R-rated independent feature films ever made," Villeneuve told Screen Daily. The option to keep the Blade Runner franchise alive for future installments is also an option, with Villeneuve revealing at the time that the story "could go on."
JvMm4zYTE6cMhJqpjHDYReFaJs-x-Cx9
Of course, the brand is in very capable hands. Villeneuve received widespread acclaim for last year's Arrival, starring Amy Adams and Jeremy Runner. The film was nominated for multiple Academy Awards, including Best Picture and Best Director. At this year's ceremony, Arrival sound designer Sylvain Bellemare won the Oscar for Best Sound Editing.