Micosoft's new subscription service could be a game changer. 
Taking inspiration from Netflix, Xbox have announced a new subscription called Xbox Game Pass, which gives players access to over 100 Xbox One and Xbox 360 games for just £7.99 each month.
The new service is starting its roll out today for testing and should be available in full for gamers across the UK by the end of spring.
It works just like Netflix...but for video games.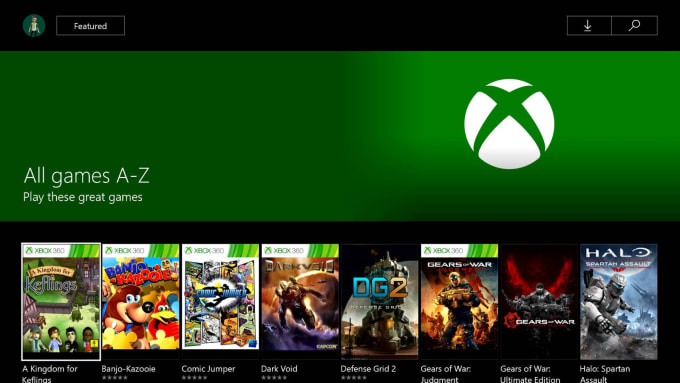 Among the titles available to play on release day will be 'Halo 5: Guardians', 'Saints Row IV Re-Elected', 'Mad Max', 'Lego Batman' and 'Gears of War: Ultimate Edition'.
As it stands, new titles are expected to be added each and every month, ensuring that the catalogue of games remains pretty fresh. 
It's time to Xbox and chill.
[via Xbox]