On Friday the Nintendo Switch hit store shelves, as the longtime company prematurely scrapped their poorly thought-out Wii U strategy to officially get a head start on their competition in the next console war (not like I'm an annoyed Wii U owner or anything).
They also appear to have put a character/actor from a gay porn film in their Photo Album set up screen. The discovery was made by eagle-eyed Twitter users, and elaborated upon by gaming website Kotaku.
Now, in case you need to brush up on your Japanese porno, the pic at the top of the page is a character named "Go" from an infamous flick called A Midsummer Night's Lewd Dream. The movie, which is ridiculed in Japan for its overblown acting, even by porn standards, has generated a number of characters that are frequently used for memes. Go, as you probably figured out, is one of these characters. And the frequent theme of his memes is "Go is God."
Here are some examples Kotaku found since they somehow figured out how to find it with Twitter's lackluster 'search' feature:
Anyway, getting back how this applies to the Switch launch, some early buyer noted this graphic on the system's Photo Album set up:
The resemblance, which we concede could be coincidental, is pretty uncanny. Subsequently the tweet went viral. In case you're wondering, the photo also appears in the English version: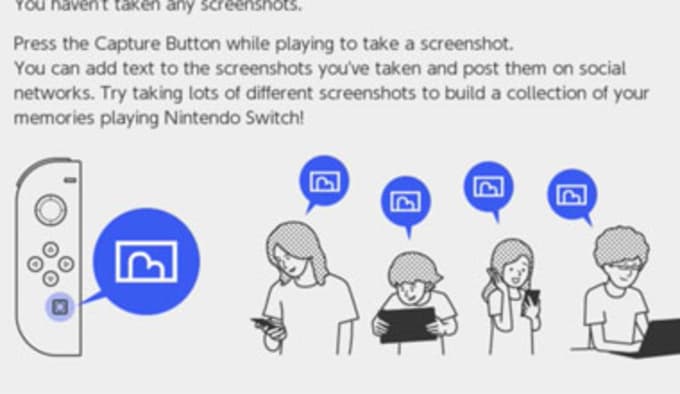 Based upon their recent track record, Nintendo is unlikely to care.