One, two, three-fo-five...
When I first saw the trailer for Ben Affleck's Live by Night, those numbers, specifically the truncated "four," continued to repeat in my mind. One, two, three-fo-five... I couldn't figure out why. Where do I know this from? Haven't I seen this before? One, two, three-fo-five​... And then my brain accessed a deeper level of memories, things I had long forgotten, and the sentence finished itself.
EVERYBODY IN THE CAR SO C'MON LET'S RIDE!
Oh. My. God. Ben Affleck in Live by Night is Lou Bega, of "Mambo No. 5" fame. The evidence is more than compelling.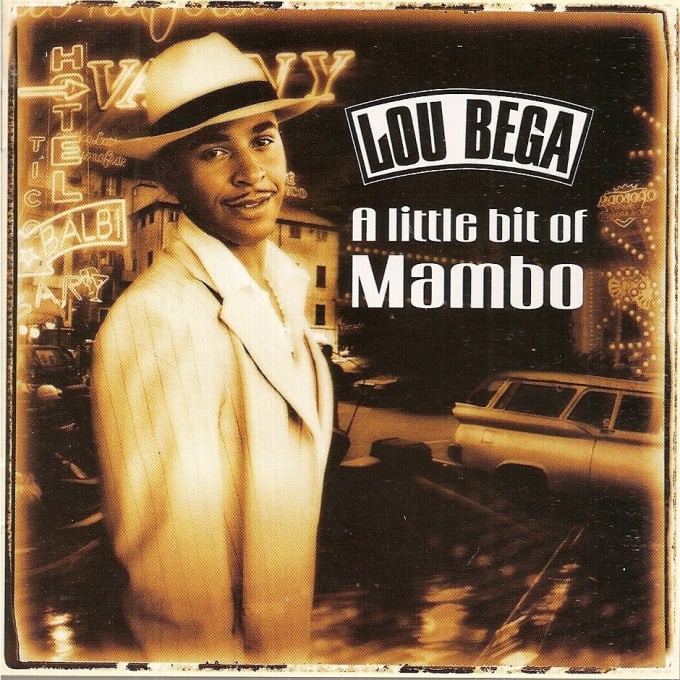 The trailer for Live by Night only further confirms this theory. Here's a party in the movie:
Now check out a scene from the "Mambo No. 5" music video: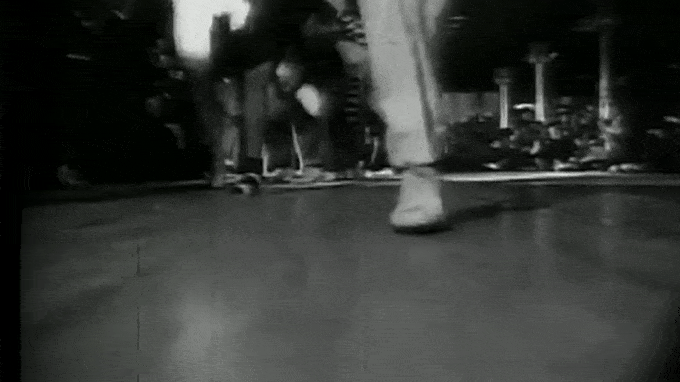 Not convinced yet? Well, how about this: Live by Night also features Pamela: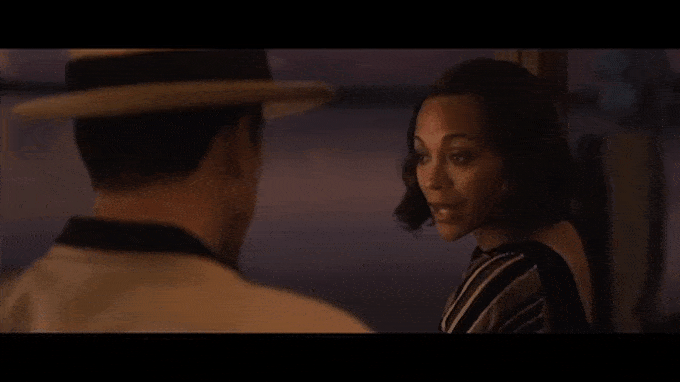 Sandra:
And Rita!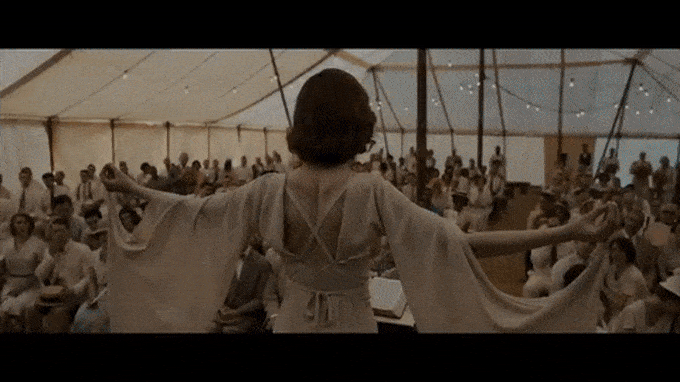 So many of us assumed that Lou Bega disappeared after the mambo and jive trend died in the United States in 1999, but we were all wrong. Clearly, he's resurfaced and merged souls with Ben Affleck, a man who has long been searching for a new identity. 
When Pigeons & Planes interviewed Bega in December of 2016, he made no mention of this Affleck collab, though he did talk about the crazy nature of being an musician. Giving advice to young artists, he said:
Know before you get in, what is your price? Know it. You have to set a price, otherwise you're going to lose yourself. Like a racehorse, you can win a few battles, but in the end you're going to break your leg, and the guy with the gun is going to come and shoot you in the head. 
Looks like Bega decided to stop being the horse, and start being the guy with the gun.
I, for one, am glad that Bega's legacy is being recognized by Live by Night, and I look forward to learning more about what he's been up to since we last saw him in '99. He appears to have shaven his pencil-thin mustache and gotten himself into a life of crime, a positive and negative thing, respectively. His affinity for women is apparently still going strong. And the suits definitely haven't changed. But most of all, I'm just happy to see that Lou Bega is still alive, because after allegedly having so many one-night stands with so many different partners, I assumed that syphilis claimed him many years ago. Maybe the body-swap with Ben Affleck was kind of like a Voldemort-Professor Quirrel situation, but that's a topic for another time.