The Chicken Connoisseur's expertise extends far beyond London chicken shops.
In his new life as the Internet's favourite food critic, Elijah Quashie was invited onto BBC Radio 1Xtra to chop up a festive tradition – supermarket Christmas sandwiches – with Charlie Sloth.
The Chicken Connoisseur wasn't rating Sainsbury's.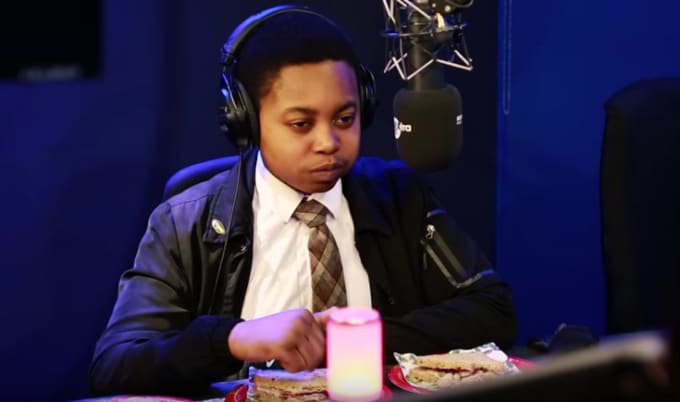 Without giving away any spoilers, The Chicken Connoiseur had some extremely harsh words for Sainsbury's meal deals. Click play on the video above to find out who earns the crown for pengest turkey.