Despite having his success with Kidulthood and Anuvahood, recent years have been tough on Adam Deacon. His troubles have been much documented, but short version is that he arrested and sectioned for wielding a sword in public; then also being convicted of Harassment without violence following his high profile falling out with Noel Clarke; and finally a year ago being diagnosed as bipolar.
He recently gave a big interview to the Evening Standard about what he's been through, but now he's also made a short documentary for the BBC. If you missed it, it went out on the daytime news show earlier this week — it's a shame it didn't get a higher profile slot as it is dealing with some very important issues, and daytime TV isn't necessarily going to get the audience of teenager boys and young men that are often considered as having the hardest time talking about mental health, and also that Deacon's films appeal to. However, it is on iPlayer here — skip to 20 minutes for the film.
Deacon opens up about his story in the film.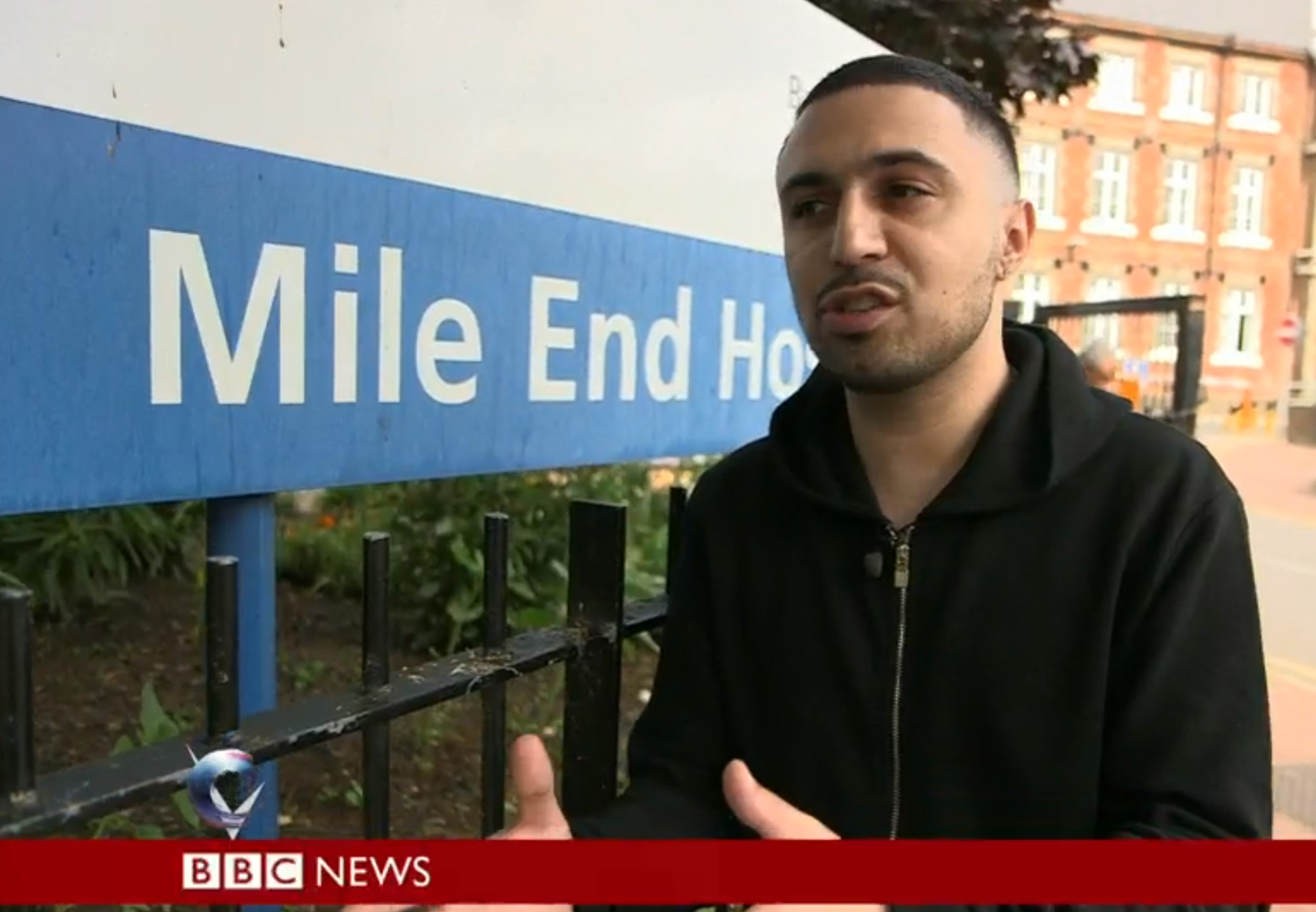 ​

He speaks to Stephen Fry, who also suffers from the condition.
Fry talks about how he has considered suicide due to it.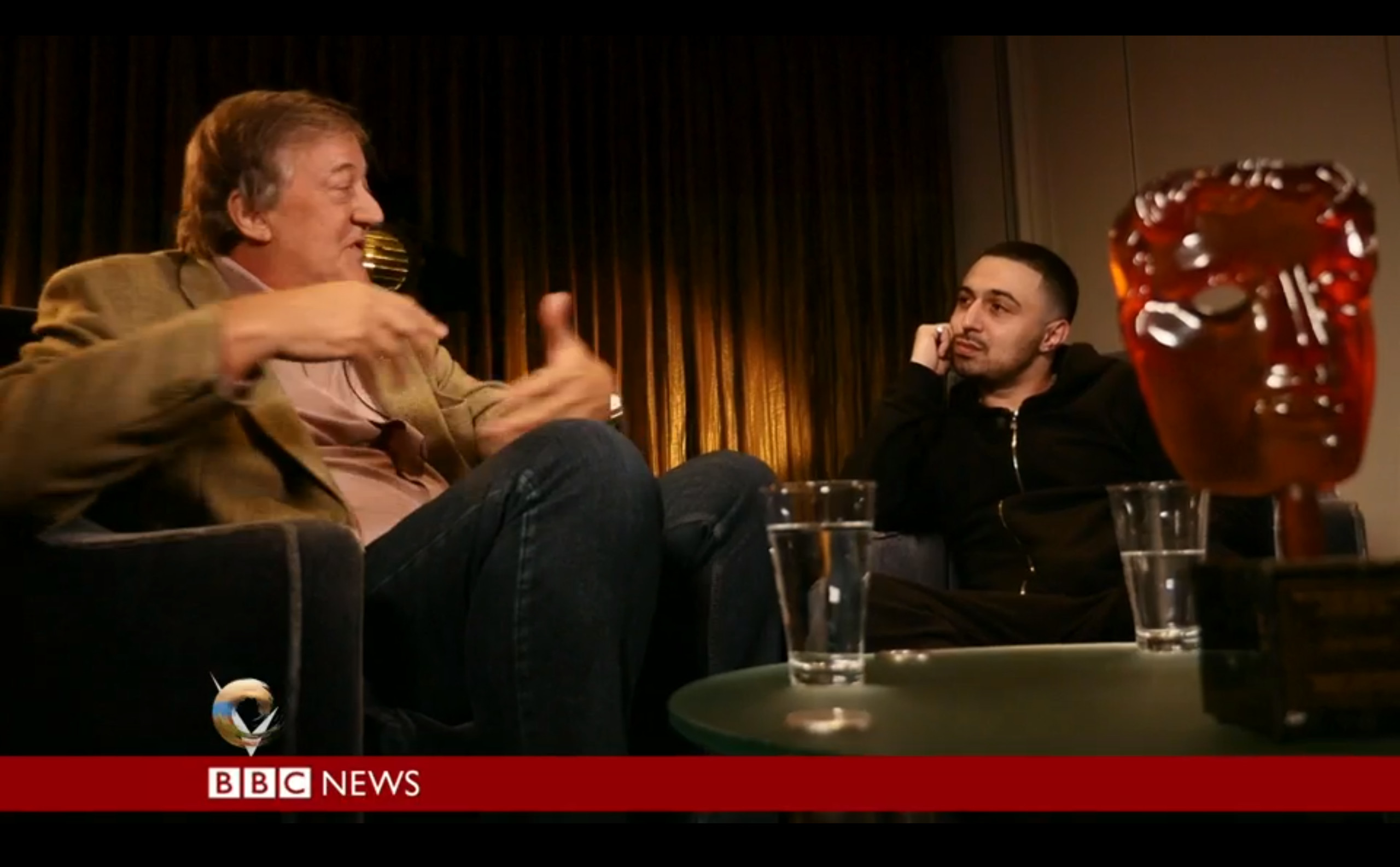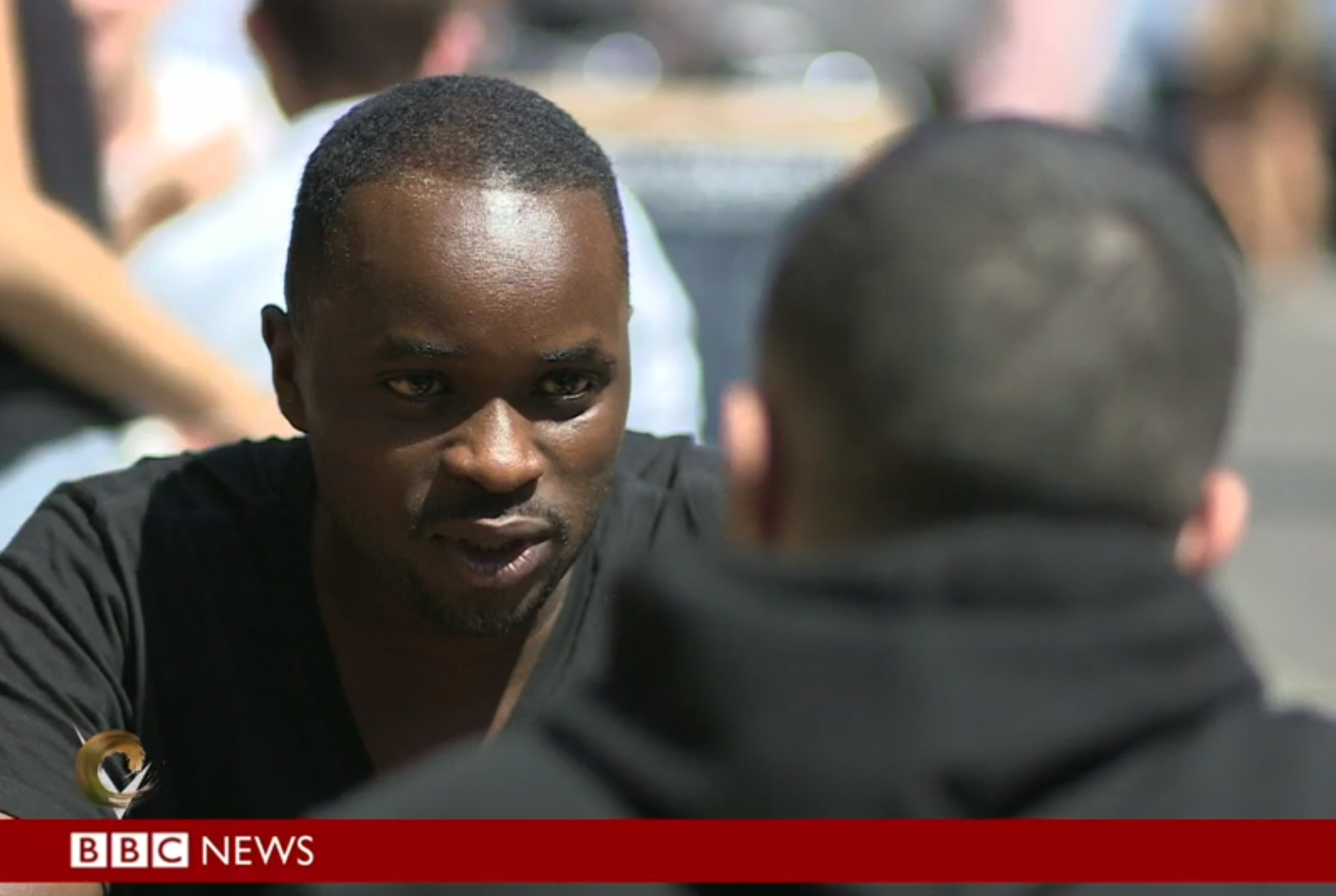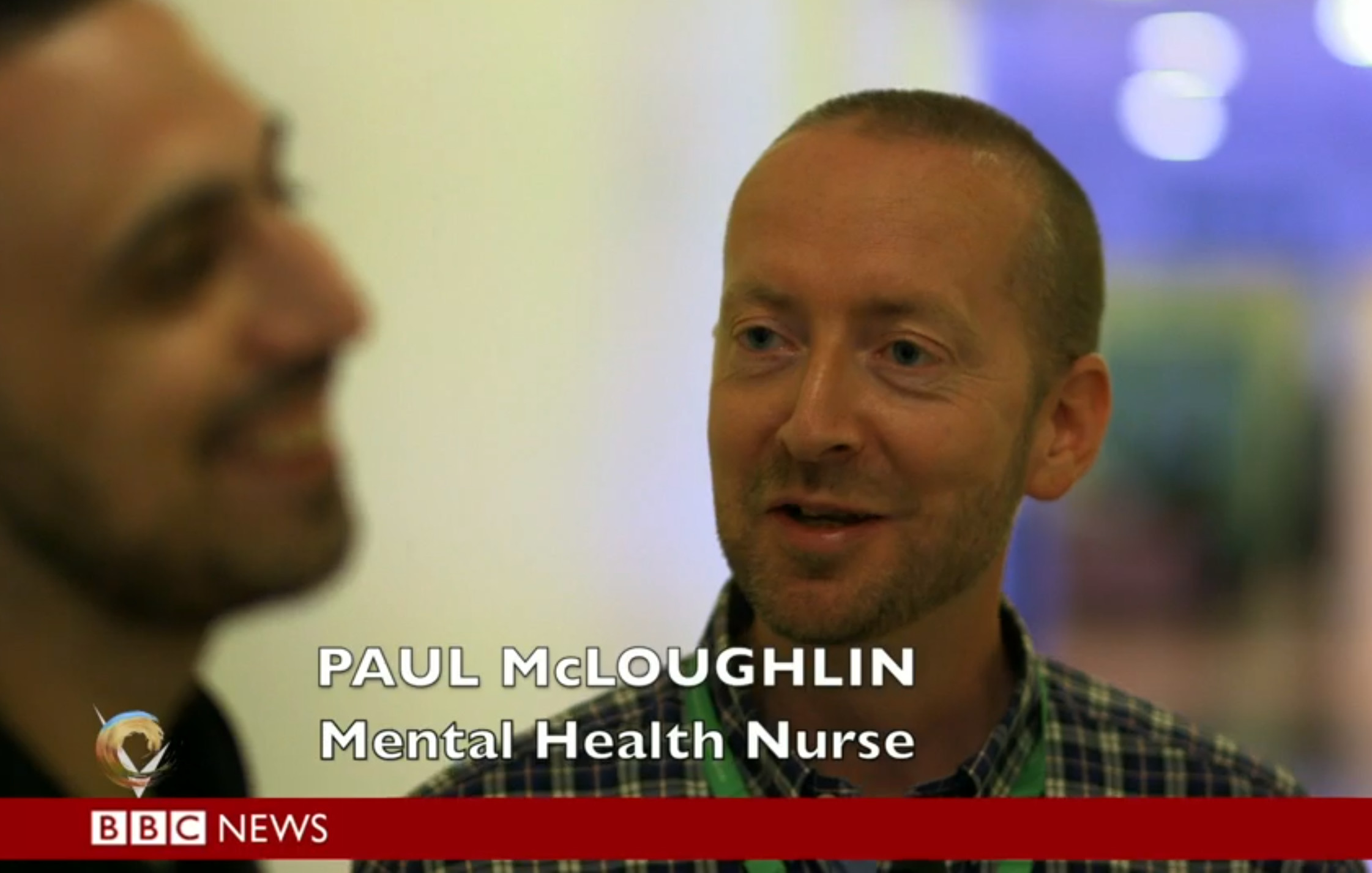 ​

Deacon's 'Anuvahood' co-star Femi Oyeniran talks about what it's like to see a friend suffer from bi-polar.

​

Deacon also talks to a mental health nurse who looked after him while he was sectioned.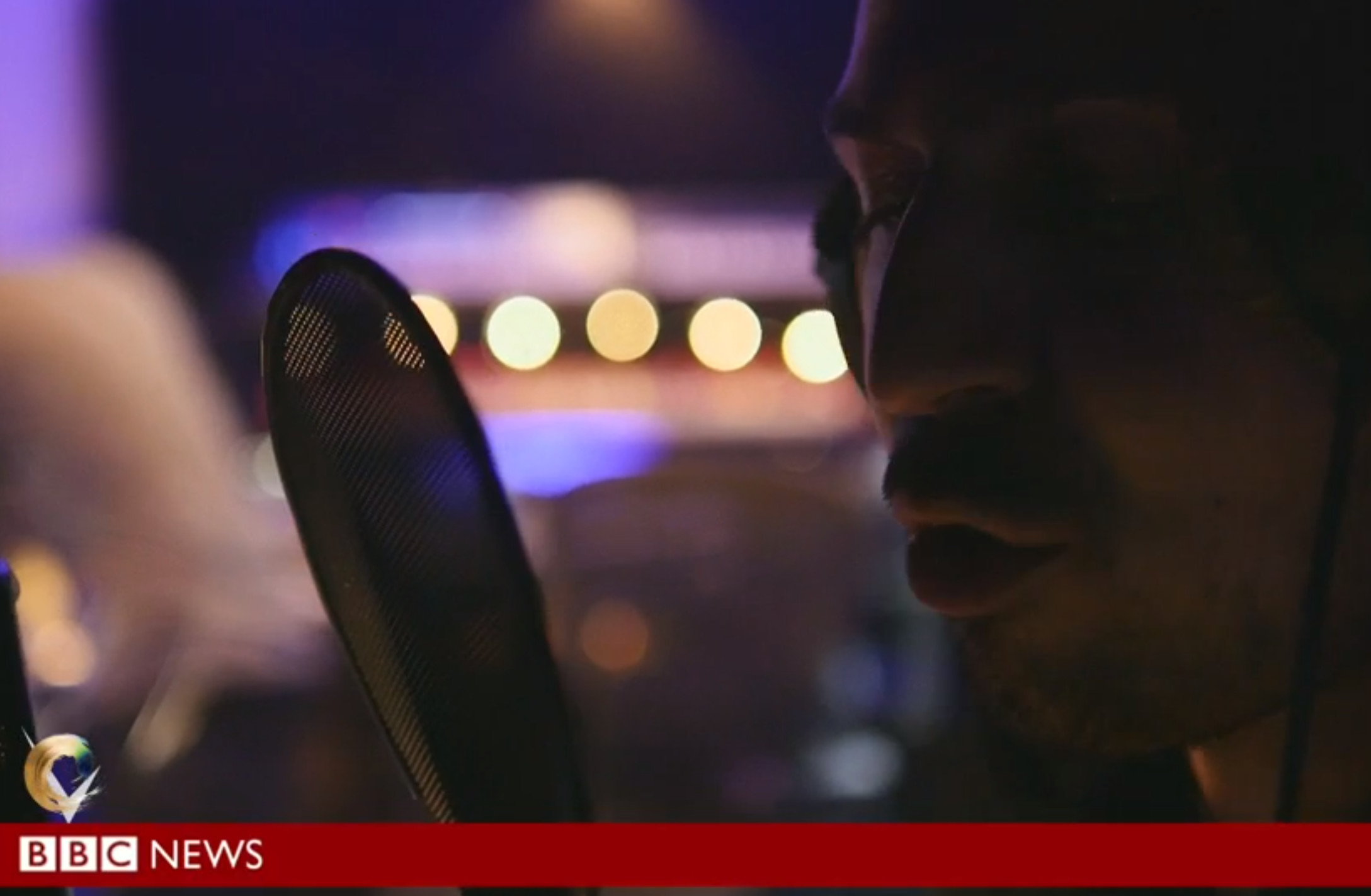 The film ends on a positive note, with Deacon going back to recording music and acting.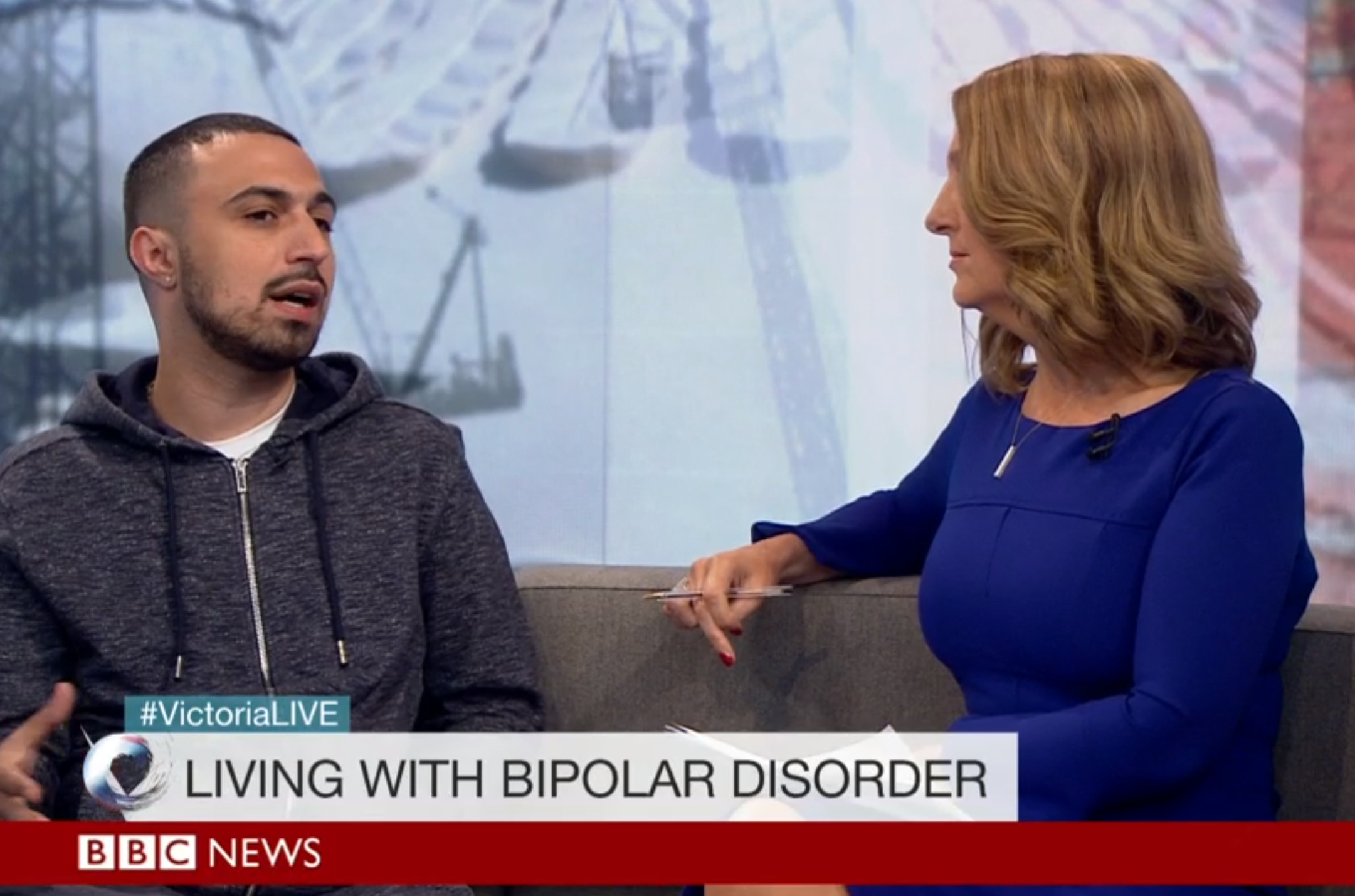 He was then in the studio for a discussion about the issues around bi-polar.
 He also did a Facebook Live chat after the show.
If you, or a friend or family member is affected by the issues in this story, you can contact mental health charity Mind.