It looks like Idris Elba might not get to be the next James Bond, but he could be on course to smash a big record this year. When we get to December, you usually see a few stories pop up about who was the highest grossing actor of that year. In 2013 and 2015, that was Dwayne Johnson with $1.3 bn and $1.48bn respectively, due to movies like Pain & Gain, GI Joe: Retaliation and Fast & Furious 6 (2013); and Furious 7 and San Andreas (2015). Slotting in between the two Rock victories in 2014 was Jennifer Lawrence, raking in $1.4 bn from X-Men and Hunger Games. In 2012 it was Robert Downey Jr ($1.5bn), Daniel Radcliffe in 2011 ($1.2 bn) and Leonardo DiCaprio in 2010 ($1.1 bn). It is calculated by adding up the worldwide box office tallies from every film that star had appeared in — which does mean that no one from The Force Awakens figured despite it making a bajillion dollars, because that came out in late December and was too late to make the list (and it made a load of its money in 2016). But whatever.
It's not December though, so why are we talking about this? Well, Idris Elba is set to take that crown for 2016. He's appeared in three of Disney's biggest films of the year:
'Zootropolis' made $1.2bn
'The Jungle Book' took $935m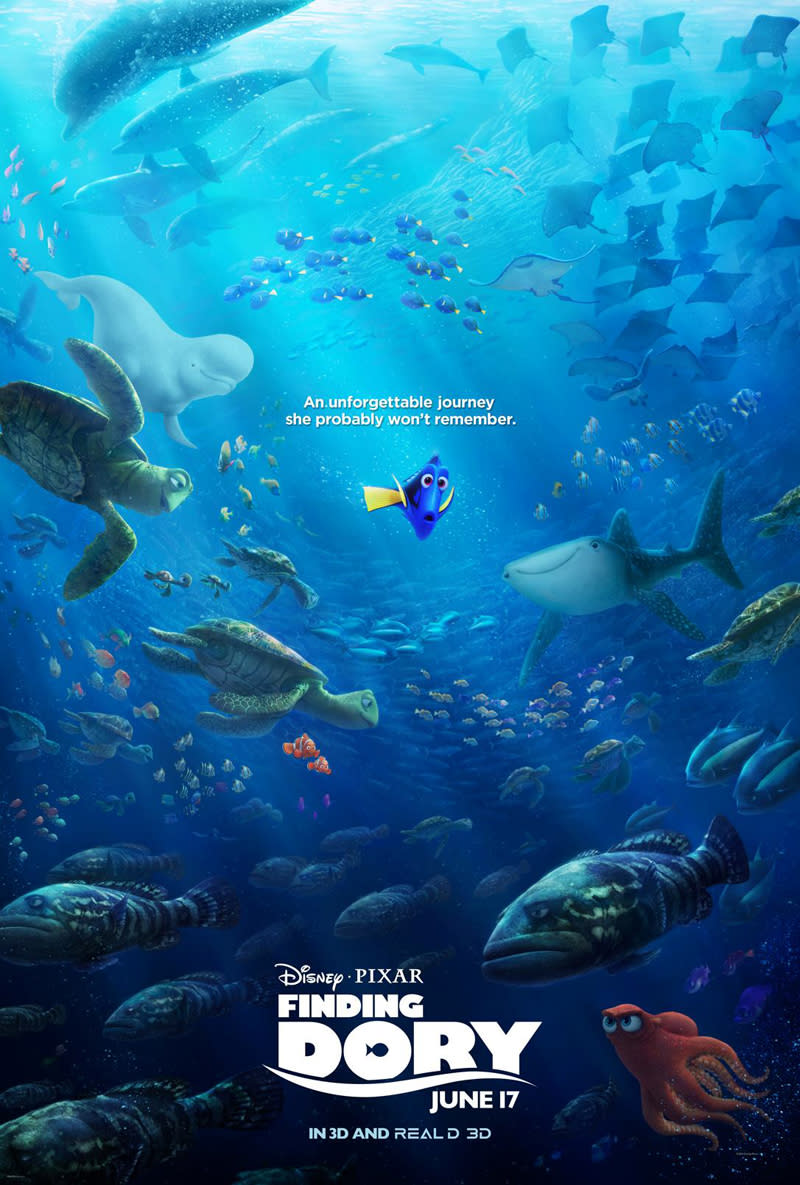 'Finding Dory' has made

$642m

so far, and still isn't even out in the UK.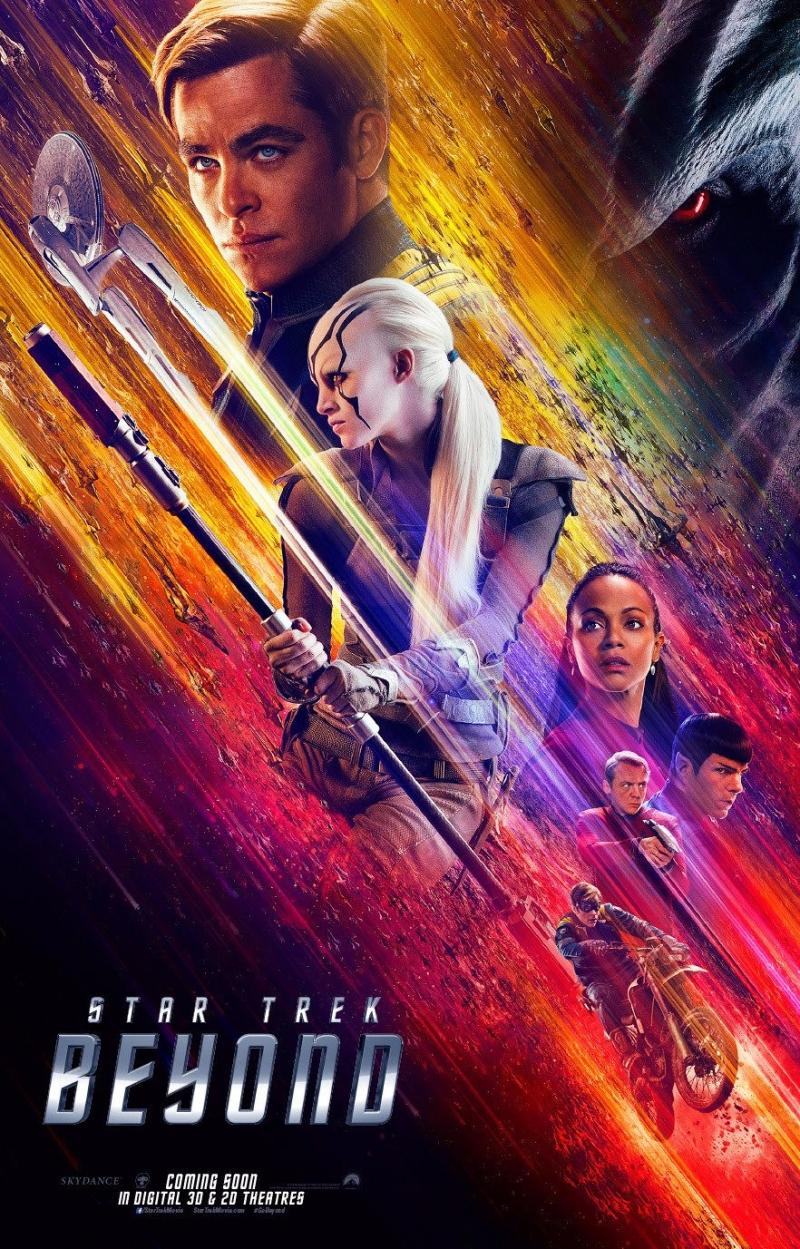 And he still has 'Star Trek Beyond' to come.
All that together, plus the

$9.2m

that the Euro thriller 'Bastille Day' made, comes to an incredible $2.79bn, and we're only in July.
Plus Star Trek isn't even out yet, and Finding Dory will continue to rack up more as it is released in other markets. He's already nearly doubled what The Rock made last year. Plus that's more than the worldwide gross of the most successful film of all time, which is still Avatar on $2.7bn. It's very hard to see anyone beating him — Star Wars: Rogue One will definitely make a lot, but not that much.
To be fair, Idris isn't really the star of those — he only provides voices of animated supporting characters in Zootropolis and Finding Dory, he's a CGI tiger in The Jungle Book, and he's only the villain in Star Trek. The Rock and Jennifer Lawrence tend to be at the centre of their big hits. It's hard to imagine The Hunger Games or Iron Man being so successful with those stars at the centre, yet as great as Elba is as a talking seal in Finding Dory, the film would have done just as well without him.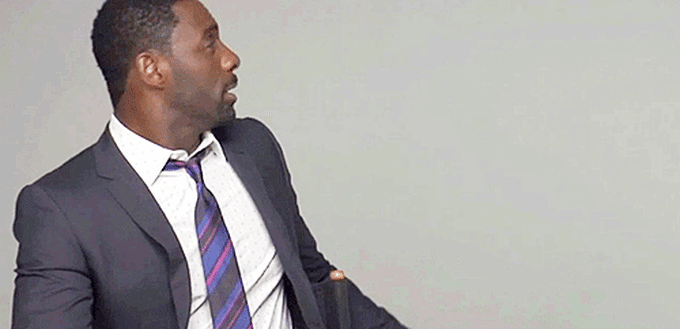 It's also hard to define what the actual record for a single year's gross by one actor is. Forbes have only been calculating it for the last few years, plus the way inflation increases box office returns every year, you can't really compare today to 20 or 30 years ago — so it doesn't mean that Idris Elba is a biggest star than Will Smith or Tom Cruise in the heyday, or Robert DeNiro, or James Stewart, or Charlie Chaplin. Still, that's a lot of money he's made.