So E3, the most notable videogame trade fair, is going down right now in LA. It's where most of the hype new games get announced. Microsoft just had their big presentation, and here's all the Xbox One news.
Final Fantasy XV
While it's not an Xbox exclusive, we got the first demo of the game, and a massive boss fight. 
Gears of War 4
We got to see this new gameplay from Gears of War 4. But the most interesting announcement was that it would be the first game in Microsoft's crossplay/crossbuy program 'Xbox Play Anywhere' — meaning if that you buy the game on Windows 10, you can also play it on your Xbox One, and vice versa.
They also revealed this cool GoW controller:
Forza Horzon 3
Ok, it's just another Forza  game. But look how pretty it is! And those kangaroos!
Dead Rising 4
We also got this Christmas-themed trailer for Dead Rising 4.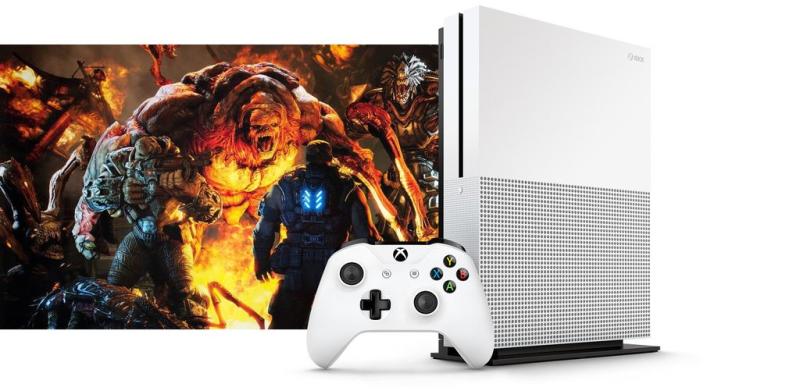 The Xbox One S
News of the new slim Xbox had already been leaked, but it's still pretty cool.
Project Scorpio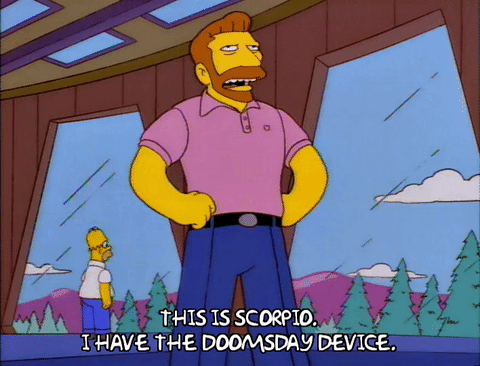 ​This is apparently the "new member of the Xbox family" — some sort of new machine, but still compatible with regular Xbox One hardware. It will have 4K, 60 frame per second gaming and support VR. We don't much more, but expect to find out between now and its late-2017 release.