Hollywood is super emotional about animal cruelty, and some of today's biggest stars are speaking up. 10,000 dogs are killed during China's annual Yulin Dog Meat Festival, slated to begin on June 21, and past footage from the festivities shows the animals "skinned, gutted and boiled alive," according to the Hollywood Reporter. They are then cooked and served as stews in restaurants throughout the area.
The Compassion Project PSA enlisted a ton of celebrities including Matt Damon, Joaquin Phoenix, Sia and Alyssa Milano for a tearful plea to China to stop the brutal slaughters. The dramatic video, which also features Rooney Mara, Maggie Q and Alicia Silverstone, shows instances of the animal cruelty before calling an end to the cruelty.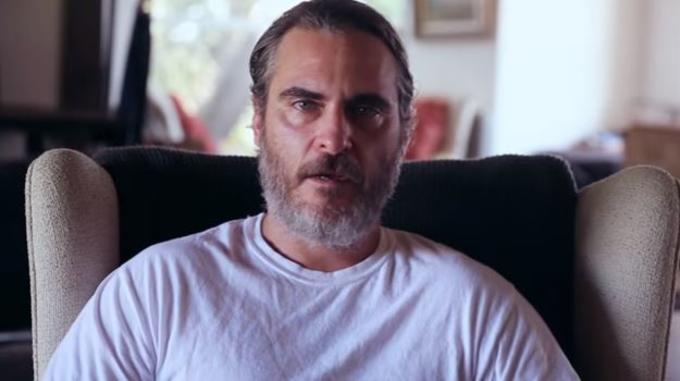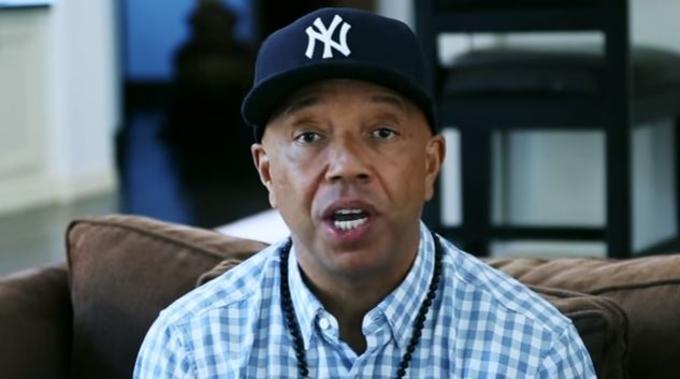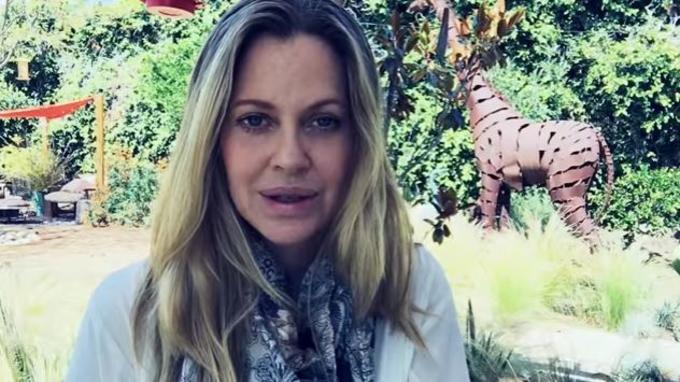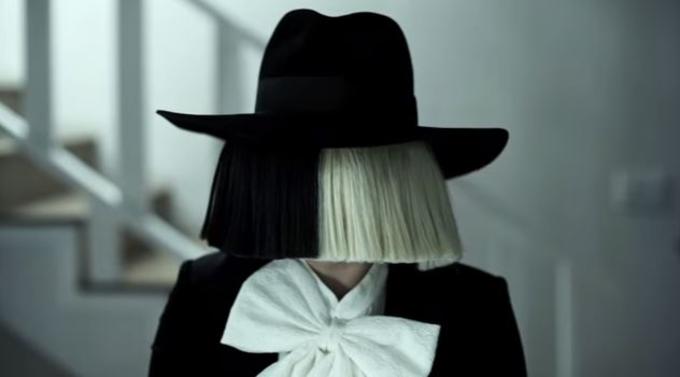 In order to help, all you need to do is share the video and use #TheCompassionProject.