Commissioner Gordon is an important part of the Batman world, but he's usually just a guy on the sidelines sorting things out while Batman does the actual bad-guy-punching
He's previously just been played by old guys.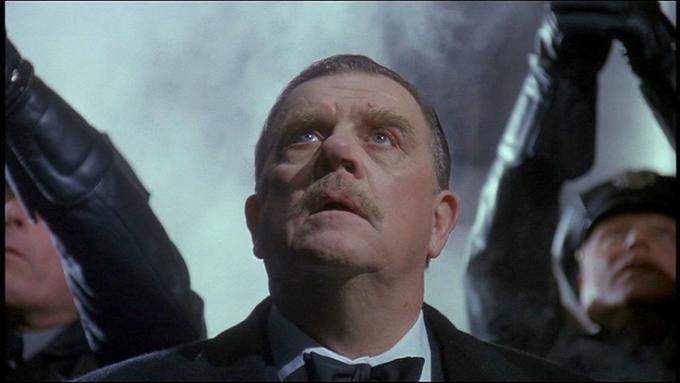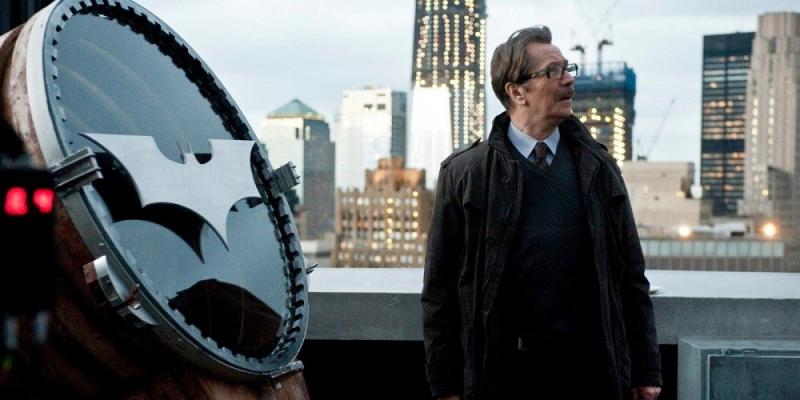 ​

When Gary Oldman played him in the Dark Knight films, he did make him a bit tougher.

​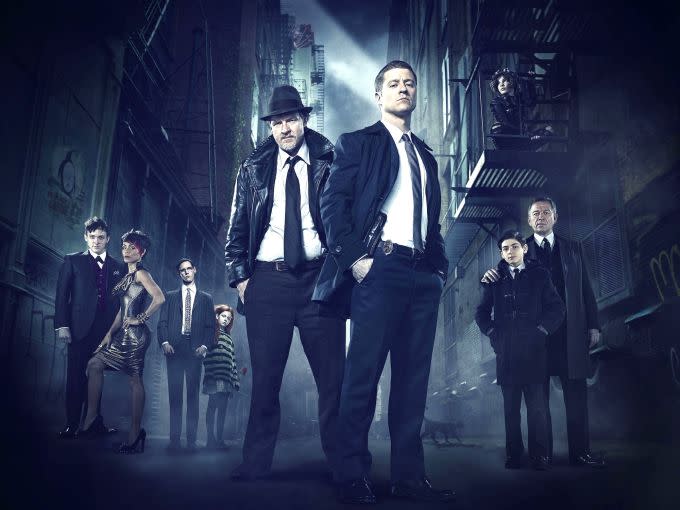 And Ben McKenzie's young Gordon isn't shy about punching guys out in 'Gotham'.

​
In the new Justice League film however, which is the follow-up to Batman V Superman, Gordon is played by J.K. Simmons, who you might recognise from Oz and the 00s Spider-Man films.
His trainer just posted a photo of Simmons in the gym getting ready for the film, and he looks crazy.
Yes, the 61 year old guy from 'Whiplash' is more ripped than you.