Dustin Diamond was jailed after he violated his probation by failing a drug test Wisconsin Department of Corrections records show. Diamond, best known for playing "Screech" on Saved by the Bell, landed back in jail on May 25. He was booked as an inmate in Port Washington, Wis. the Ozaukee County Sheriff's Office confirmed to Complex.
Diamond was sentenced to four months in prison after the dude reportedly stabbed someone in a bar on Christmas for taking photos of him. (And y'all thought Justin Bieber was overreacting.) Diamond was released after only three months of his sentence in April on good behavior, owing it to his cleaning skills.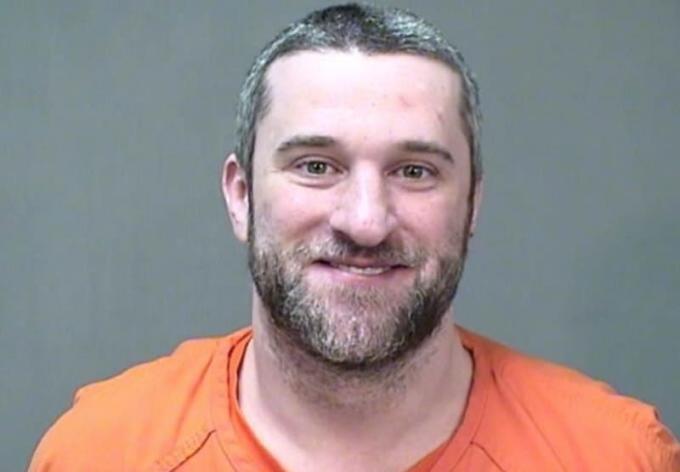 Communications Director of the Wisconsin Department of Corrections Tristan D. Cook told Complex the released records show Diamond violated his parole when he failed a drug test testing positive for oxycodone. The records show he was detained at the Ozaukee County Jail.
According to the report, Diamond told his parole officer he'd taken "a painkiler" for a toothache two days before the test. Diamond said he didn't know what the pill was because it was from an old prescription.
In his first interview out of jail Diamond told former Saved by the Bell co-star Mario Lopez on Extra: "It's pretty daunting, it's pretty scary going into that environment," he said of the experience. "I found that as long as you follow the rules and stay with the system, it works. You can get in and out unscathed."
There he explained what really went down in the bar fight. Diamond told Mario Lopez the fight started when one girl "sucker-punched" his fianceé and then a man grabbed Diamond's fianceé by the hair so he reacted by pulling out his pocket knife.
Diamond told Lopez he didn't stab anyone and that the man allegedly stabbed actually "nicked his arm" with the pocketknife when he grabbed Diamond by the throat.
"It was a Band-Aid," Diamond said. "The most expensive Band-Aid I've ever bought."