Kris Jenner may not need to step in to handle Kylie Jenner's money after all. According to the 18-year-old, Tyga did not swindle her out of $2 million.
Earlier this week, reports alleged the rapper borrowed millions but made no plans to pay her back. "She was always helping him, paying his legal bills when he was getting out of his record contract and she funding most of his latest album, which flopped," an insider allegedly whispered to Radar.
While The Gold Album: 18th Dynasty and his January mixtape Rawwest Nigga Alive​ did fail to generate substantial sales​—The Gold Album only sold 2,200 copies in its first week—Kylie says those rumors about him owing her stacks are false. "Lies lies lies," she wrote Friday on Twitter.
Lies lies lies https://t.co/wCNbMs1Xnl

— Kylie Jenner (@KylieJenner) May 27, 2016
The two first appeared together at Jenner's 17th birthday party back in August 2014 when the then 24-year-old recording artist was caught on video offering her shots. The pair reportedly hooked up while she was still underage and Khloé even defended their relationship, telling Complex, "Kylie is not a normal 17-year-old" and that we should "treat this as a special case."
A "special" case?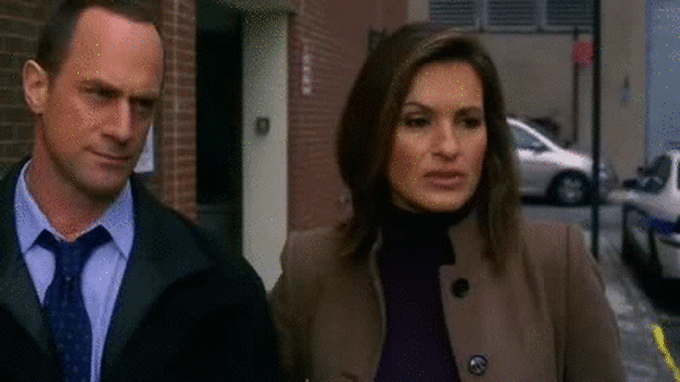 Their turbulent romance, which featured multiple breakups and cheating rumors, reportedly came to an end earlier this year and Tyga has since moved on to Kylie's doppelganger—a 21-year-old model named Demi Rose. Despite their split, it looks like the former couple is still on good terms. "We're both just focused on our individual lives right now," Tyga told TMZ. "Sometimes things just don't work out, but I love her."