Cuba Gooding, Jr. is back, baby. The former Oscar winner fell off for a couple years until making his triumphant return as the Juice in FX's brilliant The People v. O.J. Simpson: American Crime Story. To celebrate Cuba took to Miami's Club LIV to reenact the club scene from the shows fourth episode.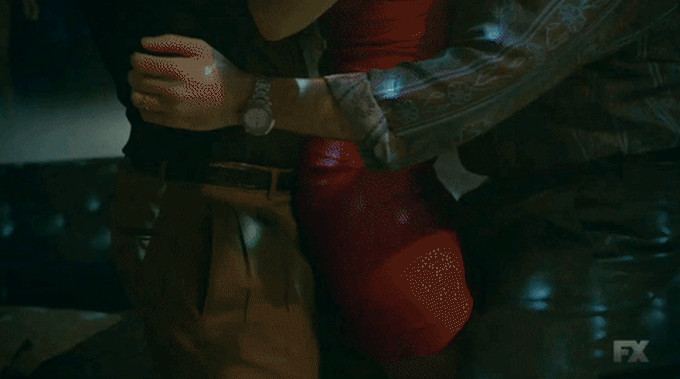 However, he put his own spin on things. In the videos below Cuba can be seen half naked with his shirt on his head, shadow boxing, throwing up the We$tside, attempting to eat a fan's cellphone, and ultimately controlling the crowd.
Rick Ross bangers have this effect on us as well.
At least its not as bad as when Steve Francis poured champagne on himself to Drunk In Love.