UPDATE 5:01 p.m.: Olivia Munn and Aaron Rodgers are apparently not engaged, according to a report from Fox Sports. Munn promptly backed up the clarification on the 'gram: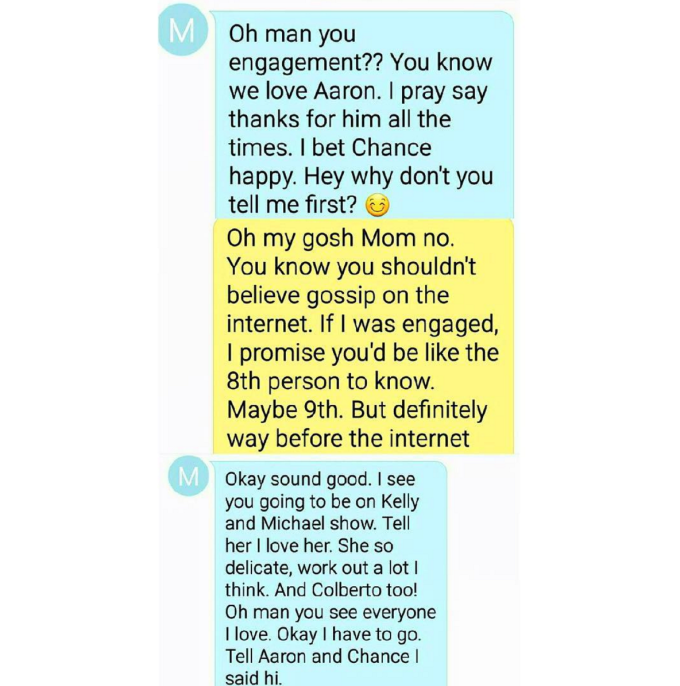 At any rate, all would appear to be well in the Munn and Rodgers department, meaning love is still quite real indeed.
See original story below.
The highly 'grammable couple known as Olivia Munn and Aaron Rodgers reportedly got engaged over the holidays, OK! reports. Though the X-Men: Apocalypse star apparently wasn't expecting Rodgers to ask for her hand in marriage, the two are reportedly "so in love" and simply can't wait to make it super official.
The Green Bay Packers quarterback (and possible Super Bowler) asked for the approval of Munn's family before popping the question over a romantic dinner, with current marriage plans allegedly centered on a ceremony in Rodgers' hometown of Chino, California.
For your perusal, here are some 'grams of the two doing couple-esque things: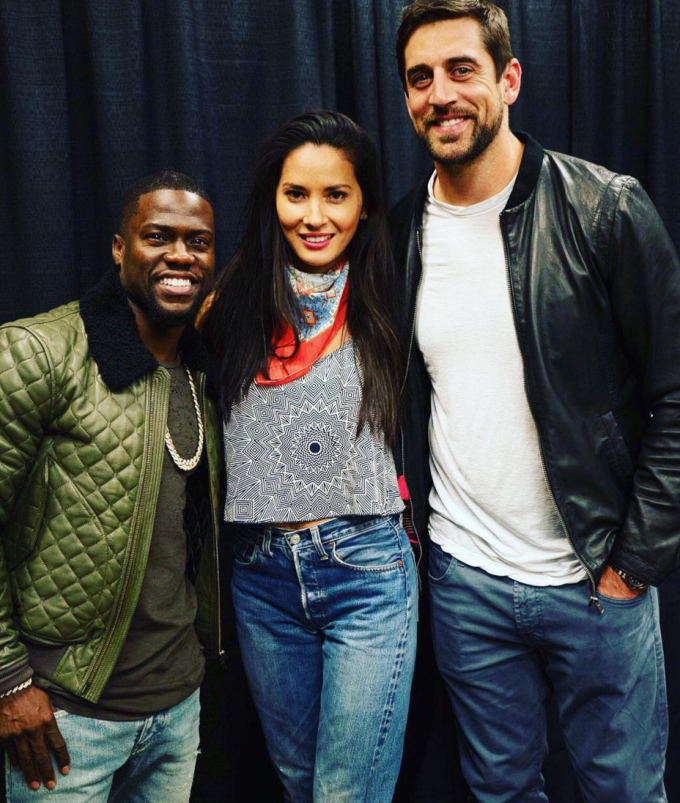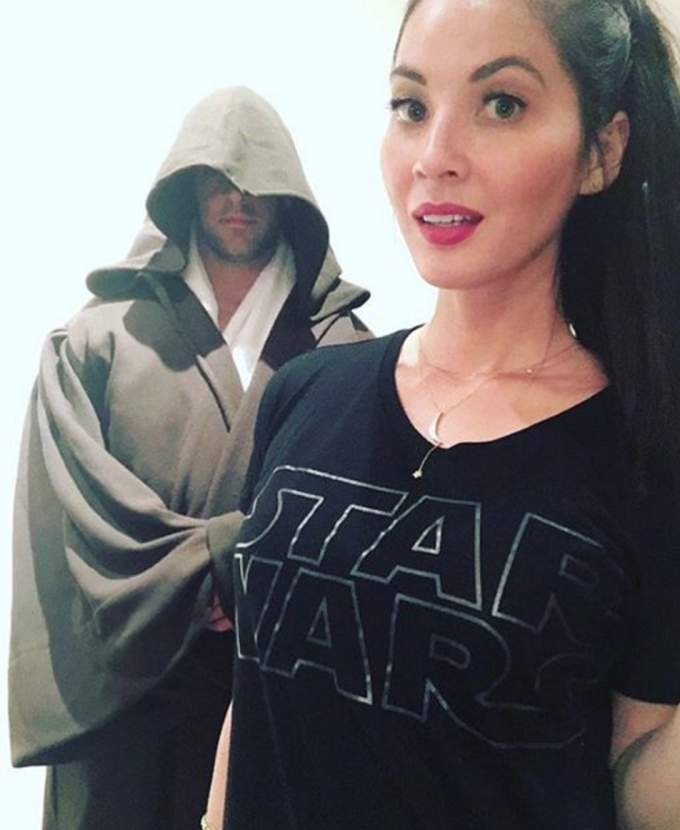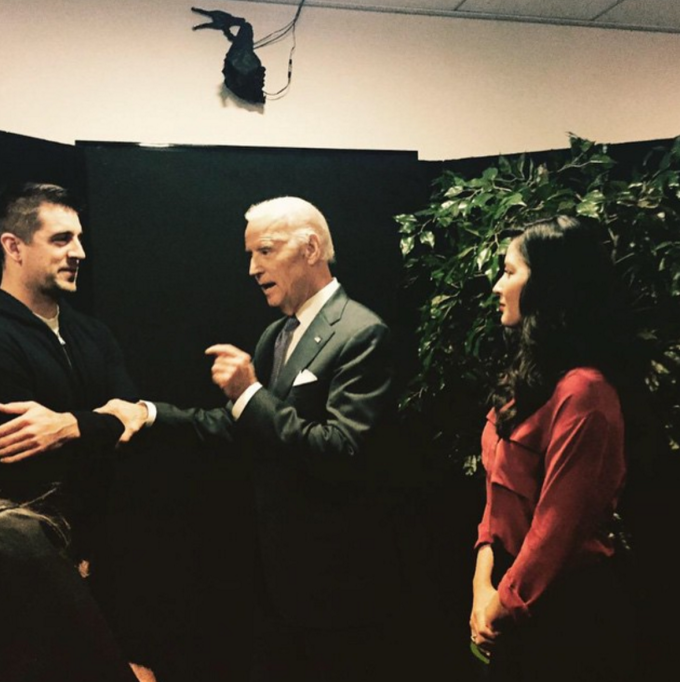 By the best estimates of the esteemed pop scholars over at Hollywood Life, Munn and Rodgers have been a thing since at least May 2014, a time which now feels like it was centuries ago. Though neither party in the happy pairing have addressed the purported engagement across social media, one thing is made strikingly clear:
Love is actually a pretty cool thing.