Modern society certainly has no shortage of comedians. From the brilliant (think Dave Chappelle, Aziz Ansari, Aubrey Plaza) to the horrendous (think Jeff Dunham, Jay Leno, Dane Cook), we certainly have plenty of comedians. However, it is with great ceremony that we ask you to consider letting just one more comedic voice into your hearts: Kylo Ren.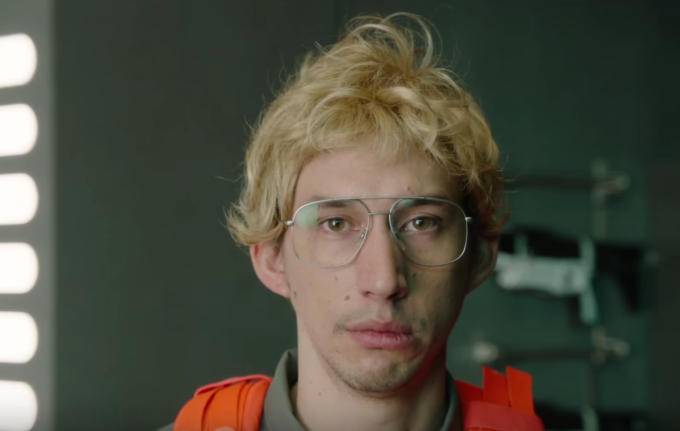 Ren, also known in some circles as Adam Driver, recently made his comedy debut by casually hosting a little show called Saturday Night Live. One highlight of that evening's festivities was a skit wherein a loosely disguised Ren goes undercover to see how those lowly Starkiller Base workers really feel about him. The final cut was cool and all, but these outtakes (see above) only add to the mysterious allure of Ren's unique comedic presence.
Revisit the original skit below, all while pondering the potential stand-up career of the hilarious Kylo Ren:
Dude's a genius.