ComplexCon returns to Long Beach Nov. 6 - 7 with hosts J. Balvin and Kristen Noel Crawley, performances by A$AP Rocky and Turnstile, and more shopping and drops.
Secure your spot while tickets last!
Science, as The Martian so honorably taught us, is the best. Math is pretty cool too. The teen in the video above, Ryan Chester, is a fan of both of those things and decided to take a shot at explaining Albert Einstein's theory of relativity in a way that anyone, even those people who despise things like math or science or anything else cool, could understand. He then submitted the video for the Breakthrough Junior Challenge, which the Daily Dot describes as a yearly contest for teens between the ages of 13 and 18 to "share their passion for math, science, technology, and engineering."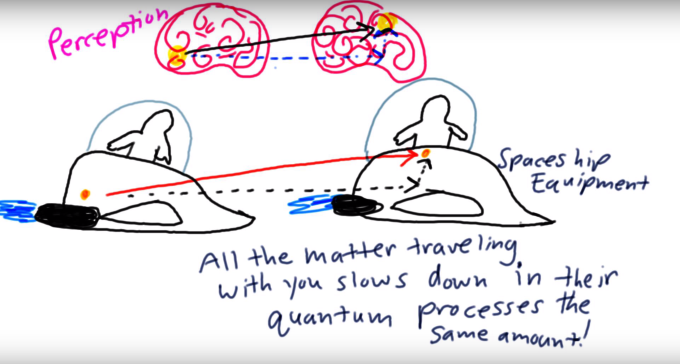 The contest, funded by Facebook CEO Mark Zuckerberg's Silicon Valley Community Foundation and the Milner Global Foundation, went pretty well for Chester, who managed to land a $400,000 award (beating out "roughly 1,000" other videos) for his relativity-based YouTubery. According to Motherboard, the funds will be allocated as follows: $250,000 as a scholarship, $50,000 to Chester's teacher, and $100,000 to his school for the construction of a new science lab.
Clearly, all the cool science kids are stacking some super serious science-inspired guap these days. Keep up the good work, science. We're all counting on you.