Before Saturday Night Live, Jimmy Fallon, Steve Martin and Martin Short were making waves in cheap wigs and pointy shoulder pads on a '90s soap opera called Tensions. While it might sound thrilling, the series arc is pretty unclear. There's tension building between a husband and wife over a sandwich, a mailman who's just there to deliver the mail  and drinks thrown on a two-second delay.
In the 10-minute segment for The Tonight Show, Fallon manages to wrangle up three episodes of the fictional series. It's not exactly Dynasty but Short was more than eager to take a trip down memory lane. Travel back to the time of teased hair and hideous prom dresses in the video above. (Side note: They'll never be this queen.)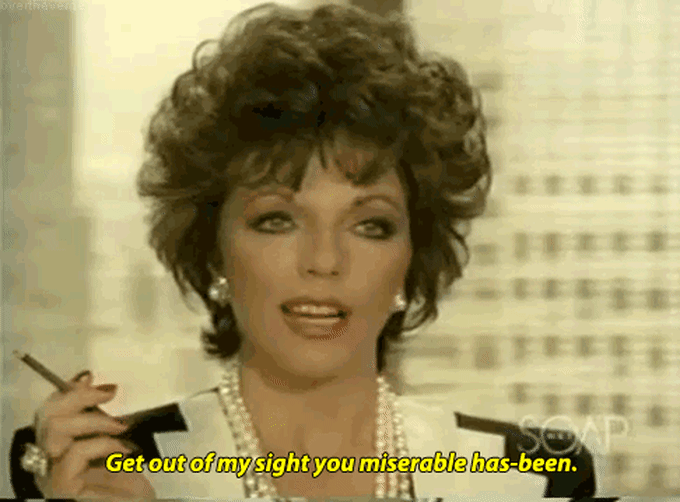 If you're still feeling nostalgic, there's also this clucking performance of "Ironic" with Alanis Morissette and Meghan Trainor.