Derek Zoolander, who is definitely a real person and has no affiliation whatsoever with Ben Stiller, is apparently quite the Justin Bieber fan. Or just a skilled opportunist. Zoolander took to the 'gram to semi-enthusiastically promote King Bieber's forthcoming Purpose, even admitting he did it mostly just to land a few more followers: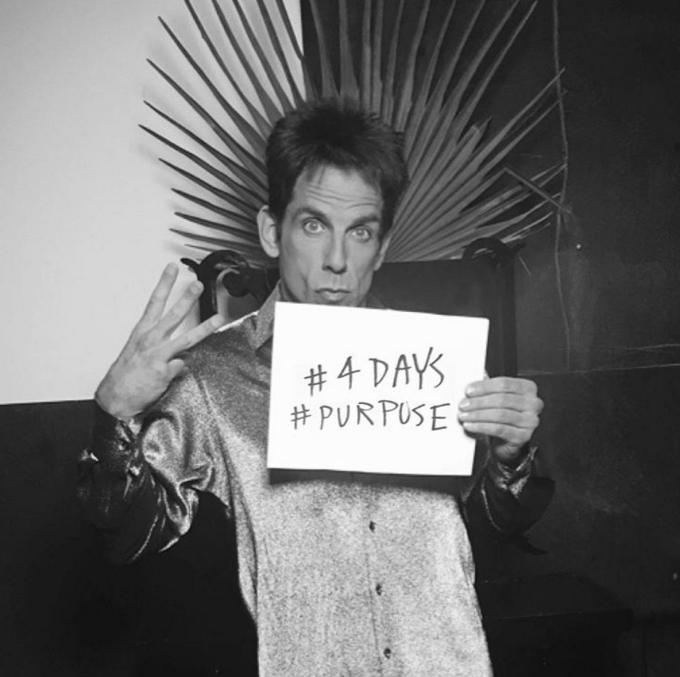 Pretty wise move, Derek. How about a #twinsies selfie to really secure the cosign?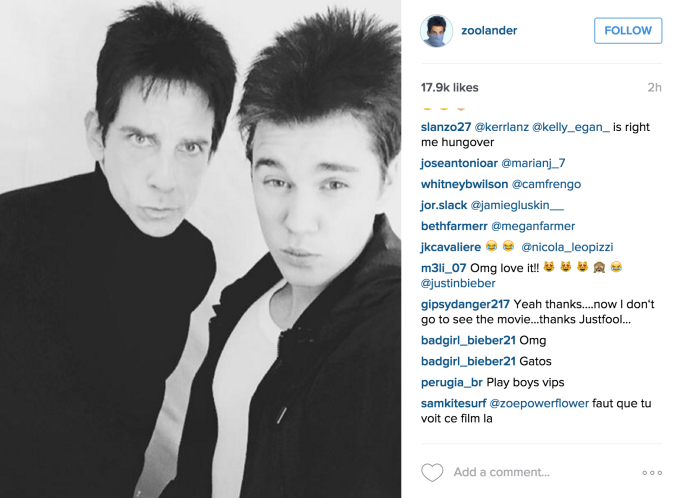 Bieber, as previously reported, is set to appear in the forthcoming documentary Zoolander 2, which also boasts rumored appearances from Kanye West, Billy Zane, and a slew of others. No offense to your empire, Derek, but Justin Bieber's take on Blue Steel has a decidedly modern edge. Take note.