As society moves closer and closer to that utopian ideal of never again having to physically speak to fellow human beings, Facebook continues to charge forward with game-changing modifications aimed at easing the speed bumps of general human contact. On Thursday, Facebook started testing exciting new "ex-silencing" features on the mobile app version of the site, features that should very quickly revolutionize the process of breaking up: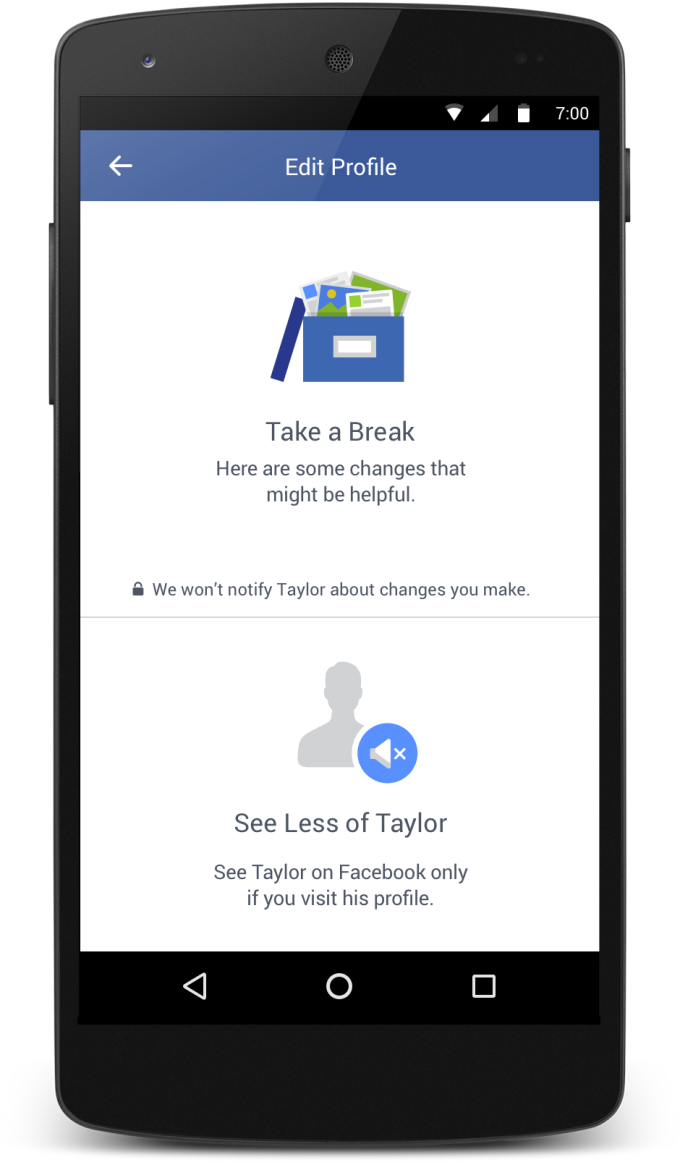 After you've waited the appropriate post-relationship amount of time (between 1 and 2 minutes at most), your process of changing your relationship status on Facebook to "single" will now also include the option to "take a break" from seeing so many annoying updates from your clearly not-in-mourning ex. Thankfully, this option also goes both ways: users can prevent their respective ex from seeing their own posts.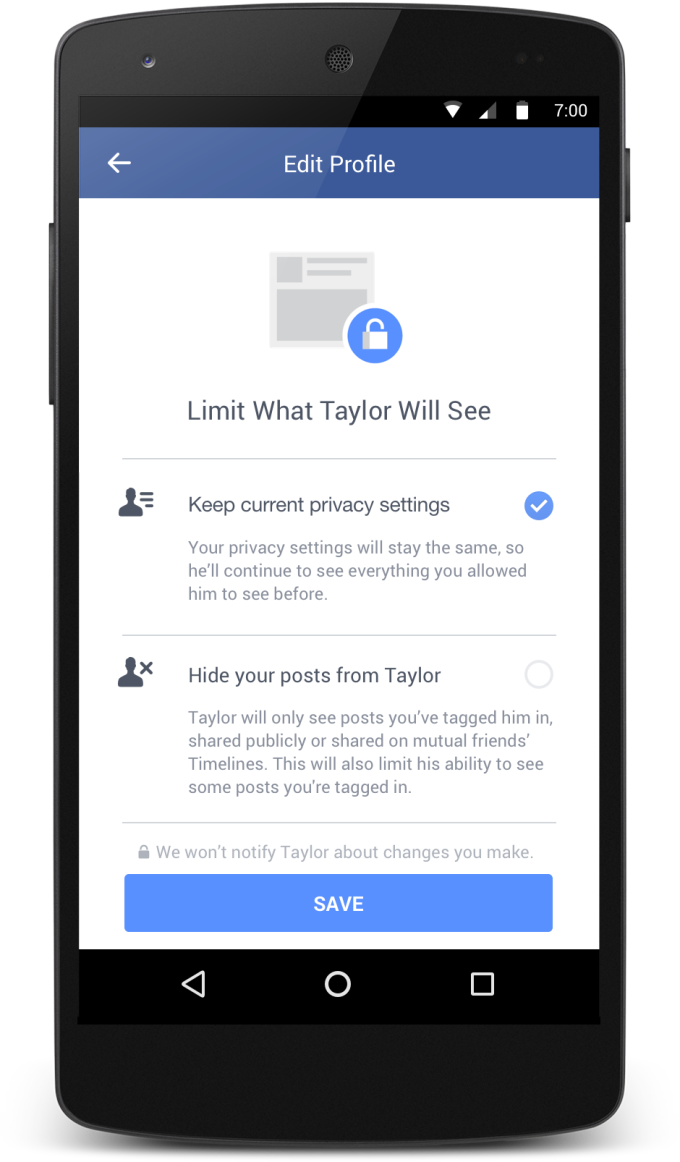 Sadly, all of this puts quite a wrench in the popular post-relationship plans of wallowing in self-doubt, inexpensive wine, and general pity by opting instead for some nonsense called maturity or closure or whatever. Thanks, Facebook. According to the Daily Dot, the new features will receive a wide release pending a positive reception from mobile users. So get to breaking.