The beloved Toy Story franchise has been paid homage before, recently by a sneaker customizer who transformed Yeezy Boosts and Nike Mags into shoes fit for Woody and Buzz—if they were life-size, anyway. But the ultimate fan homage comes from a group of friends working on a live-action remake of Toy Story 3. In doing so, the group has set out to recreate the various sets from the movie, with one of the sets being Andy's room. To say the group has successfully recreated Andy's room in excruciating detail, from the iconic toy chest to the crescent moon bed backboard, is an understatement. The room took two years to put together, according to the group's tumblr The Pixarist, where it's posted updates of the project. See the amazing side-by-side comparisons between the movie and the real-life replicas below.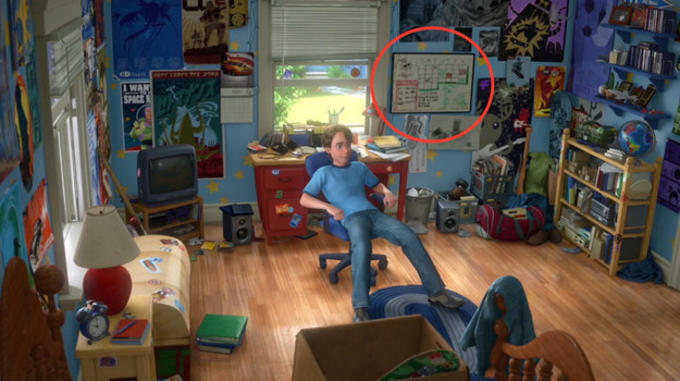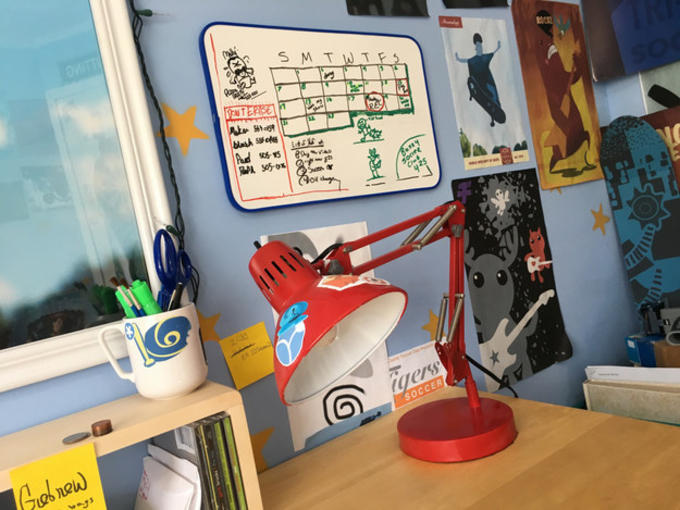 The group began recreating Toy Story 3 back in 2011, but it wasn't until 2013 when it decided to dedicate all of its free time to the project. The group wrote on its site: "When my friends and I began recreating Toy Story 3 in late 2011, we knew that we would have to create a full scale Andy's room. I mean, let's face it. You can't successfully recreate Toy Story 3without a realistic looking Andy's room. It took about 2 years of work, but it was totally worth it. It's the room that most of us grew up wishing we had. From the hardwood floor to the bright white woodwork, it's all there."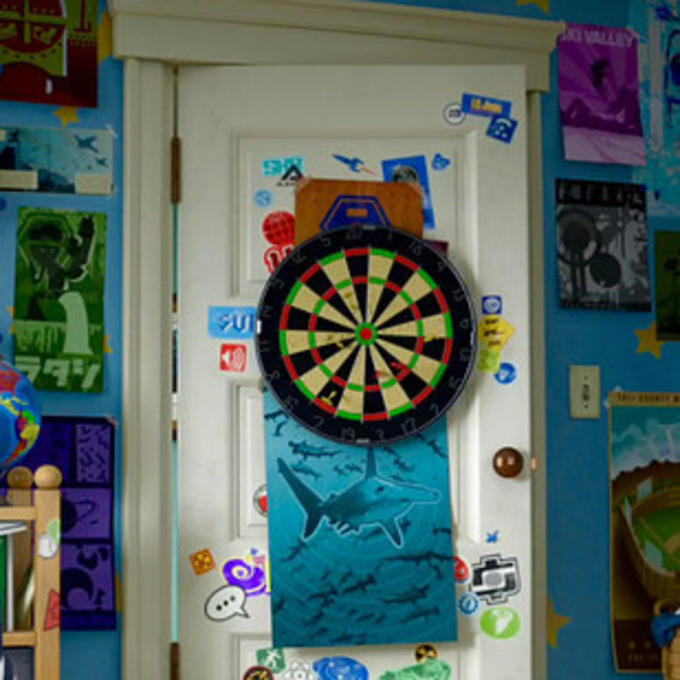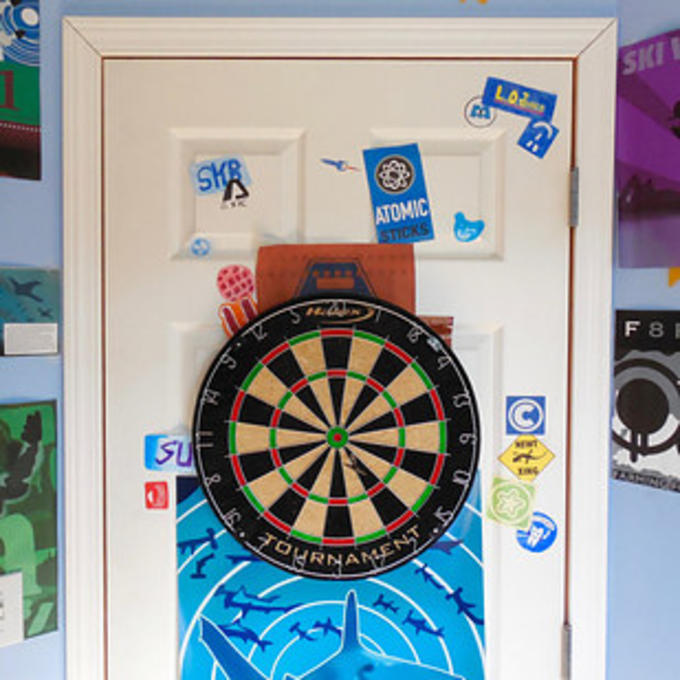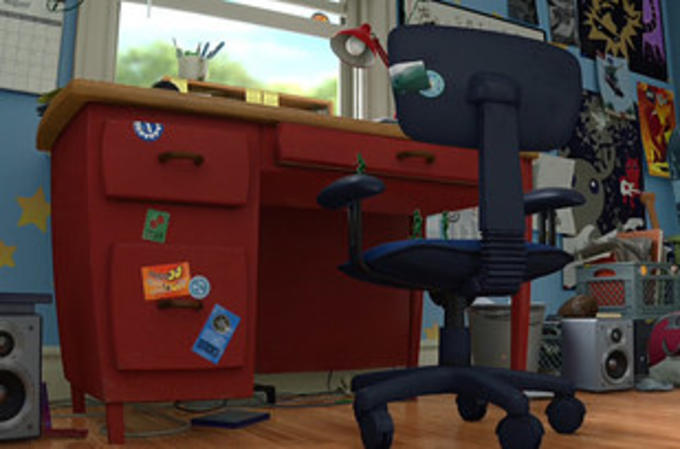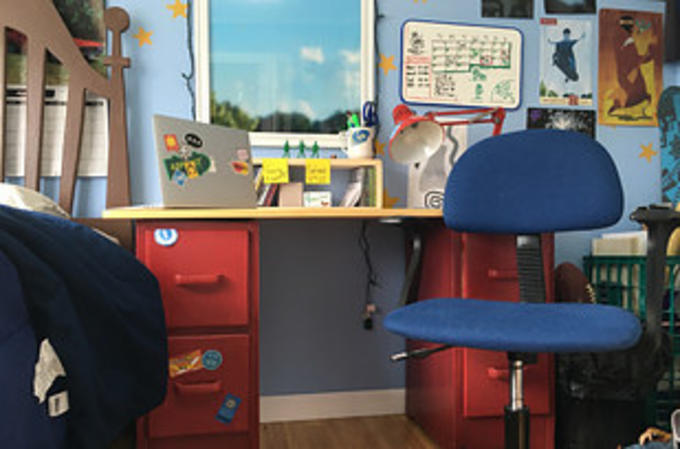 The group has also gone on to recreate Sunnyside Daycare and Andy's little sister Molly's room. You can watch a trailer for the live-action remake below. As someone who's used stop-motion before I know how painfully tedious it must be, no matter how much they love the movie, so major props to this group. Wonder how they're feeling about the announcement of Toy Story 4, which will see  John "da gawd" Lasseter returning to direct. Toy Story 4 will premiere June 16, 2017.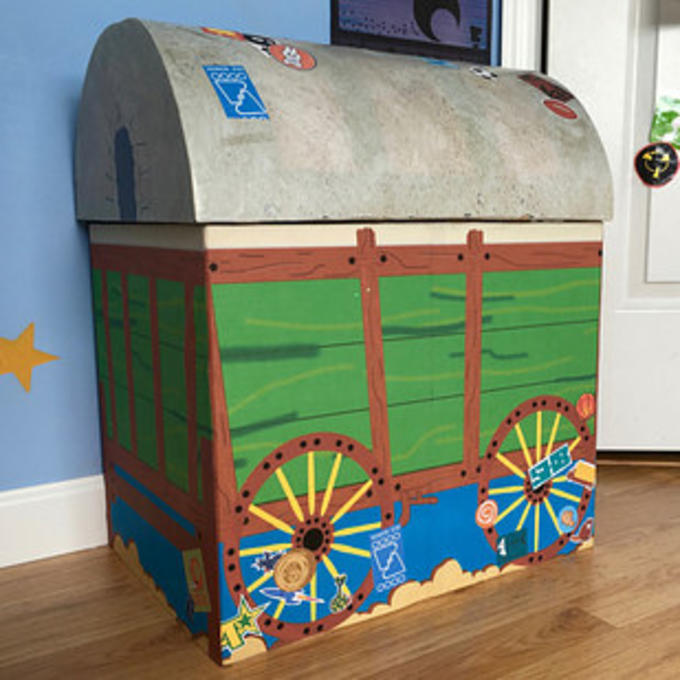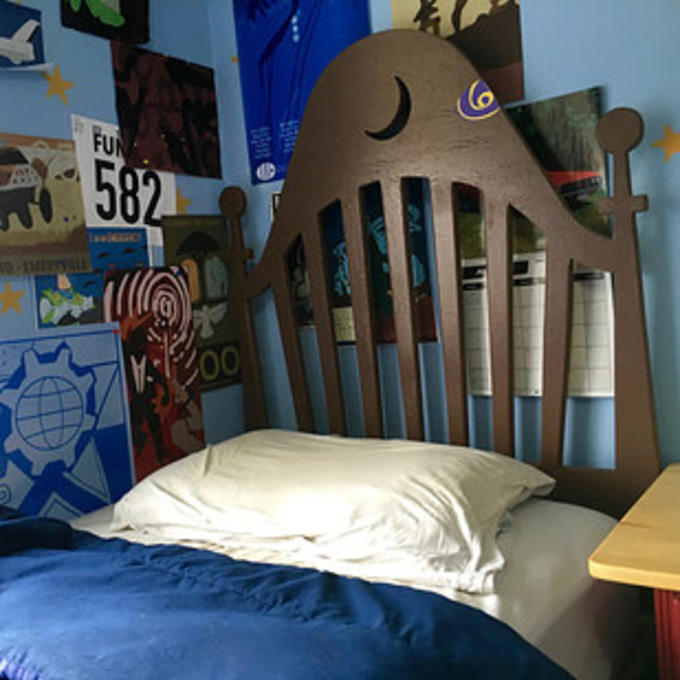 [via Buzzfeed]