Police have made another arrest today in the aftermath of the TalkTalk hacking breach that occurred last week.
It is understood that a 16-year-old boy from West London was arrested on suspicion of the Computer Misuse Act Offence after the Police searched an address in Feltham. The suspect in question has been released on bail, according to Scotland Yard.
This comes of the back of a 15-year-old boy in County Antrim, Northern Ireland who was arrested on Monday in connection with the cyber–attack on TalkTalk. According to reports from the BBC, the Metropolitan Police have also searched an address in Liverpool.
Last week the phone and internet provider, who have over four million customers in the UK, was hacked into and personal data such as banking details had been compromised. Despite the security breach TalkTalk's Chief executive, Dido Harding, reassured their subscribers that the scale of the attack was 'smaller' than originally thought and that any credit card details accessed would have been incomplete.
Usually when you think of great hackers you think of Adam Jensen from the Deus Ex series or Aiden Pearce from WATCH_DOGS, not a pair of teenagers barely out of secondary school.
If only they had this guy backing them...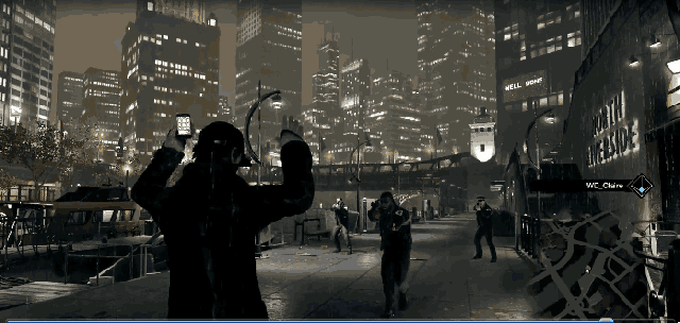 [via BBC]