American Horror Story: Hotel, a.k.a. the long overdue cinematic pairing of Lady Gaga and Kathy Bates, now has its very first trailer. Though the clip is predictably brief and notoriously elusive in terms of any specificity whatsoever, this teaser does have the distinction of debuting this new incarnation of Artpop's revered leader: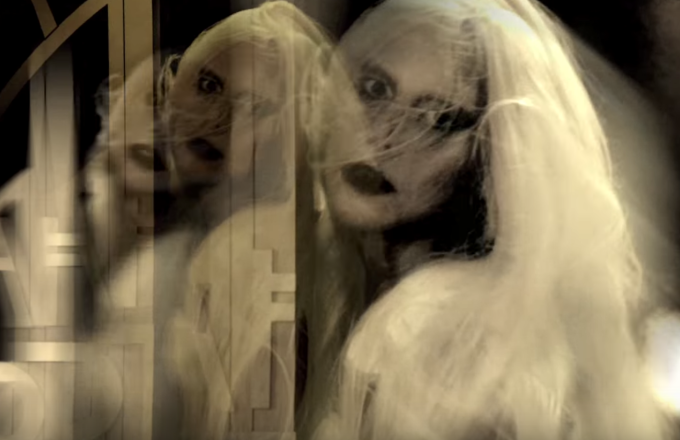 Co-creator Ryan Murphy considers Hotel a return to the spirit of the smash FX series' well-received first season, citing an adherence to "honest, primal fears." Chloë Sevigny, Sarah Paulson, Angela Bassett, Wes Bentley, Matt Bomer, Cheyenne Jackson, and others will contribute to the manifestation of that fear, joining the aforementioned Gaga and Bates.
As previously reported, Hotel will also feature a tremendous performance from a "nasty conical drillbit dildo." In a recent fit of Twitter generosity, Lady Gaga shared a few more Hotel photographic peeks:
American Horror Story: Hotel premieres October 7 on FX.