Thanks to someone out there who has obviously seen the Will Ferrell classic Step Brothers too many times, you can now attend the Catalina Wine Mixer in real life, or, as it's better known "the f**king Catalina Wine Mixer!"
According to a news release from the Santa Catalina Island Company, the "Original Catalina Wine Mixer" will go down on Sept. 13 on Catalina Island off the coast of California.
The event, which includes gourmet food and wine, will be headlined by The Dan Band (from Old School), not the Billy Joel cover band Uptown Girl, which exclusively plays "'80s Joel."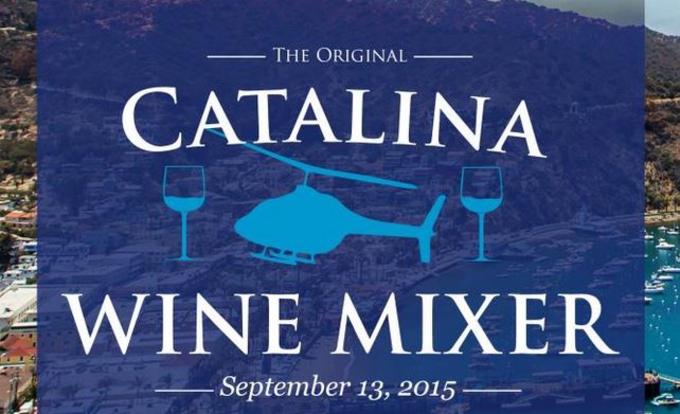 Disclaimer: the real-life Catalina Wine Mixer is probably not "the biggest helicopter leasing event in the western hemisphere since 1997."
[Via TMZ]