Few moments in American pop culture have united all of mankind quite like the Carlton Dance. Though James Harden has admittedly struggled to master its moves of joy, the rest of the planet has embraced its cathartic benefits. Even Carlton himself, Alfonso Ribeiro, has never shied away from an impromptu bout of Carltoning for the sheer hell of it.
Speaking on the legacy of The Fresh Prince of Bel-Air (confirmed "tightest show ever" by Willow and Jaden Smith) recently with Variety, Ribeiro finally put to rest roughly two decades of speculation as to the true origin of the Carlton Dance. "The Carlton Dance was created when it said in the script 'Carlton dances,'" Ribeiro tells Variety. "It was never even intended to be funny, it was just that he was dancing." Fair enough, but what is the true source of its genius? Well, it starts here: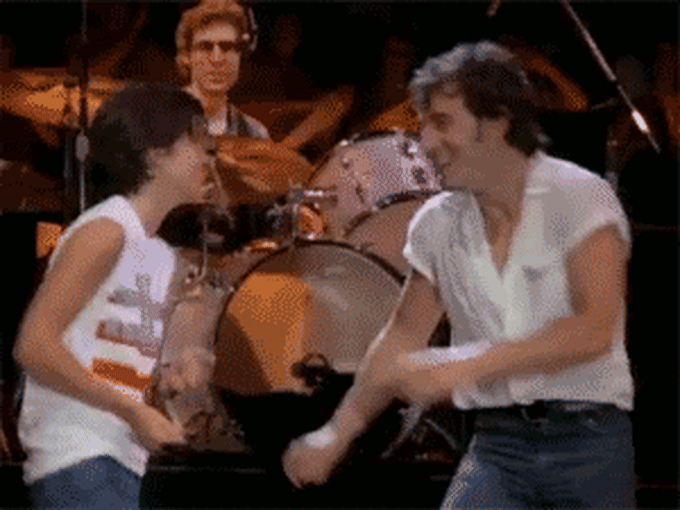 "The dance is ultimately Courteney Cox in the Bruce Springsteen video 'Dancing in the Dark,'" reveals Ribeiro. "That's the basis." Ribeiro adds that an additional dash of inspiration was derived from Eddie Murphy's "White Man Dance" from his stand-up special Raw:
Education: complete.
F5cmcwdzorGVlBLN91vwUOwqGj59955m